In the Heat of Summer, Golf Ball Sized Hail Strikes Boston Area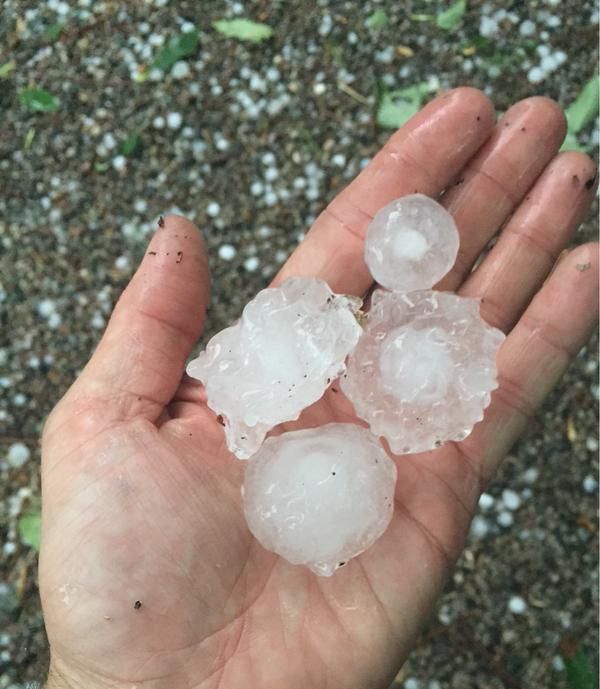 After a winter that left Boston covered in feet of snow, New Englanders were really looking forward to the warmth of summer. That is until golf ball sized hail started falling out of the sky and winds of between 60 to 70 miles-per-hour hit the area.
Within a half-hour of the storm, the National Weather Service in Boston reported two inch hail had fallen. It was, literally, golf ball sized:
And some of it was walnut sized:
It was kind of pretty, if you don't consider the dangers:
You could get a handful of it, if you risked running outside: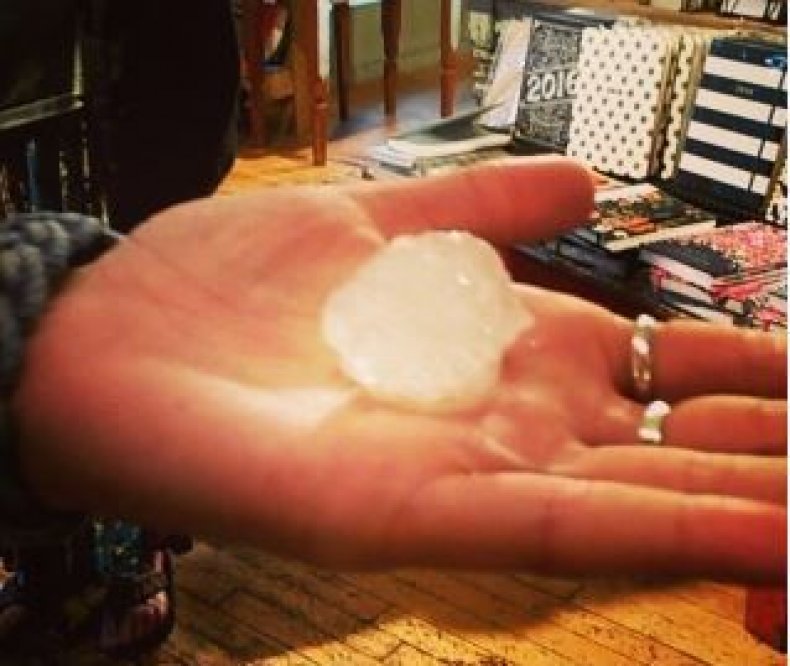 Boston area residents took out their cameras to film the phenomenon:
And our fellow journalists were pelted too:
Good luck, Boston.