Heat Wave Hits Northeast, Some Massachusetts Schools Closing: Washington, D.C., New York, Boston Under Advisories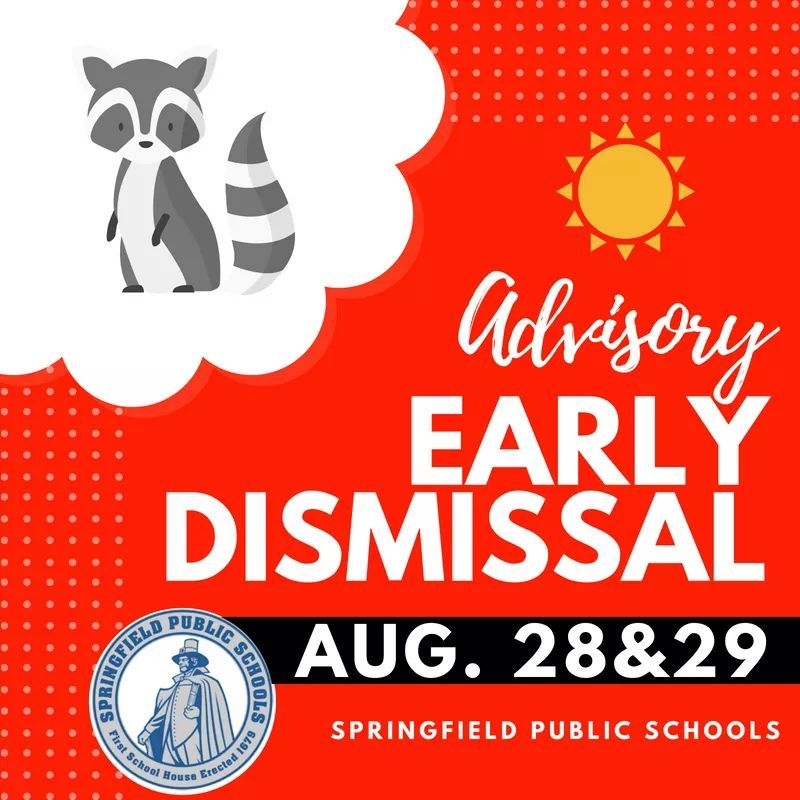 A rare late summer heat wave is hitting the Northeast today and Tuesday, with temperatures and heat indexes soaring to dangerous levels along the I-95 corridor and inland. Some Massachusetts schools have already announced closings.
The National Weather Service has issued heat advisories for major cities including Washington, D.C., New York, and Boston. It's a combination of late August humidity and unseasonably high temperatures working together for a couple of days this week to send heat indexes to 105 degrees in some places.
"Heat Advisory in effect from noon to 8PM today for areas in orange," the Washington, D.C., National Weather Service said. "Heat index values over these areas are expected to be between 100 and 105 degrees. Stay hydrated and limit outdoor activities. "
The forecast in Washington is further complicated by poor air quality, with a code orange air alert for the region.
In Massachusetts, at least eight schools announced early dismissals due to the heat on Tuesday. With temperatures forecast to reach the high 80s and low 90s and heat indexes forecast to reach 100 or more. Among schools are dismissing early Tuesday are Holyoke Public Schools, Lawrence Public Schools, Metford Public Schools, Springfield Public Schools, Lowell Public Schools and Havervill Public schools. Some are closed through Wednesday.
"Due to the weather forecast, schools will be closing early on Tuesday, August 28 and Wednesday, August 29 and all after-school activities for those days are cancelled," Springfield Public Schools tweeted this morning.
The Northeast isn't normally this hot in late August, with temperatures Tuesday and Wednesday forecast to soar 15 degrees above average amid high humidity. The culprit is a high-pressure system centered over North and South Carolina that's sitting there, generating uncomfortable if not dangerous conditions.
"High pressure is centered over the Carolinas and will remain there pretty much all week," said NBC Washington meteorologist Sheena Parveen, according to WTOP. "This will provide us with a southwest wind flow, bringing up hot and humid air every day."