Security Info on Queen Elizabeth II and Government Ministers From U.K.'s Busiest Airport 'Found in Street'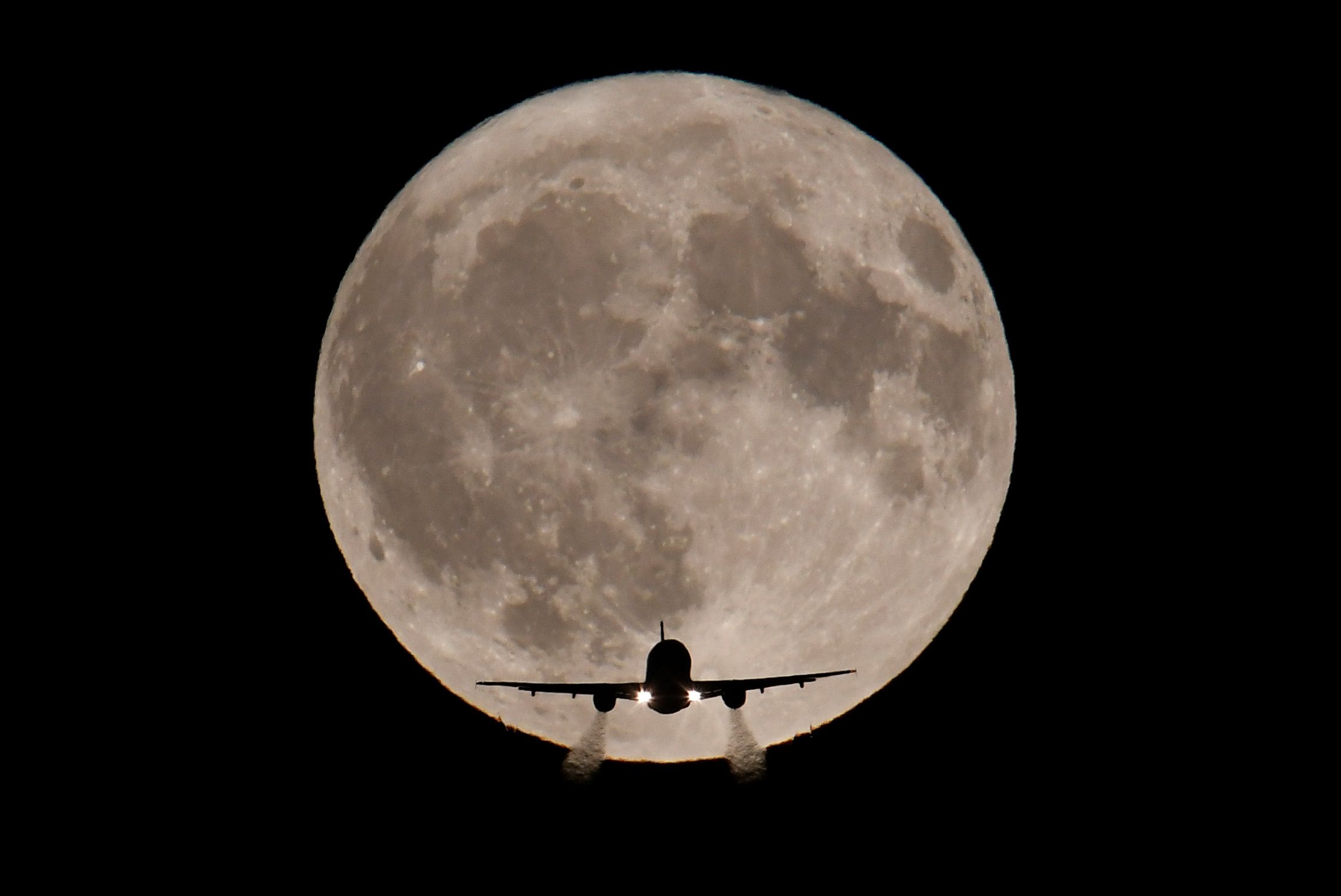 Britain's busiest airport has launched an investigation following reports that a USB drive containing sensitive security information relating to Queen Elizabeth II and U.K. government ministers was found in the street.
The Sunday Mirror reported that a computer memory stick containing "76 folders with maps, videos and ­documents" detailing Heathrow Airport's security procedures was picked up by a member of the public, who handed it in to the paper, which in turn notified the airport.
A spokesperson for Heathrow Airport contacted by Newsweek declined to confirm specific details of the story but said that the airport had opened an investigation "to understand how this happened."
The Sunday Mirror report said the information included the "exact route" taken by the queen when she uses the airport, and details of her protection.
"Routes and safeguards" for members of the government and high-ranking foreign visitors were also found, it added.
The paper also reported that information on the timing of security patrols, the airport's radar system and the placing of CCTV cameras was present on the USB drive.
"Heathrow's top priority is the safety and security of our passengers and colleagues," a Heathrow spokesperson said in a statement.
"The U.K. and Heathrow have some of the most robust aviation security measures in the world, and we remain vigilant to evolving threats by updating our procedures on a daily basis.
"We have reviewed all of our security plans and are confident that Heathrow remains secure.
"We have also launched an internal investigation to understand how this happened and are taking steps to prevent a similar occurrence in future."
The terror threat level in Britain is set at "severe," its second-highest level, meaning an attack is "highly likely."
The country has experienced several recent attacks, including a van and knife attack on the London Bridge area of the capital in June, and an attack on an Ariana Grande concert in Manchester in May.