Britain Gives Green Light to Third Runway at Heathrow Airport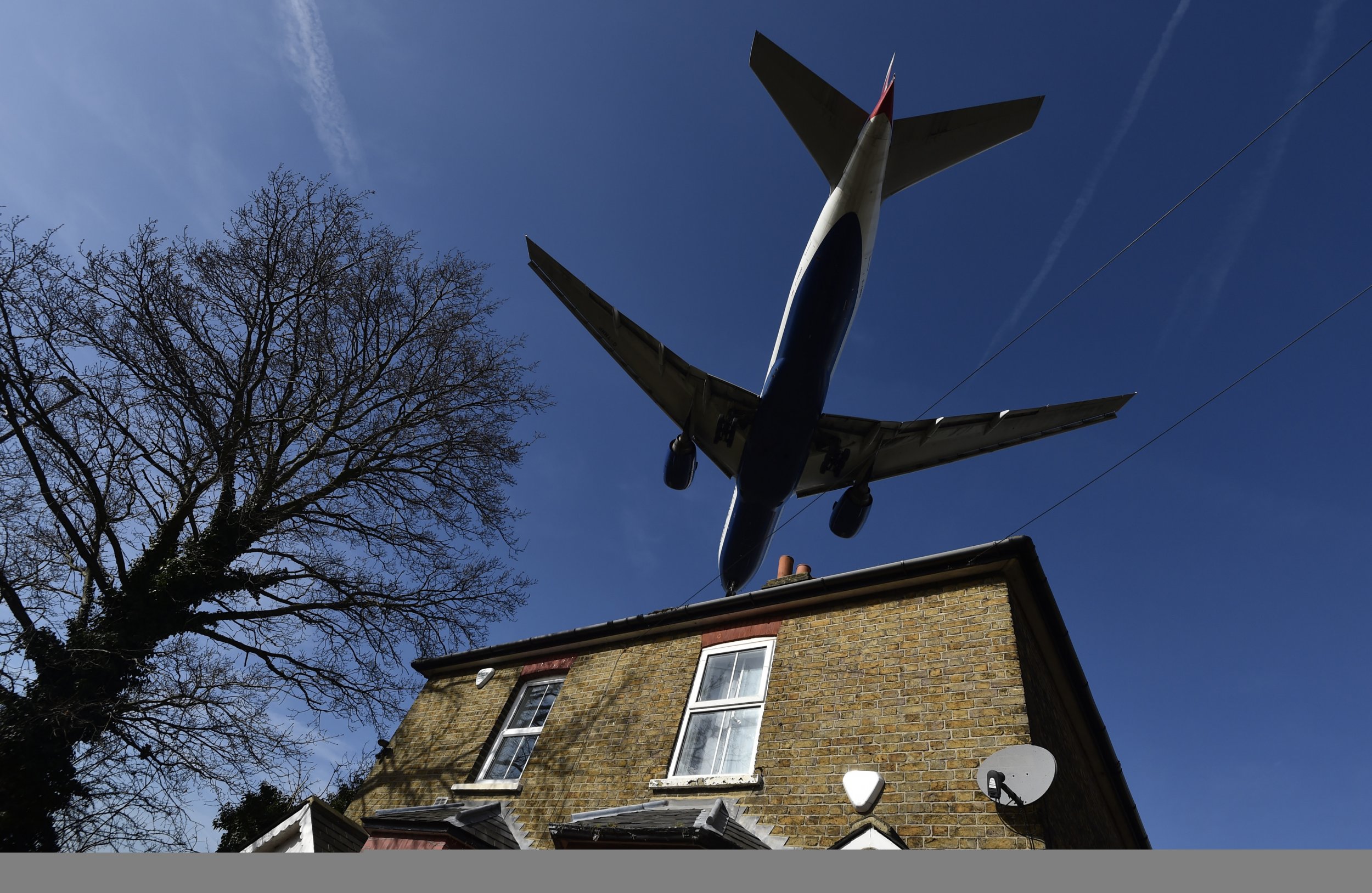 Britain gave Heathrow Airport the green light to build a new $22 billion (£18 billion) runway Tuesday, ending 25 years of indecision with a plan to boost the country's global trade ambitions following the vote to leave the EU.
London Heathrow, Europe's busiest airport, had been battling with its smaller rival London Gatwick for the right to expand, after successive governments failed to make a decision on a new runway due to environmental and political protests.
The government said in its statement Tuesday that it was proposing legally binding noise targets to provide respite for local residents, many of whom oppose expansion due to worries over noise and air pollution.
The project is now likely to face legal challenges and a final vote by lawmakers in a year's time, meaning the runway can only open by 2025 at the earliest.
"The government's prefered scheme will be subject to full and fair public consultation," Transport Minister Chris Grayling said in his statement.