Heatwave Exposes Flaw With Internet of Things
Google's smart Nest thermostats have experienced widespread outages across the U.S. this week, as large parts of the country continue to experience the worst heatwave in four years.
Nest owners took to social media to complain about the issue, which appears to affect the Nest companion app that is used to control the device.
It is unclear how many users have been affected, though Nest have said it is only a "small percentage" and that devices can still be controlled manually.
The outages come in the middle of one of the most prolonged heatwaves in the U.S. in recent years, highlighting a major drawback with smart devices: reliance on the internet for them to function correctly. Earlier this year, a glitch with smart thermostat competitor Hive caused the temperature of some homes to rise to the maximum 32C.
Other Nest customers have complained about false alarms given by Nest Protect devices, incorrectly alerting users of a fire in their homes.
"We're currently investigating an issue that has resulted in a small percentage of Nest Thermostats and Nest Protects appearing offline," Nest said in a statement.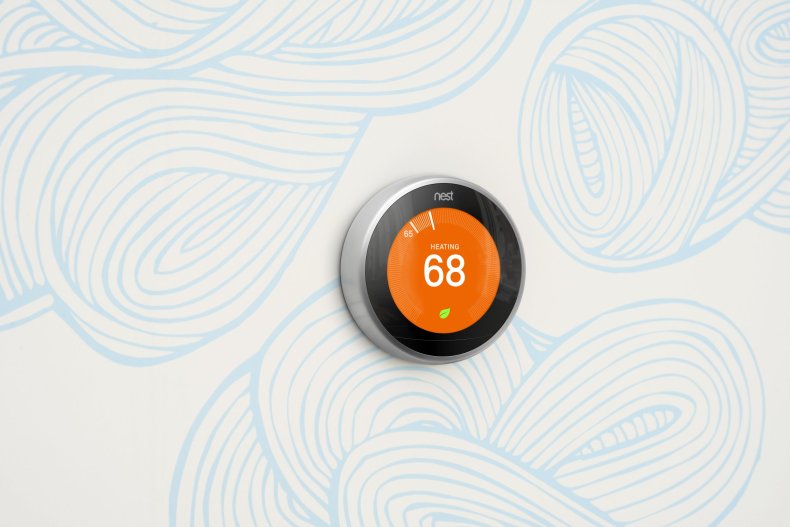 "While these devices cannot be controlled through the Nest app at this time, they are online and continue to function, including working to set schedules, allowing for manual adjustments and alerting people to smoke and CO events. We are actively working to restore remote control of these devices through the Nest app."