Hedy Lamarr Biography: Hedy's Folly by Richard Rhodes (Review)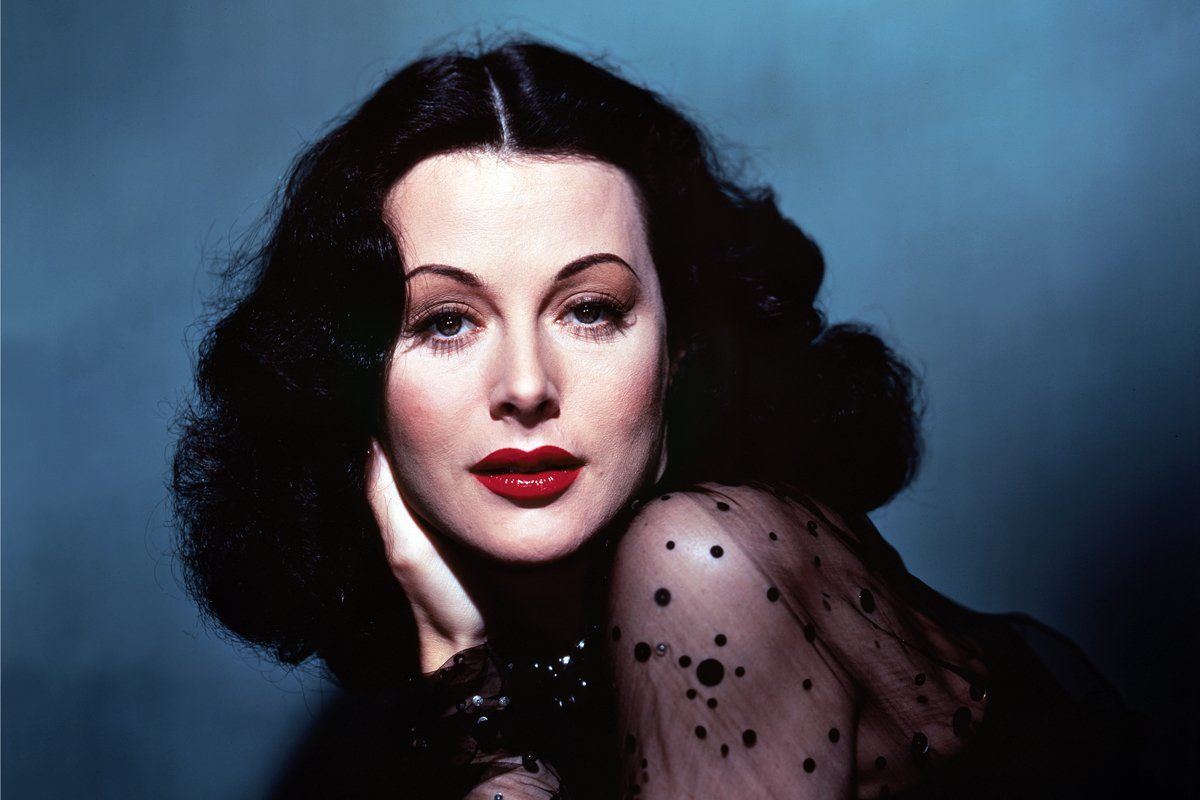 Actresses often long to turn director, but how many of them yearn to turn inventor? Given the success that the screen siren Hedy Lamarr achieved in that realm—revealed in Richard Rhodes's fascinating biography, Hedy's Folly—it's a pity more of them don't consider it.
In 1940, while acting alongside Jimmy Stewart and Judy Garland in the MGM musical Ziegfeld Girl, the 26-year-old Lamarr spent her free time devising a radio-controlled submarine missile-guidance system to help the U.S. Navy in World War II. What moved her to do this? "She didn't drink and she didn't like to party, so she took up inventing," Rhodes explains. Of course, there was more to it than that. The torpedo was not the starlet's only invention: she also came up with an antiaircraft shell with a proximity fuse, and a fizzing cube that could turn a plain glass of water into soda.
How did a woman who couldn't spell (by some accounts) make such signif-icant contributions to science? Born Hedwig Kiesler into a refined Viennese Jewish family in 1914, she dropped out of high school to act on stage and screen. In 1931, when she was 16, the director Max Reinhardt cast her in the play The Weaker Sex and called her "the most beautiful woman in the world"—an epithet that stuck. Two years later, she attained notoriety for her memorable (if fleeting) nude scenes in a Czech art film called Ecstasy. The film horrified her parents but thrilled munitions mogul Fritz Mandl.
Marrying Lamarr in short order, Mandl threw glittering dinner parties where his colleagues in arms—generals and scientists—entertained the child bride by bragging about their advances in missile technology. In 1937, bucking her marriage, Lamarr fled Europe for America on the Normandie liner, where she befriended the MGM studio head Louis B. Mayer. Before the ship came to port, she'd landed a seven-year contract. In Hollywood three years later, as German torpedoes downed boats in the North Atlantic during the Blitz, Lamarr remembered every ballistic boast she'd absorbed around her husband's table and put her memories to work.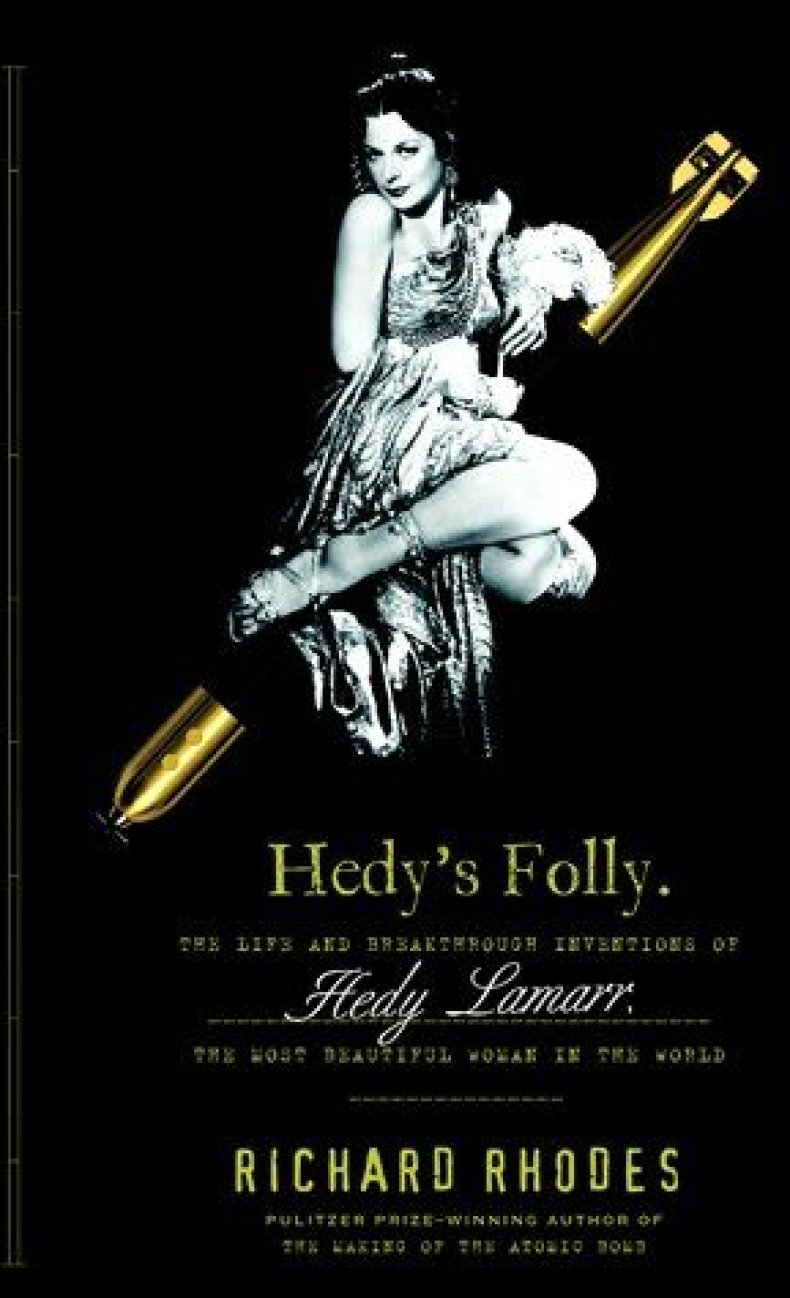 Rhodes's book is really a dual history, exploring Lamarr's close collaboration with another German-speaking polymath in Hollywood, the composer George Antheil (famous for the cacophonous Ballet Mécanique, for which he synchronized 16 player pianos, drums, cymbals, and an airplane propeller). Though Lamarr and Antheil's Secret Communication System received a patent in 1942, the U.S. Navy chose not to use it. Decades after war's end, American scientists repurposed the "frequency-hopping" innovation Lamarr had envisioned—renamed "spread spectrum" technology—and used it to create cell-phones, GPS, and Wi-Fi. You could almost say that, without Lamarr, there would be no Siri ... and no iPhone 4.
Rhodes's beguiling book shows Hedy Lamarr to have been a secret weapon in more ways than one. "Any girl can be glamorous," she was famous for saying. "All you have to do is stand still and look stupid." But it's not every girl who can be glamorous, stand still, and take the future in a new direction.