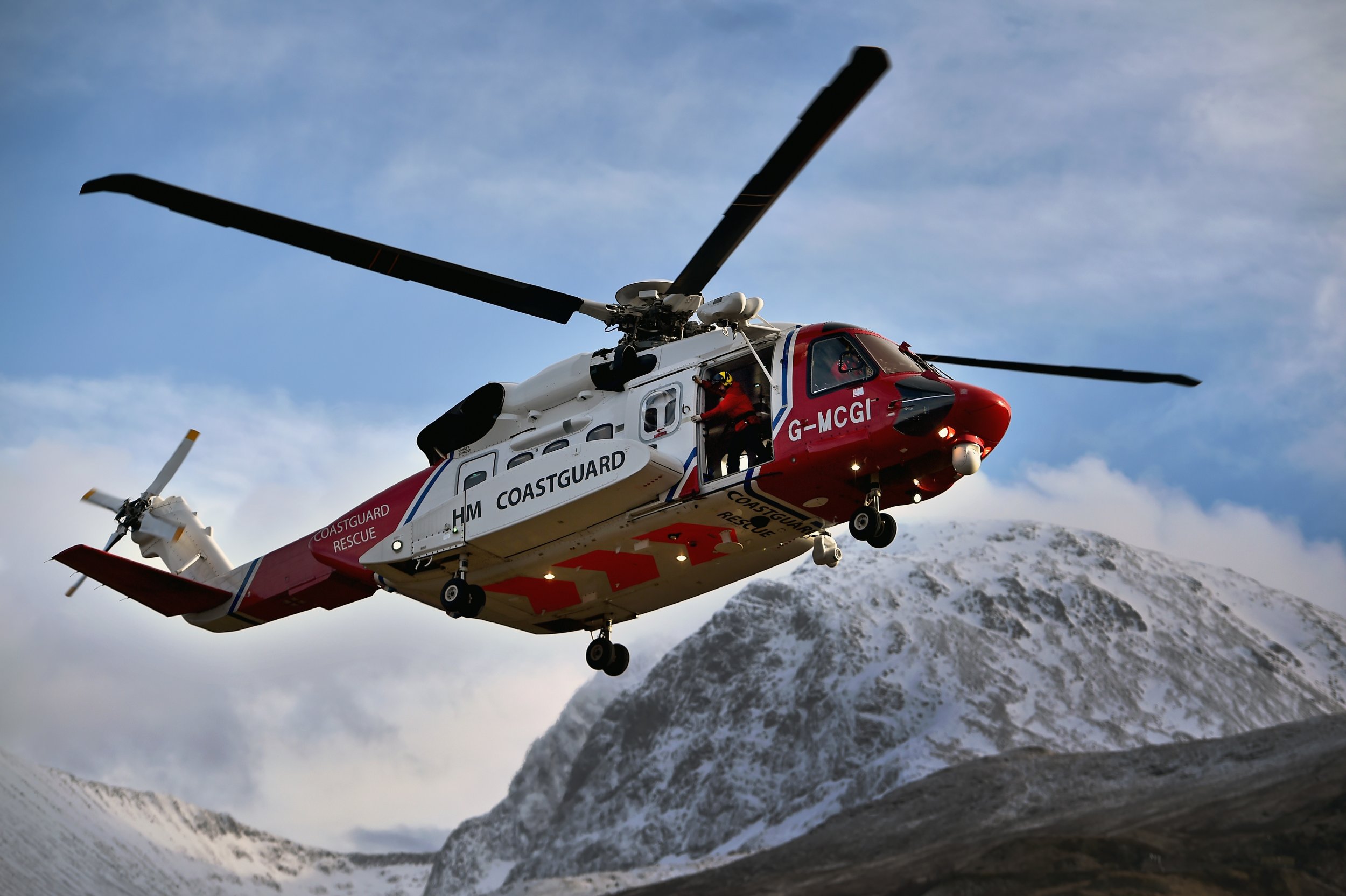 A search was underway on Saturday for three people missing after a helicopter crash north of Juneau, Alaska. One person was rescued after the crash on Friday, but three others were unaccounted for.
The helicopter crashed near Lituya Bay, northwest of Juneau. The helicopter was identified as an Airbus H125, on a long distance trip out of Grand Prairie, Texas. Debris from the aircraft was found 100 feet from the shore on Friday.
The one person rescued was identified as a 14-year-old, the Associated Press reported. The survivor was reported to have mild hypothermia but was otherwise okay. There were two adults and two adolescents on the helicopter when it went down. The missing were identified as David King, 53; Josh Pepperd, 42; and Andrew Pepperd, 11, according to KTVA. The elder Pepperd was identified as the president of Alaska based construction firm Davis Constructors & Engineers.
It was not clear what caused the crash. The National Transportation Safety Board said it an investigation was underway.
"Two adults and two adolescents were aboard the crashed helicopter that was reported to be brand new out of the factory," Coast Guard officials said in a statement, according to KTVA. "The pilot is reported to have 40 years flying experiencing including Alaska flight time in both fixed wing and rotary wing aircraft."
Family friend Jeff Brodsky said loved ones were "holding onto hope that a miracle will happen," according to the Anchorage Daily News.