Hello, It's a New Record: Adele's '25' Hits 3.38 Million in First-Week Sales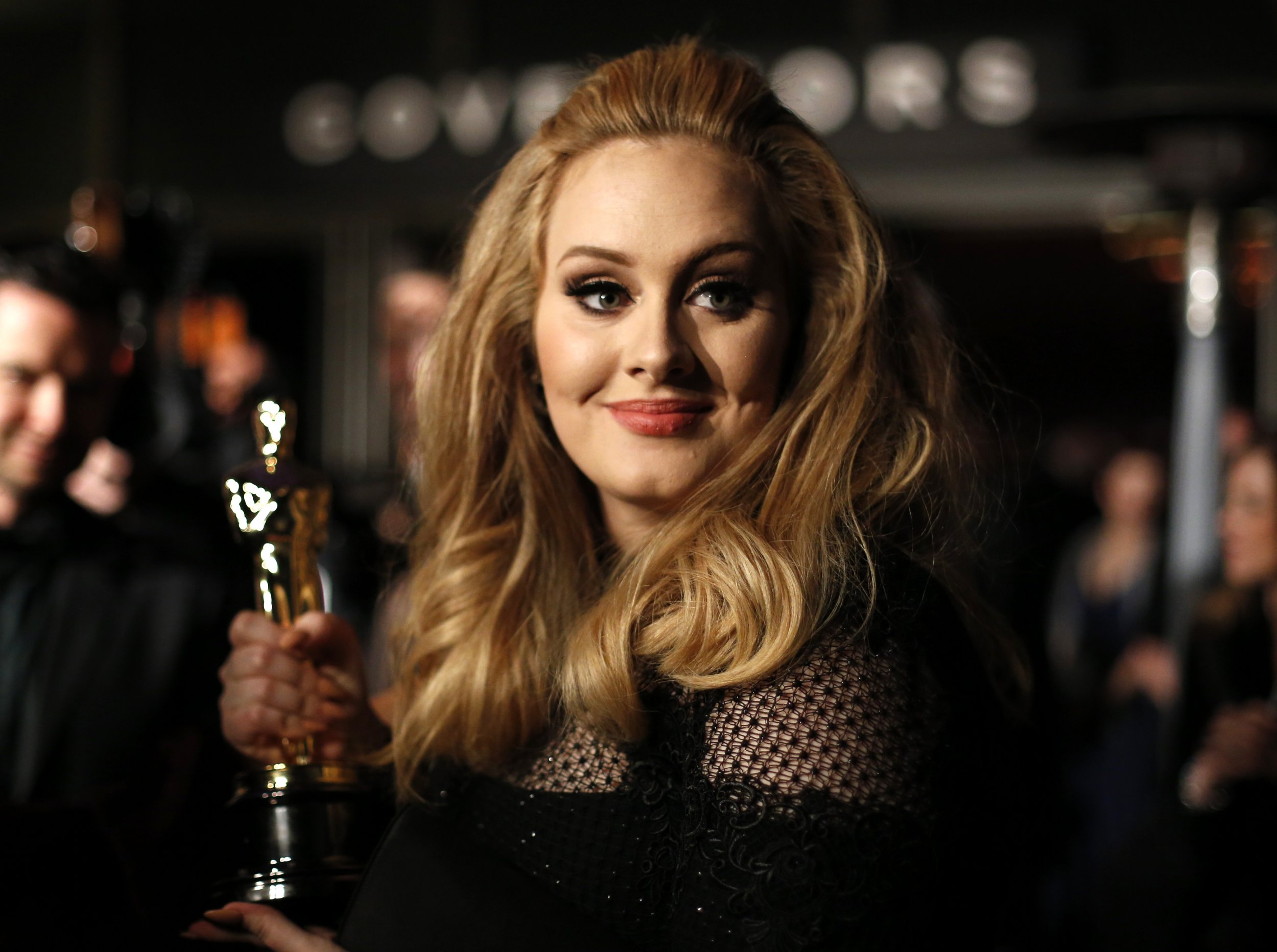 Adele's newest album, 25, has been inciting more than Internet chatter. As Billboard reports, the British pop artist's album has officially sold 3.38 million copies in its first week of release.
This means that 25 now holds the record for the largest single sales week since 1991, the year when Nielsen music began keeping track of point-of-sale music purchases. The sales mark easily beat the one set by the boy band *NSYNC with their album No Strings Attached, which sold 2.42 million in its first week back in Y2K.
What's more, in a single week of sales, 25 has already become the best-selling album of 2015. It's even surpassed Taylor Swift's smash album 1989, which sold 1.8 million copies in its first week.
The big question is: Can anyone topple Adele in the last month of 2015? It's unlikely, given that experts think that 25 will soon hit 4 million units. Regardless, here's looking at you, Rihanna, if ANTI ever drops.