Hello Kitty and Pikachu Named Ambassadors for Japan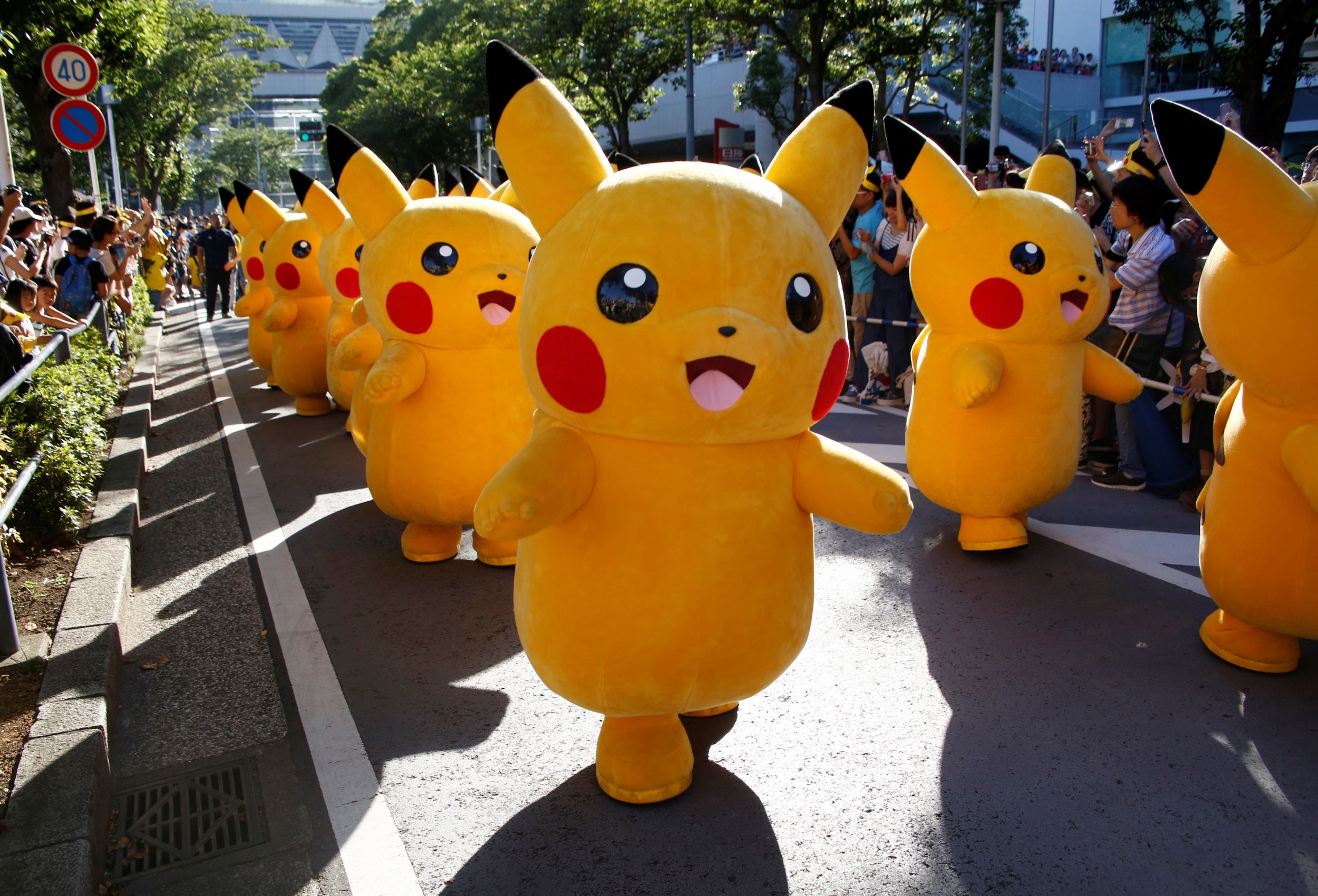 Japanese Foreign Minister Taro Kono has officially appointed Hello Kitty and Pokémon's Pikachu to advertise Osaka as the perfect city to host the 2025 World Expo. In a tweet, Taro announced the appointment accompanied with photos.
The World Expo occurs every five years and surrounds a theme that aims to raise awareness and build solutions to current global challenges, according to the BIE (Bureau International des Expositions), an organization that regulates and monitors World Expos.
As the foreign minister handed appointment letters to the two characters, he said "I would like for you to represent Japan and proactively (promote) the attraction of Osaka inside and outside of the country," Japan Times reported Tuesday.
Four countries are running for the chance to be the host of World Expo 2025, each with a particular city in mind. These potential hosts are France, the Russian Federation, Azerbaijan and Japan, the BIE's website states. The host country will be elected in November of 2018 at the 164th General Assembly, where the BIE's 170 member states will vote.
This is not the first time Hello Kitty has been awarded an honor typically reserved for an actual human. In 2008, Hello Kitty was declared the Japanese Ambassador for Tourism in China and Hong Kong, the New York Daily News reported. In 2004, Hello Kitty was dubbed a "UNICEF Special Friend of Children" after she raised $150,000 for female education programs funded by UNICEF, The New York Times reported.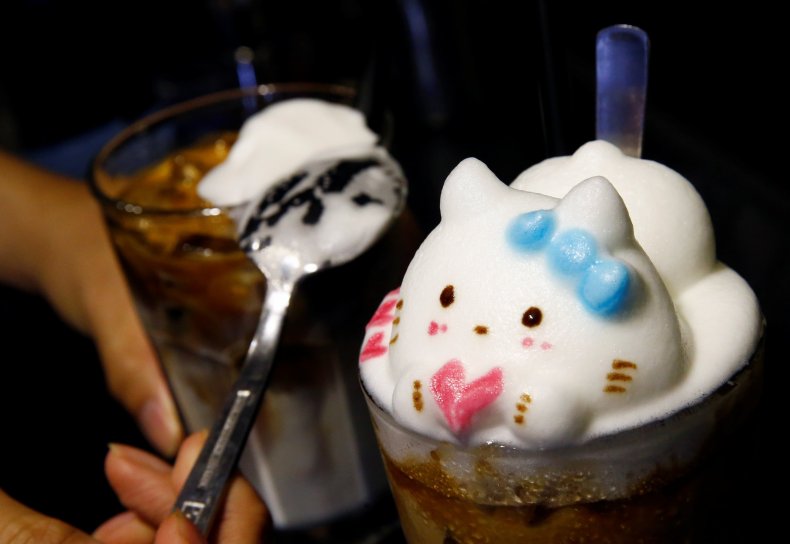 Pokémon's Pikachu also was likely chosen due to popularity. In 2014, a "Pikachu Illustrator" card sold for a whopping $54,970, CNBC reported. As of March 2014, more than 21.5 billion Pokémon trading cards had been shipped to 74 countries, and more than 260 million Pokémon videogames had been sold worldwide, Polygon reported.
Last year, Pokémon GO was released and experienced a brief surge in popularity, and this year saw the release of Pokémon the Movie: I Choose You!
Dubai will host the next World Expo, which opens October 20, 2020 and closes April 10, 2021.