Hemophilia: Could Meghan Markle's Children Have This 'Royal' Disease?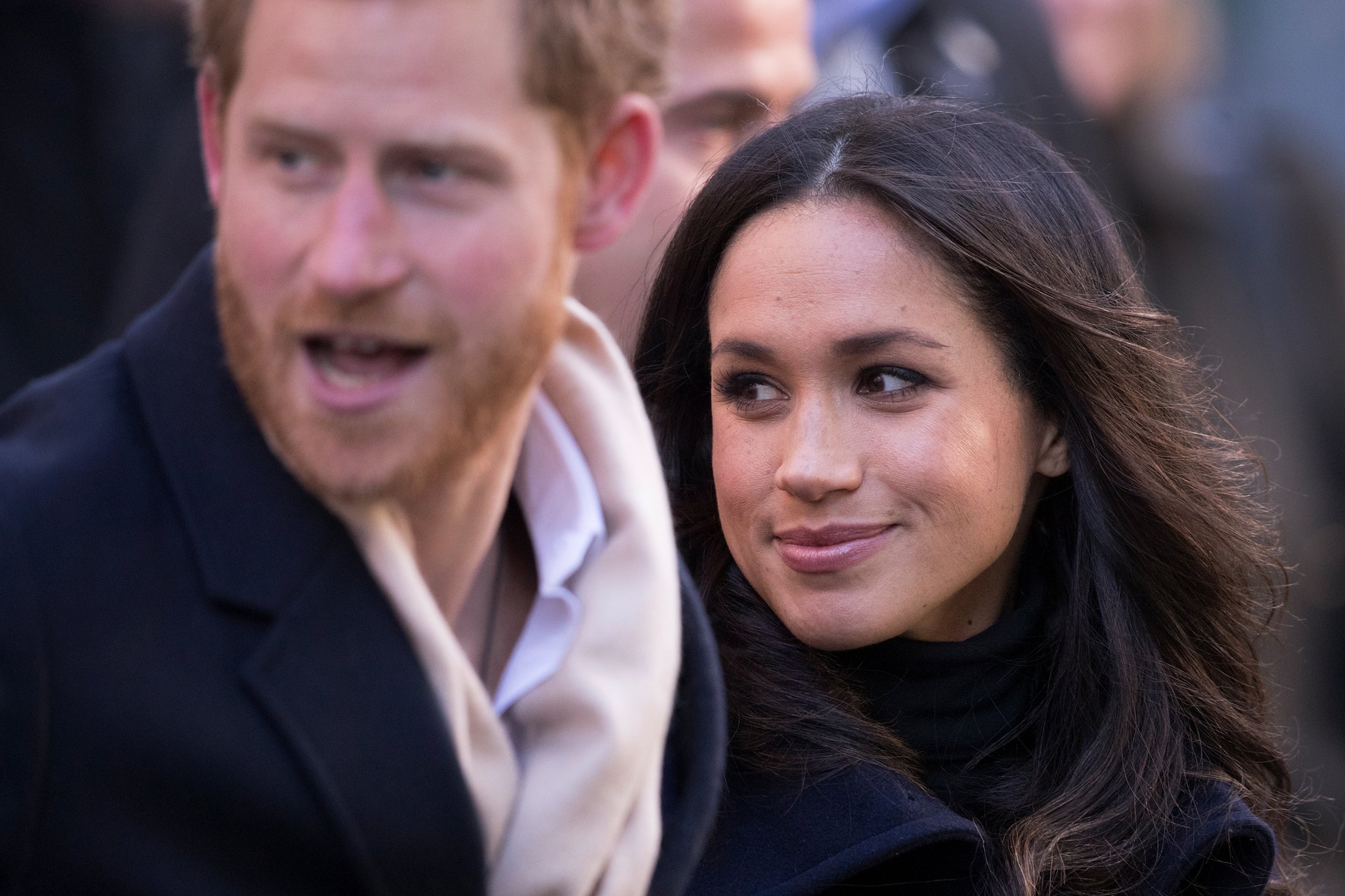 Hemophilia may be a rare disease, but it's certainly not an unknown one—primarily, it could be argued, because of the disease's long history with British royals. New gene therapy may soon be able to cure two forms of the blood disease that makes blood unable to clot properly. Thankfully, though, it's highly unlikely that any of the youngest members of the royal family might need treatment for this particular disease.
A spontaneous mutation in Queen Victoria's DNA is probably what started it all, causing the disorder in her son, Leopold—who died from it—and other descendants, including members of the Russian royal family, the Romanovs. A 2009 paper published in Science used this familial link with the Romanovs, who were deposed and killed in 1918 after the Russian Revolution, to establish what exactly the mutation was. (The authors of that paper had already proven the identity of the remains they analyzed for the mutation.)
Both hemophilia A and B are caused by a mutation in a gene on an X chromosome. The X chromosome is one of two sex chromosomes; the other is Y. Each person has two sex chromosomes; men have one X and one Y, while women have two X chromosomes. That's why women almost never get hemophilia. Even if one copy of the gene is mutated, they've got a backup on the other X chromosome. Men, however, have only one copy.
Hemophilia happens because the genes that code for proteins that help a person's body stop bleeding are mutated, according to the Centers for Disease Control and Prevention; this happens to about one in every 5,000 boys born in the United States. Because of this mutation, the proteins—called clotting factors—don't work properly. Severe hemophilia can cause spontaneous bleeding, which can cause damage wherever it happens; that includes places like the joints and the brain. Queen Victoria's particular mutation affected clotting factor IX, which means that her affected descendants had hemophilia B.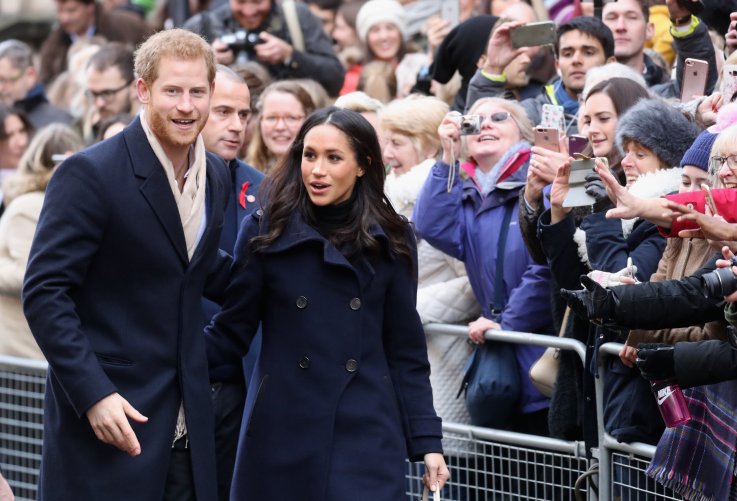 Part of the reason it became such an issue after Queen Victoria's reign is because her children wound up scattered throughout other European royal families, and some brought the gene with them. However, it's wildly unlikely that modern royal children are at an increased risk for hemophilia. Though Queen Elizabeth II is related to Queen Victoria on her father's side, there's no evidence that her children or grandchildren have the illness.
And even if they did, they wouldn't be able to pass the mutation along. After all, it's entirely dependent on their children's mother's genes, and neither Meghan Markle (nor, for that matter, Kate Middleton) are related to Victoria's female descendants. They'd have to have a mutation of their own in order for their children to be at risk—and given how rare and unsubtle hemophilia is, that's pretty unlikely.