Photos: Hemp Rescues Kentucky's Flailing Agriculture Industry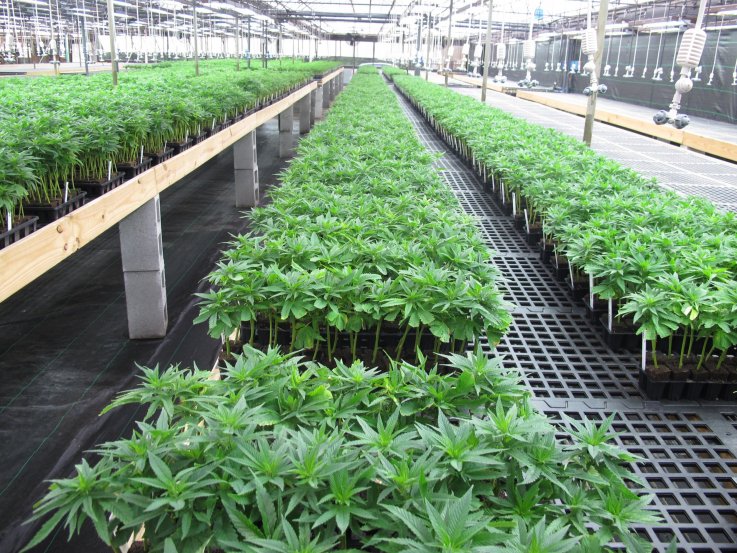 The fallout from the tobacco industry's troubles has left many farms in Kentucky struggling to stay afloat. A few years ago, James Comer, Kentucky's commissioner of agriculture, made a bold move: He vowed to revive Kentucky's farms by bringing back a crop that long ago grew in abundance—industrial hemp.
Farmers haven't cultivated industrial hemp in Kentucky since World War II, when the U.S. government needed the fiber for military supplies. Now, decades later, hemp is quite literally changing the landscape of the Bluegrass State.
Though it looks and smells—and is regulated—like the illicit cannabis sativa plant, industrial hemp certainly isn't pot. The multipurpose crop can be used to produce a diverse assortment of products that will benefit a number of businesses, including the food, automotive, pharmaceutical and nutraceuticals industries.
"We want to be the leading state in the nation for industrial hemp," says Comer. "We want to be the Silicon Valley for industrial hemp and we can do that because we can grow it—we have good farmers that need a new crop to grow. We have a heritage here."