Manchester United: Is This Star Signing Already Upset With Jose Mourinho?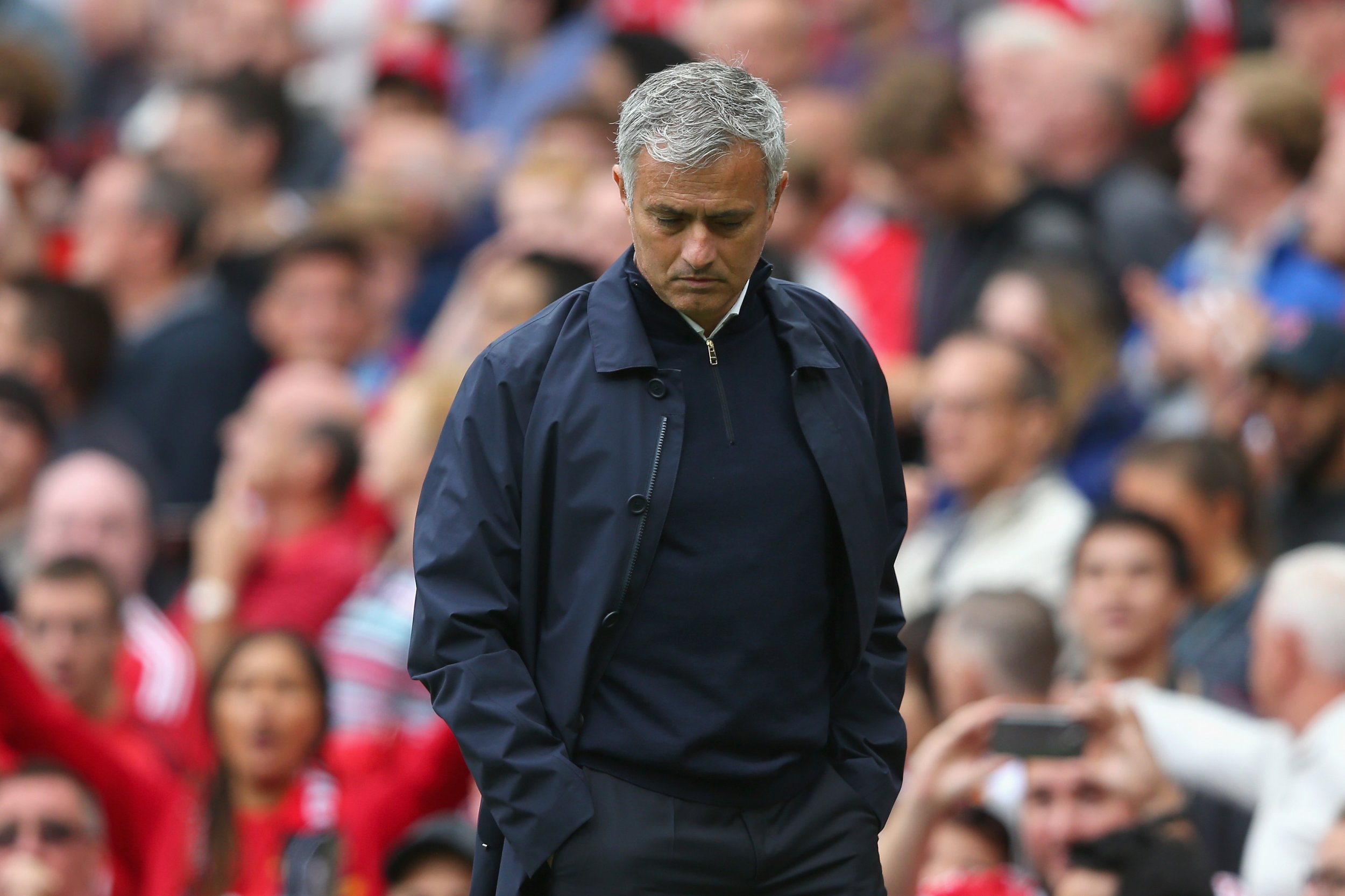 Henrikh Mkhitaryan has hardly enjoyed the ideal start to his Manchester United career.
The former Borussia Dortmund midfielder joined United to great fanfare in the summer, linking up with new manager Jose Mourinho.
Mkhitaryan was expected to be one of the key figures in Mourinho's new team as the former Chelsea manager looked to overhaul a squad that missed out on UEFA Champions League football last season.
Instead, the Armenian has made just one English Premier League start, against Manchester City last Saturday at Old Trafford. He was hauled off at half-time, and Mourinho said after the game that the 27-year-old would not start against Feyenoord in Rotterdam in the UEFA Europa League on Thursday.
Now The Sun claims Mkhitaryan is already unhappy at being played out of position by Mourinho. The Portuguese has deployed three attacking midfielders behind Zlatan Ibrahimovic so far this season, with Mkhitaryan on the right of those three on Saturday.
United captain Wayne Rooney occupied the "number ten" role that Mkhitaryan would prefer to fill, and it is claimed he is "frustrated" at the situation.
If Mourinho wanted to make Mkhitaryan happy, he would shift Rooney to the right wing or even out of the team. Of course, that would mean making his club captain unhappy, which is perhaps something he cannot afford to do in the early months of his tenure.
As long as United keeps winning more than it loses, this is an issue for Mourinho rather than a problem. Nevertheless, he needs to find a way of incorporating one of his best attacking talents in that talent's best position for the team to really flourish.
Manchester United: Is This Star Signing Already Upset With Jose Mourinho? | Sports