Google Thinks Henry Cavill Is Dead, But 'Justice League's' Superman Is Very Much Alive
At the end of 2016's Batman v Superman: Dawn of Justice, Superman, played by Henry Cavill, died, only to be brought back to life a year later in Justice League. And in a case of life imitating art in mysterious ways, Cavill experienced his own weird death and resurrection—courtesy of a Google glitch. The 35-year-old British actor learned Monday that the search engine believed he died on March 3.
"When you learn that you died 2 days ago," Cavill wrote on Instagram before his 4.8 million followers, sharing the misleading info beside a selfie of himself to prove that he's currently in good shape.
The Google death hoax came after Cavill took to Instagram early Monday to share a photo. In the post, Cavill said he "wanted to thank" people from Metropolis Motorcycles that provided him with motorcycle training. The photo was posted two days after Google declared Cavill dead, so, yes, clearly still alive.
There was widespread relief on social media after Cavill corrected the record that he was very much among the living. "What's wrong with Google," one fan asked, while many other supporters expressed a sentiment similar to one Instagram user: "So glad this is not true." But one user took the opportunity to call out Cavill's lagging social media usage. "Maybe it's a sign that you should post more often."
Cavill, however, has a busy schedule ahead. He (and his divisive mustache) will star alongside Tom Cruise in Mission: Impossible—Fallout, in theaters July 27. He also will appear in the David Raymond–directed thriller Nomis, out sometime in 2018. And of course there are his Superman duties: A Justice League sequel and a follow-up to Man of Steel (2013) and Batman v Superman are rumored to be in the works.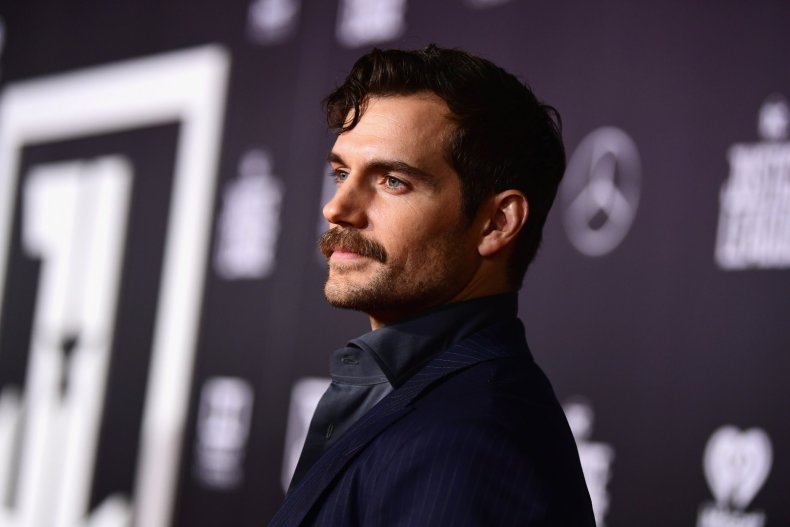 Cavill joins a growing list of celebrities forced to address death hoax rumors, some due to technology. Paul McCartney, Jackie Chan and Cher are among the A-list personalities who suffered from death-related speculation. In December, Apple's Siri had John Travolta dead and buried. And last month, Sylvester Stallone reassured fans on Instagram that he was "alive and well and happy and healthy...still punching" after rumors regarding his death surfaced.