Henry Worsley, British Explorer, Dies on Shackleton Anniversary Antarctic Expedition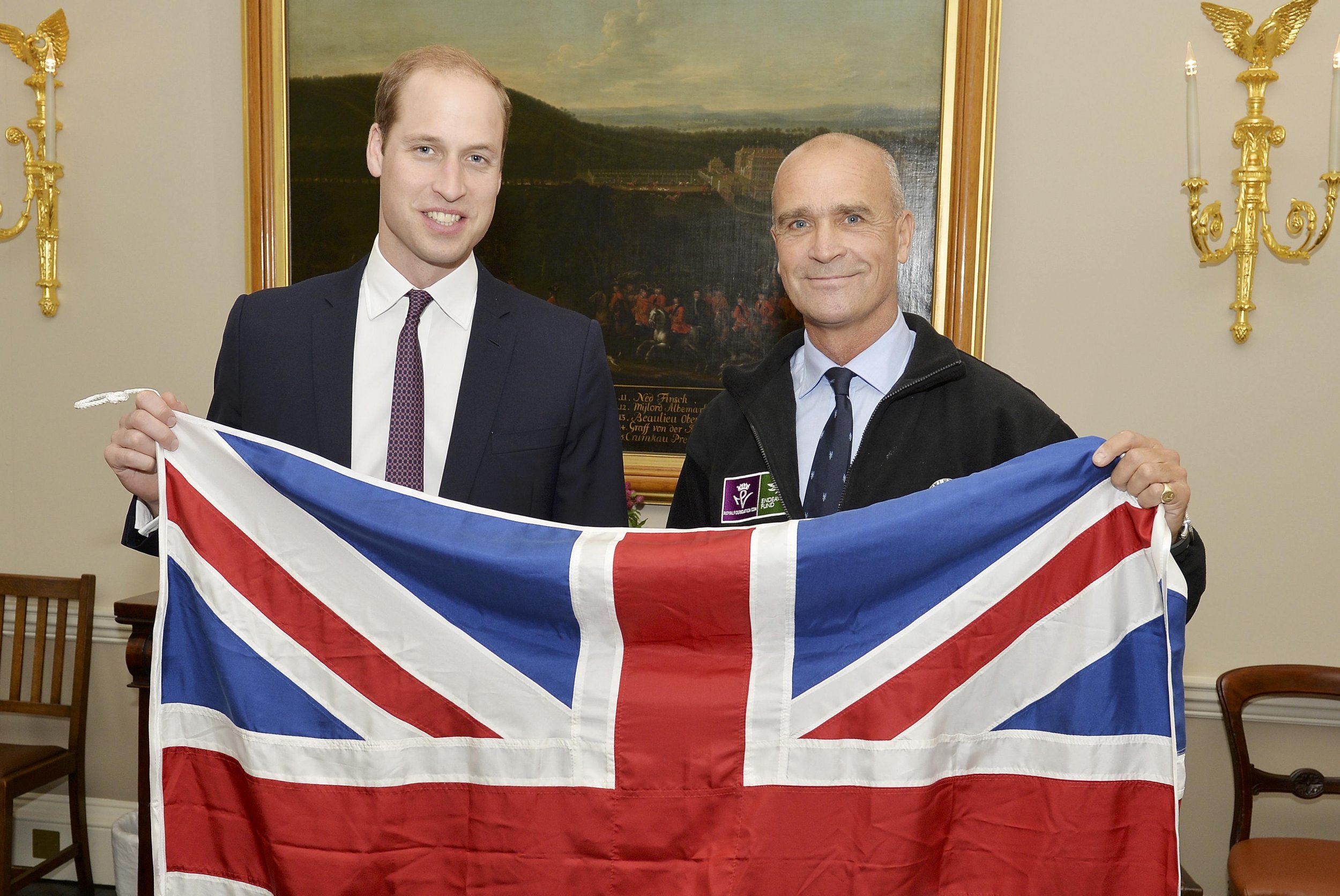 Henry Worsley, the British explorer who set out to become the first person to complete a 1,000-mile solo trek across Antarctica, died after falling ill just 30 miles short of his journey's end.
Worsley, a 55-year-old former British Army officer who undertook the expedition for the 100th anniversary of Sir Ernest Shackleton's Antarctic crossing attempt, was suffering from exhaustion and dehydration when he called for help. After being picked up on Saturday by Antarctic Logistics and Expeditions, he was flown to a hospital in Punta Arenas, Chile, and was diagnosed with bacterial peritonitis, an inflammation of tissue inside the abdomen. He underwent surgery but died of his injuries on Sunday.
Worsley covered 913 miles unaided in 71 days, according to a statement on his website, Shackleton Solo, published on Monday. "It is with great sadness that we can confirm that Henry Worsley died on the 24th January 2016 in hospital in Punta Arenas, Chile," the statement reads.
Worsley's final statement from Antarctica described his disappointment over having to abandon his expedition: "The 71 days alone on the Antarctic with over 900 statute miles covered and a gradual grinding down of my physical endurance finally took its toll today, and it is with sadness that I report it is journey's end—so close to my goal."
Worsley began his unsupported and unassisted trek across the Antarctic on Berkner Island on November 13, 2015. Shackleton embarked on his ill-fated trip to cross the Antarctic landmass unaided in 1914, but his ship, Endurance, became trapped in ice the following year, forcing his team to live on floating ice for 16 months.
Worsley raised more than 114,000 pounds ($163,000) for the Endeavour Fund, which helps injured servicemen and women recover from their injuries.
One of the patrons of Worsley's Shackleton Solo Expedition, Prince William, the Duke of Cambridge, said he and his brother, Prince Harry, "are very sad to hear of the loss of Henry Worsley," whom he described as "a man who showed great courage and determination."
"We will now make sure that his family receive the support they need at this terribly difficult time," said Prince William.
Worsley leaves behind a wife, Joanna, and two children, Max and Alicia.