Herbalist Who 'cured Cancer with Herbs' Charged with Child's Death after 'treating Diabetes with Oil'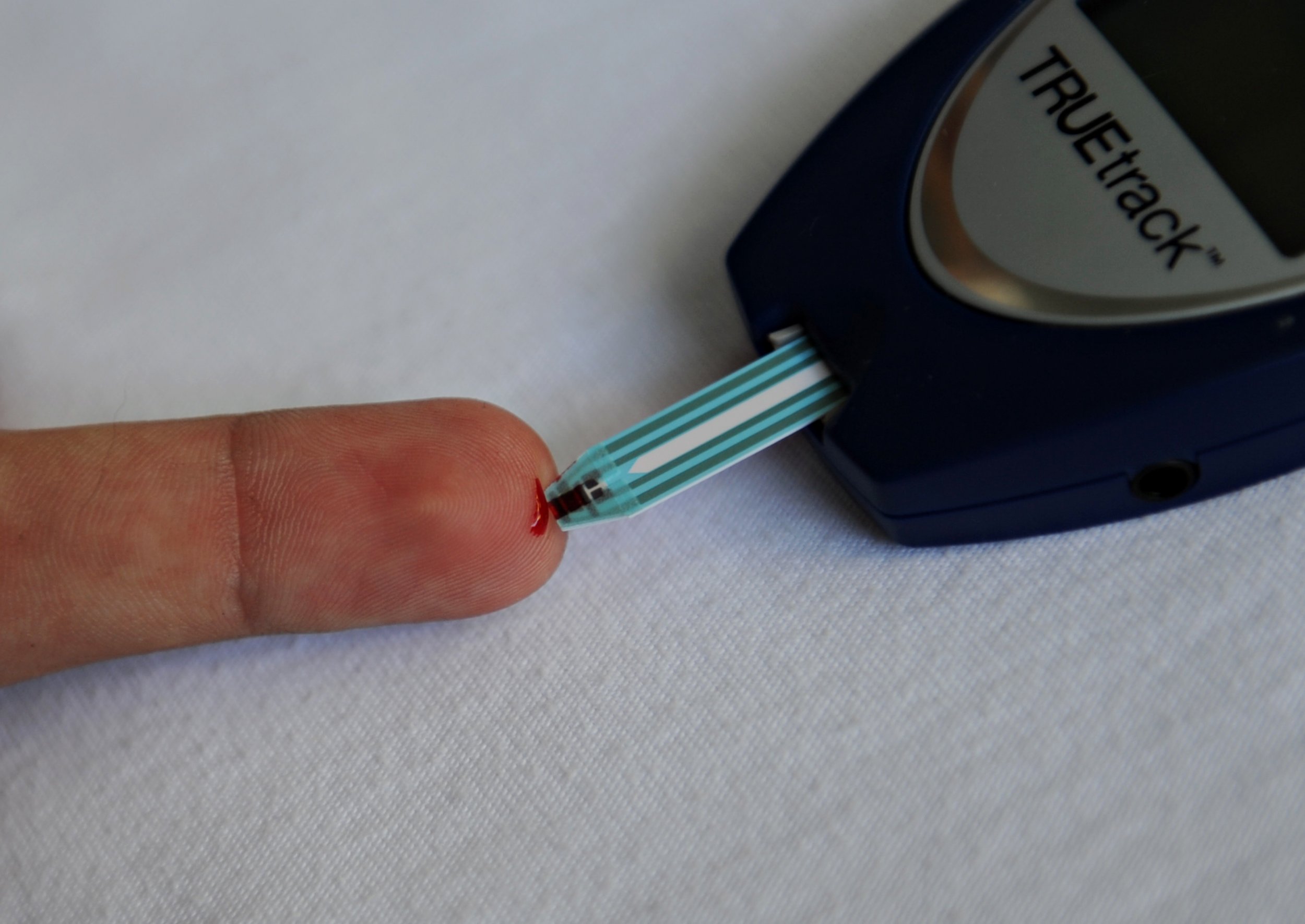 A herbalist who claimed he used alternative medicine to cure his own cancer has been charged with the death of a 13-year-old boy, after he allegedly replaced his insulin with herbal oils.
Timothy Morrow, 83, was charged with child abuse causing death and with practicing medicine without a license, the Los Angeles city attorney Mike Feuer said in a statement.
On his website, Morrow said that God had guided him over two decades ago to use herbs rather than conventional medicine to treat his prostate cancer.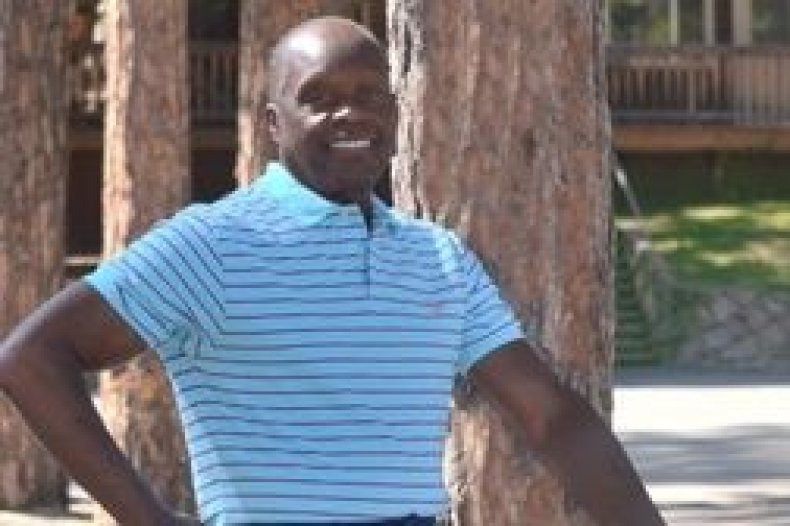 Morrow started treating the boy with Type 1 diabetes, identified as Edgar L. in court papers seen by the Associated Press, after he met his mother at one of his seminars in 2014.
When the boy became semi-comatose in August 2014 due to complications from his diabetes, Morrow told his parents to treat their son with the herbal oils he sold rather than insulin which was prescribed by qualified medical doctors.
Edgar L. suffered a cardiac arrest and died the following day as a result of complications from his diabetes. The boy would have survived if he had undergone conventional treatment, the medical examiner concluded.
Type 1 diabetes is caused by an autoimmune response which stops the body from making insulin, according to the CDC. People with Type 1 diabetes need to take insulin every day in order to survive.
"The allegations in this case underscore the serious health and safety risks of taking medical advice from someone who lacks a license and the proper training that goes with it," Feuer said in a statement. "No family should have to suffer the tragedy of losing a child because of irresponsible, un-credentialed medical advice."
Read more: Vegan YouTuber who claimed raw food cure her cancer dies from disease
Morrow's attorney Sanford Perliss did not immediately respond to a request for comment. He told the Associated Press that Morrow is not guilty of the charges placed against him and has "never been in trouble in his life".
He added that following Edgar L.'s death three years ago, there has been no attempt to shut down Morrow's business, and his parents had not attemped to sue him.
The charges against Morrow were filed in August prior to a three-year deadline. The district attorney declined to launch felony charges and passed the case to the city attorney.
Morrow is due for arraignment at Los Angeles County Superior Court on March 27. If found guilty, Morrow could be handed a two-year prison sentence and a $10,000 fine according to the office of the Los Angeles City Attorney.
At the time of writing, Morrow's website Common Sense Herbal Products claimed in its mission statement that: "there are no side effects to herbs, no labels that read "Keep Out of Reach of Children." These herbs, in fact, are gentle enough for children."
In a message on the website, Morrow describes himself as a "master herbalist" who has "studied herbs and their medicinal uses for 25 years."
Recounting his diagnosis with prostate cancer in his forties and his subsequent interest in so-called herbal treatments, he wrote: "I have always been a spiritual man and God started talking to me about herbs.
"Some call it the inner voice, and even to this day, I always tell people that they should listen to it because I still do and I haven't been led astray yet."
He went on to claim: "Once I began to change my eating habits and take the herbs, over time, not only did my challenge diminish, but I began to notice other benefits. My eye sight improved dramatically, my energy level became very high, as well as my prostate problem disappearing."