Here Are The Black-Owned Businesses From 'Queer Eye' Season 5 You Can Support Now
The Queer Eye Fab 5 have always promoted equality, love and community support. Now, more than ever, viewers can participate in furthering the show's kindhearted spirit in their own lives, and even in the lives of Season 5's heroes.
The latest season airs as the Black Lives Matter movement gains traction after the death of George Floyd, and much of the country is promoting support for Black-owned businesses. There's great news from Queer Eye's latest season: it will introduce viewers to two Black-owned businesses in Philidephia that are worth your support.
Here are the heroes and their lovable businesses that are featured in the series.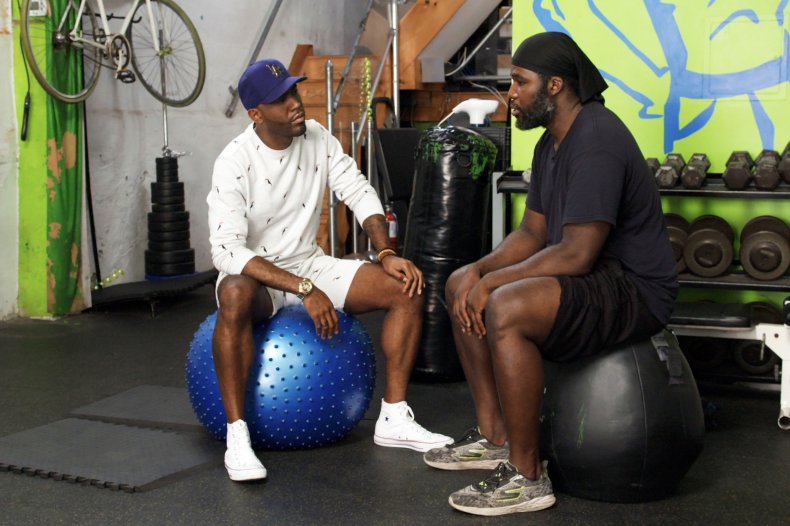 Bodyrock Bootcamp and Executive Training
Nate Mcintyre started Bodyrock gym in Philadelphia 12 years ago, according to the show, but got stuck in a serious rut. When the Queer Eye Fab 5 showed up at his gym, they noticed clutter and years of junk that had built up over time.
Together, the Fab 5 was able to glam Mcintyre's workout space, along with his home, which is connected to the gym. And now the gym is open daily for workouts and training with Mcintyre and other trainers.
A list of classes is ready to book on Bodyrock's website. They teach everything from Cypher HIIT Agility to cardio classes like "Cardio Jam" and Cardio Kickboxing. The gym also just introduced body positivity classes particularly for queer and trans attendees, Bodyrock's Facebook page revealed in March.
The gym has monthly memberships and punch cards available. You can visit the website here.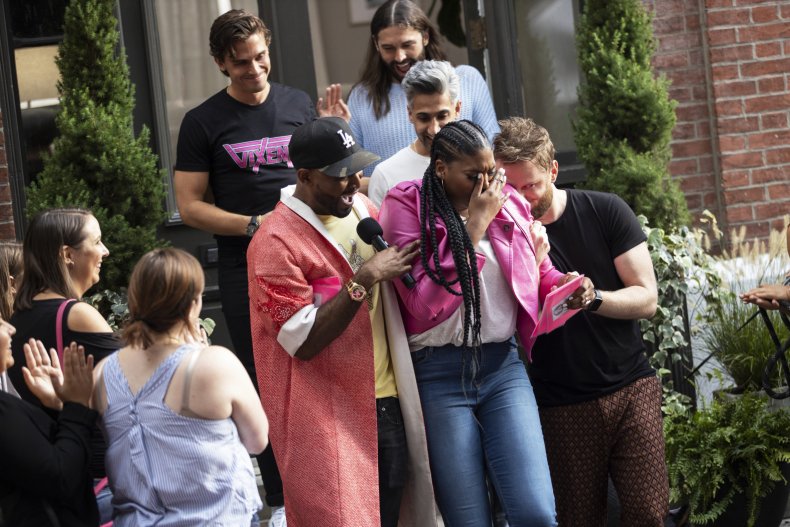 Stylish Pooch
Rahanna Gray is featured on the second episode of Season 5, and she's sure to bring some joy to your day, as well as your dog's. The groomer specializes in color services to boost your pup's look and "add some swag to your wag," she explains.
When the Fab 5 found Gray, she was working out of a broken van, stationed in front of her parents' house. By the end of the episode, Gray was prepared to relaunch her business in a new space and bring the cutest cuts and styles to dogs all over the Philly area.
The most obvious way to support Gray is by booking an appointment for your pet, but she's currently booked until August, according to her Instagram. Even out-of-state fans of Gray's work can follow her on Instagram to support her mission.
Gray's pricing starts at $60 for a small dog and increases to $130 for a "jumbo dog." You can visit her website here.