Here Are The Cast Members of ABC's New Reality Show 'Castaways'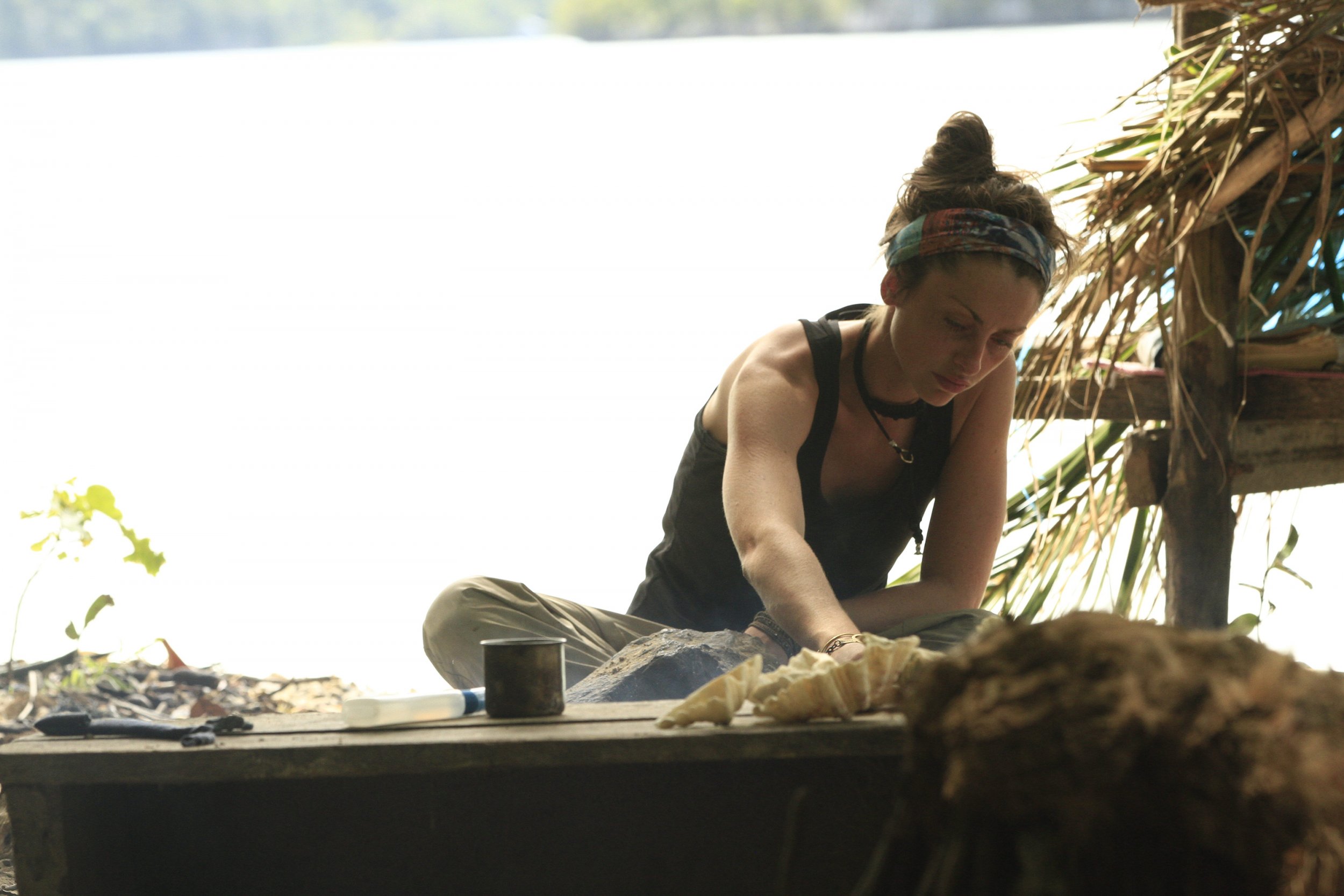 Update | A group of 12 individuals will embark on a trying, isolating challenge when Castaways premieres on ABC August 7. Castaways will follow the individuals, abandoned and separated from each other, on select Indonesian islands as they fend for themselves and look for companionship.
The reality show will test "the human need for companionship under extreme circumstances," according to ABC.
The select castaways will be alone but will have access to select resources scattered around the island. The trailer shows washed up luggage, a small rowboat, and a jug of water hanging from a tree. In order to find these objects, the castaways will use their resources and explore their island, looking for tools and other humans.
The concept of Castaways reads similarly to that of Survivor but has a different set of outcomes. Castaways can only remove themselves from the island by waiting for a rescue team at the end of the show's filming or quitting.
The castaways don't have any idea when they will be rescued, or how many others are located throughout the islands.
The select castaways occupy a diverse age range and lifestyle. Throughout the show, viewers will get a peek into their normal lives, showing footage of their home activities, and stressing what makes them individuals.
The cast is as follows, according to an ABC press release.
Angel Alvarenga, 20
Alvarenga immigrated to America at age 15. He's the youngest of the group and hopes to return to Honduras now that his brother has been injured by gang violence.
Terry Allen, 62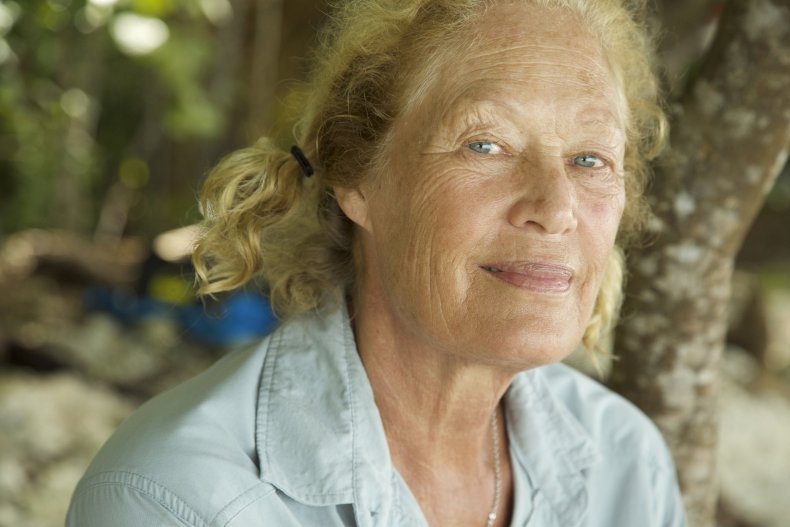 At home, Allen is focused on her home life. She will soon watch her daughter go to college, and is currently facing her parent's developing dementia.
Eric Brown, 31
Brown is secretly married to his wife, which he explains to be out of fear of reactions to the couple's interracial relationship. His wife helped him recover emotionally after returning from his time in the Navy.
Sawyer Brown, 30
Brown has recovered from drug and alcohol use and hopes to help his brother who is struggling with the same problems.
Tim Burke, 50
Burke is a retired Army Green Beret who now works undercover to end human trafficking globally.
Robbie Gibbons, 42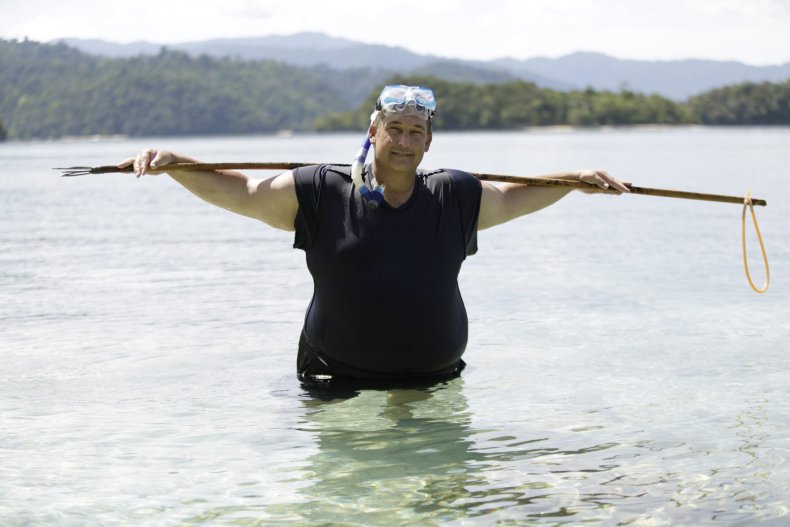 Gibbons struggles with his weight, weighing 390, and explains in the show's trailer, if he doesn't change the way he lives, he will end up dying from his current lifestyle.
ReshannaHearvy, 24
None of her peers know Hearvy lives in a big-city shelter. On the show, she will struggle with familial distance and her current life back in the New York City.
Matt Jaskol, 32
Jaskol devoted his life to car racing until the market crash in 2008. The dire times forced Jaskol to leave behind his passion. When his father suffered a heart attack, he joined the family business.
Krichelle Kerbow, 25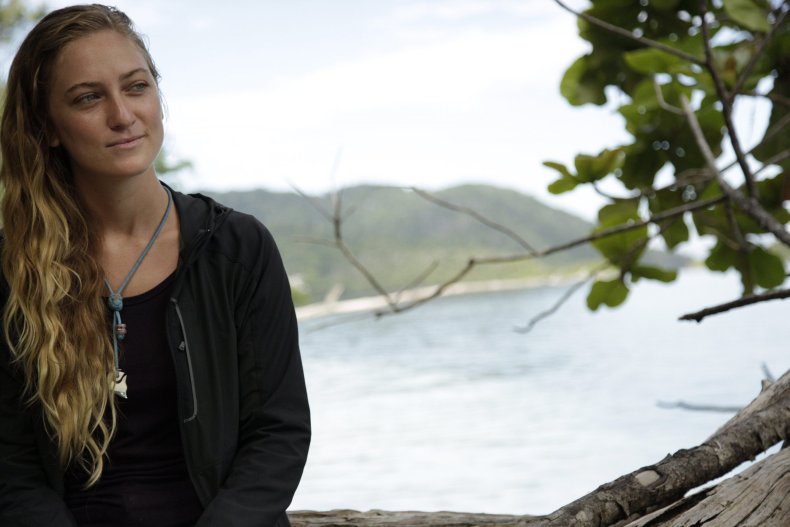 Kerbow lives remotely in the Hawaiian Islands and claims she fears her absence will leave a gaping hole in her family.
Richard Rogers, 35
Rogers is currently adapting to life as a father, as he learns to live with his fiance's children.
Kenzi Whittington, 24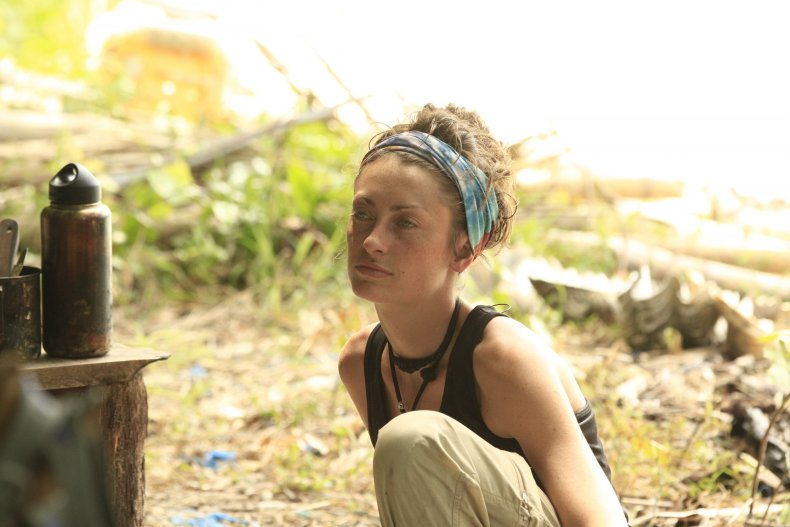 Whittington is a struggling country artist, living in Nashville and explains she's hoping to see her career as more than just a dream.
Tracee Wnetrzak, 41
The absence of Wnetrzak, a self-proclaimed "super-mom," will have a large effect on her family, a family of five generations living under one roof.
This article has been updated to include changes to Matt Jaskol's bio and Angel Alvarenga's brother.