Best 5 Netflix Documentaries Are True Crime Shows like 'Making a Murderer'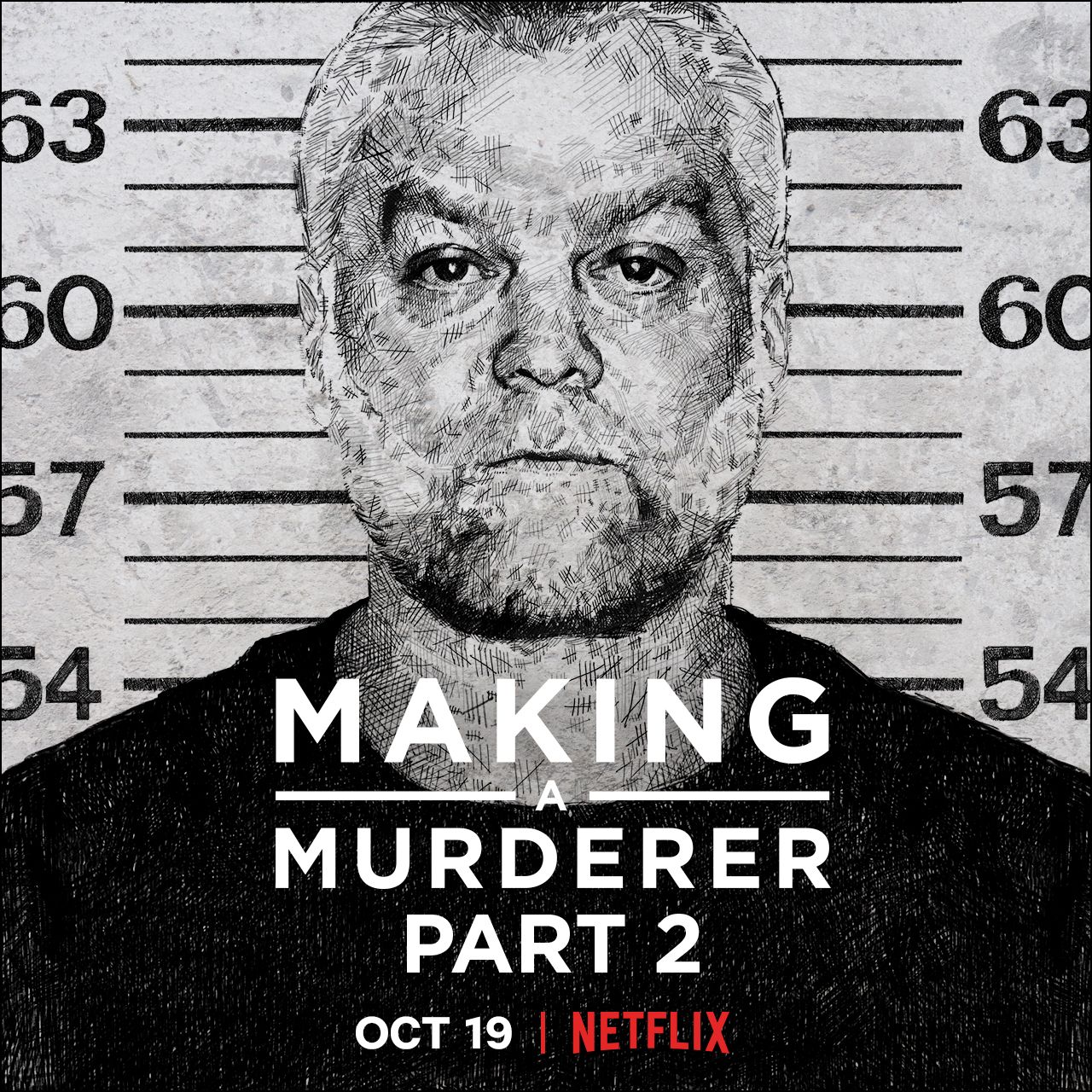 There are dozens of true crime series ready for your viewing pleasure on Netflix, but which ones are worth your time? Is Making A Murderer really worth the hype? Or is Evil Genius as twisted as it sounds? It can be difficult to find a series that is exactly what you want to watch: some are too slowly paced, while others don't provide a definite answer.
A new Ranker survey names the top five Netflix documentaries, according to a survey of 23,200 people, and they're all true crime. Here are the series's they chose, in the order of enjoyment.
Making A Murderer
This global hit is worth the hype, according to Ranker. While the series has been criticized by some viewers for moving slowly, each bit of information is crucial to the total picture. The second part of the series, which was released in 2018, makes it all worth it. The series subject, Steven Avery, enlisted the help of a new lawyer, who presents her own theories of the case, bringing viewers that much closer to alternative answers. Now is a great time to start the series because Avery just won his right to appeal.
Evil Genius: The True Story of America's Most Diabolical Bank Heist
When a person robs a bank, but has a bomb strapped to them, is the person a villain or a victim? That's one of the many questions Evil Genius sets out to answer: and it does. From pizza deliveries gone awry to a body in a freezer, this series only gets weirder and deeper with every minute. It begs the question of cruelty against humans and how it's possible to have a total lack of conscience.
The Keepers
If you're looking for a less-than-straightforward murder story, The Keepers is for you. The series focuses on the disappearance and murder of a beloved school nun, Cathy Cesnik. But the story doesn't fully revolve around Cesnik. While emotional testimonies are given on her kindness, another story of a possible child molestation cover up surfaces, and asks how far someone would go to keep their secrets secret.
Wild Wild Country
If you're looking for an in-depth cult exploration, Wild Wild Country is Netflix's best pick. The series takes a look inside the teachings of Rajneesh, who builds a community in Oregon. The community, though, isn't entirely above the books. From fraud and wire tapping to a bioterror attack, the series captures the intricate lines between crime and religion and the charisma of a deadly leader.
The Confession Tapes
Is there a psychological reason someone who is innocent would say they're guilty of a crime? Oddly enough, it happens all the time. This series focuses on a different, true story each episode of people who have wrongfully confessed to serious crimes. And are the said criminals really innocent? A team of researchers not only dives into their recorded confessions, and later, denials, but gives a behind-the-scenes evaluation to viewers on how and why this happens, and what investigators do to make sure they've got it right.