Catwoman vs. Batwoman: After Ruby Rose Lands New Role, a History of the Characters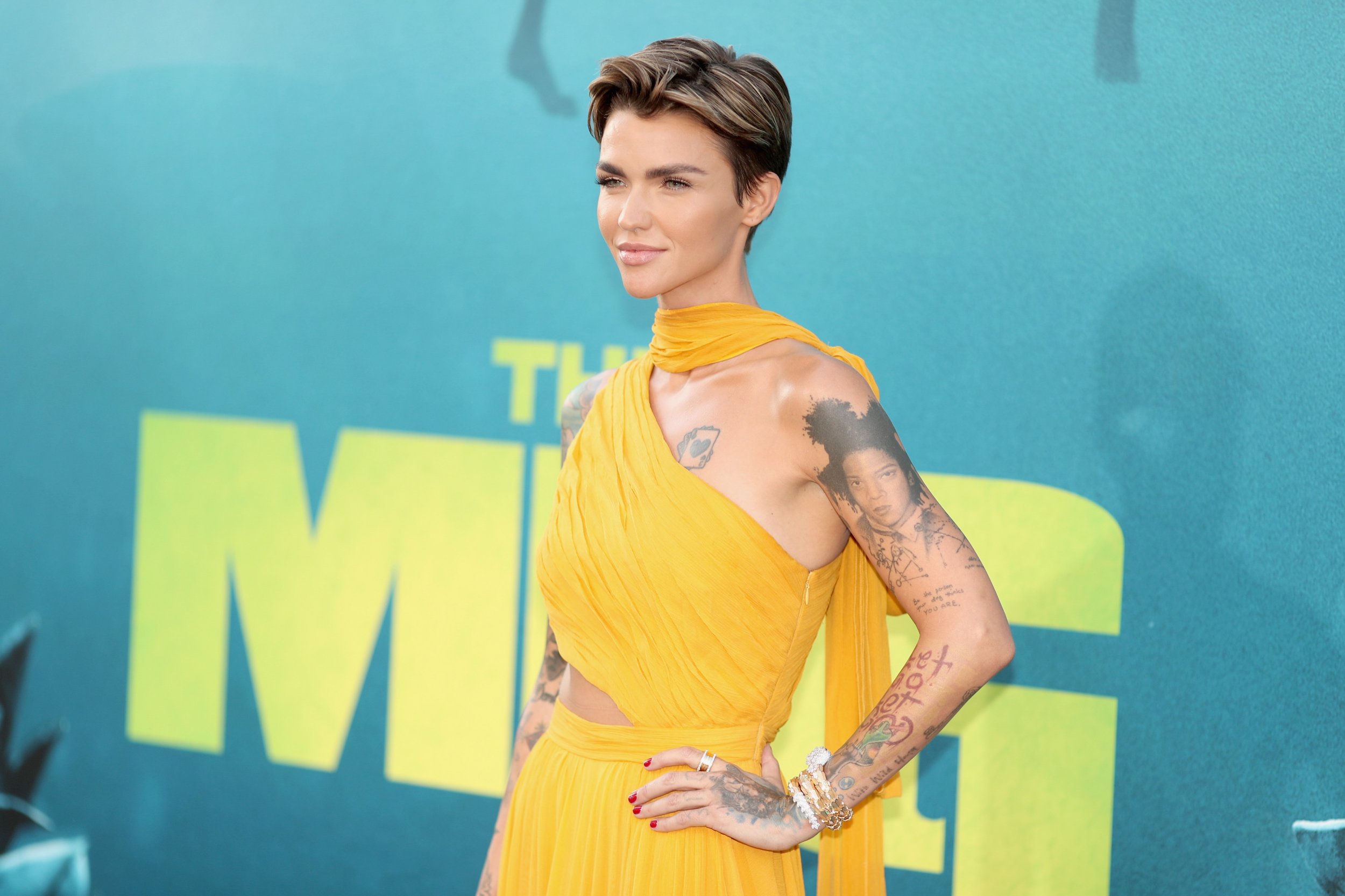 The CW announced Tuesday that Ruby Rose will be playing Batwoman in a crossover event featuring DC Comics characters. Rose will later film a pilot for her own series as the superhero, though if it is approved, it won't premiere until the 2019 to 2020 television season.
Rose's Batwoman will be a crime-fighting lesbian with a passion for social justice, Variety reported Tuesday. She will join The CW's previously-staring DC heroes, like Arrow and Supergirl. So why did DC choose Batwoman over Batman's classic character Catwoman? Here are some differences and similarities between the female characters.
Their comic book debut
Batwoman: Batwoman first appeared in a DC Comics collection in 1956. She was introduced into the Batman series as Batman's love interest to combat rumors that Batman was gay, according to Newsarama.
Catwoman: Catwoman was first seen in 1940s BATMAN #1. She is also a love interest of Batman, known for having a serious, love-hate relationship with the superhero.
Real Names
Batwoman: Katherine Kane, but goes by Kathy or Kate, depending on the time period.
Catwoman: Selina Kyle
Their occupations
Batwoman: Heiress
Catwoman: Thief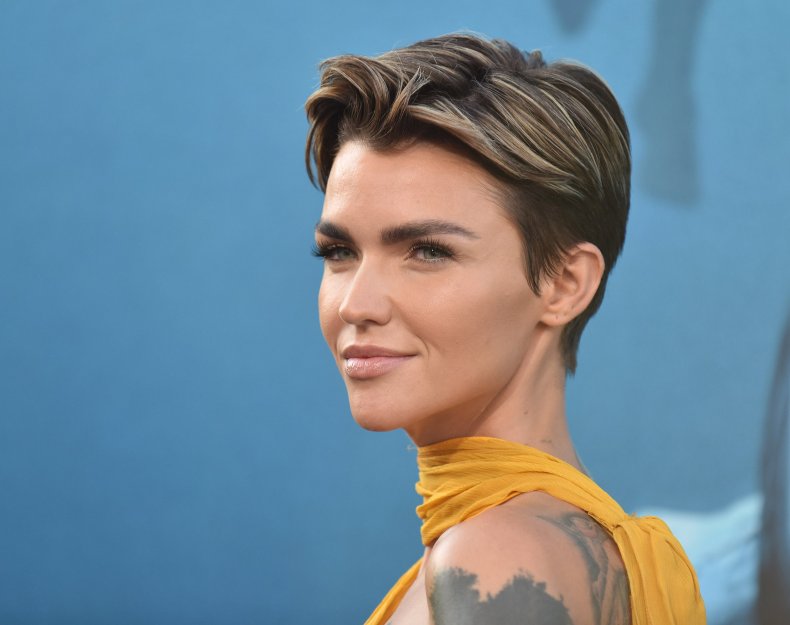 Their values
Batwoman: Batwoman was inspired to start fighting crime when she saw what Batman does in his moments of heroism. The heiress found her inspiration on a "dark, dingy Gotham street," according to DC Comics.
Catwoman: Catwoman, more often than not, is portrayed as a villain. From her relationship with Batman to where her alliances lie, Catwoman is a questionable force in partnership with Batman. Still, sometimes she is seen working alongside the male hero.
Their powers
Batwoman: Batwoman's skills lie heavily in martial arts and combat fighting. She's also said to be extremely intelligent and boasts advanced deductive skills.
Catwoman: Catwoman's skills are largely based on physicality. She is portrayed as excellent in combat and martial arts, according to DC Comics.
Their film and TV appearances
Batwoman: Her first appearance was in 2008's Batman: The Brave and The Bold on Cartoon Network. She has also appeared in a handful of other animations. Batwoman's portrayal by Rose will be the first time the character is brought to life.
Catwoman: Catwoman is most notably seen portrayed by Michelle Pfeiffer in Batman Returns, directed by Tim Burton, and portrayed by Anne Hathaway in The Dark Knight Rises.