Internet conspiracy theorists are currently pursuing a new sex trafficking rumor. The conspiracy claims that Wayfair, the online furniture company, is selling missing children, and there's a chance of some celebrities getting caught in the wake.
The Property Brothers, Jessica Simpson and more sell their furniture designs on the HGTV-endorsed website.
Newsweek dove into the claims, speaking to the original source of the conspiracy theory. The assumption sparked when the high prices were spotted, alongside odd furniture names, some of which happen to be the names of girls previously reported missing.
Wayfair already debunked the claims in a statement to Newsweek. "There is, of course, no truth to these claims. The products in question are industrial grade cabinets that are accurately priced," their response began.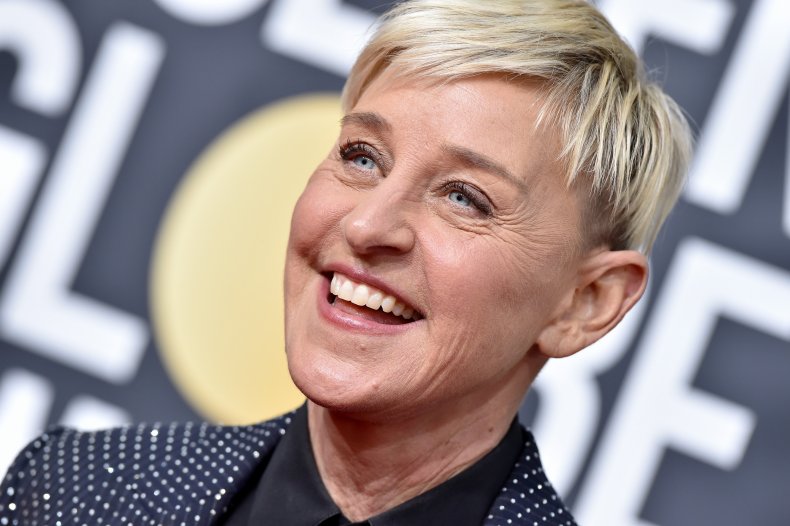 But despite how wild this conspiracy seems, many internet users are at least a little curious about it. Wayfair was trending on Twitter and Google Friday after the concept picked up online. This isn't the brand's first controversy: In 2019, the Washington Post revealed Wayfair supplied beds for ICE detention centers. It led to some Wayfair employees even walking out of the Boston headquarters.
So which celebrities are associated with the brand? Here's a list of some of the biggest public figures, and the furniture you can purchase from the online store.
The Property Brothers
Drew and Jonathan Scott have a series of successful design ventures (not to mention their HGTV empire of shows), but one has a home at Wayfair. Scott Living is available to purchase on Wayfair, and it includes everything from stylish decor pieces to mattresses.
Catherine and Sean Lowe
These Bachelor alumni debuted their furniture collection, exclusive to Wayfair, in 2017. Titled Home by Sean and Catherine Lowe, the collection has a handful of chairs and couches.
Trisha Yearwood
The Trisha Yearwood Home Collection is explained as "more than just southern inspiration, it's a way of life," on its Wayfair profile. The charming furniture does have a country feeling, and boasts everything from bed frames to rugs.
Eric Church
This country music star has a Nashville-style line called Highway to Home. The pieces are mainly created in dark wood tones and seem perfect for a home bar, or masculine oasis. Church also designed a list of leather chairs that are available on Wayfair.
Martha Stewart
Stewart is another name well-known in the home industry, and her furniture design shows it. The expansive collection sells furniture and decor for every room, and there's even some adorable designs for pets.
Kelly Clarkson
Clarkson has an exclusive furniture line with Wayfair called Kelly Clarkson Home. She describes the line as "french country," and sells big furniture pieces, like dining tables, bed frames and more.
Lionel Richie
Richie has a line of bedding that's available to purchase on Wayfair now. The luxurious designs are all for the bedroom, except a set of towels which was sold out at the time of publication.
Ellen DeGeneres
ED by Ellen DeGeneres Crafted by Royal Doulton is now available to purchase on Wayfair, too. The television host doesn't currently sell furniture, though. Instead, the line is made of beautiful dishware.
Larry King
The Sleep Like A King line created by the TV star sells lots of bedding and bath options for cozy moments at home.
Jessica Simpson
The "Public Affair" singer has long designed bedding, and it's now available to purchase on Wayfair. While Wayfair does retail the designs, Simpson's collection is not exclusive to the online store.