Here Are Some Great Father's Day Quotes to Share With Your Dad in 2020
Whether you get to see your father in person or not on Father's Day this year, there are some easy, fast ways to make a statement and make your dad feel special.
It's all about telling him how you feel and expressing your love for his limitless support. If you don't have a way with words, that's OK. There are hundreds of quotes that you can borrow to tell your own dad how much you appreciate him. Or, use them to caption that great Instagram photo you're ready to share of him.
While the words and thoughts about fathers are in seemingly endless supply on the internet, we chose a handful of the best for easy browsing. Here are some of the best Father's Day quotes in 2020, and who gets credit for them.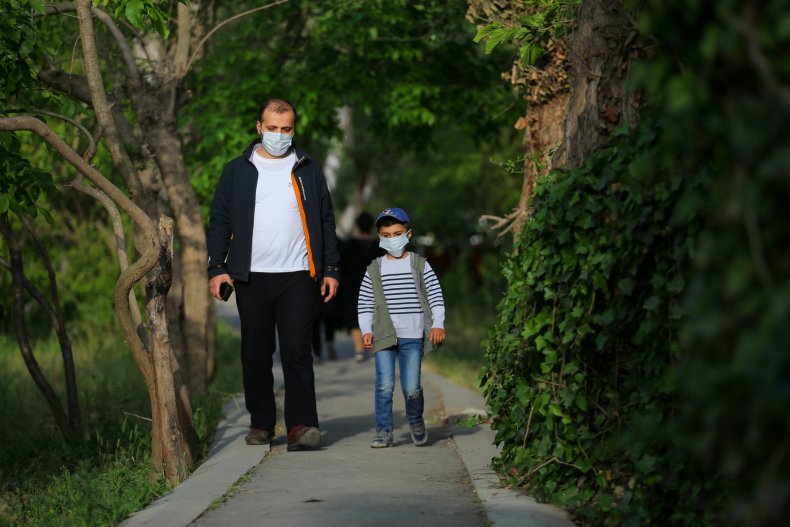 "A good father is one of the most unsung, unpraised, unnoticed, and yet one of the most valuable assets in our society." —Billy Graham, evangelist, as shared by billygraham.org
"She did not stand alone, but what stood behind her, the most potent moral force in her life, was the love of her father." —Harper Lee, author, Go Set a Watchman
"My father gave me my dreams. Thanks to him, I could see a future." —Liza Minnelli, actress and singer, Good Housekeeping shared
"To her, the name of father was another name for love." —Fanny Fern, author, as reported by success.com
"Being a dad isn't just about eating a huge bag of gummy bears as your wife gives birth. It means being comfortable with the word hero." —Ryan Reynolds, actor, via Twitter
"A father is a man who expects his son to be as good a man as he meant to be." —Frank A. Clark, politician, from brainyquote.com
"When I was a boy of 14, my father was so ignorant I could hardly stand to have the old man around. But when I got to be 21, I was astonished at how much the old man had learned in seven years." —Mark Twain, author, via GoodReads
"My father gave me the greatest gift anyone could give another person: He believed in me." —Jim Valvano, college basketball coach, via GoodReads
"An almost perfect relationship with his father was the earthly root of all his wisdom." —C.S. Lewis, author, speaking on the book Phantastes, according to GoodReads
"A father carries pictures where his money used to be." —Steve Martin, actor, comedian and author, via Women's Day