'I Am A Killer' and More True Crime Series To Watch on Netflix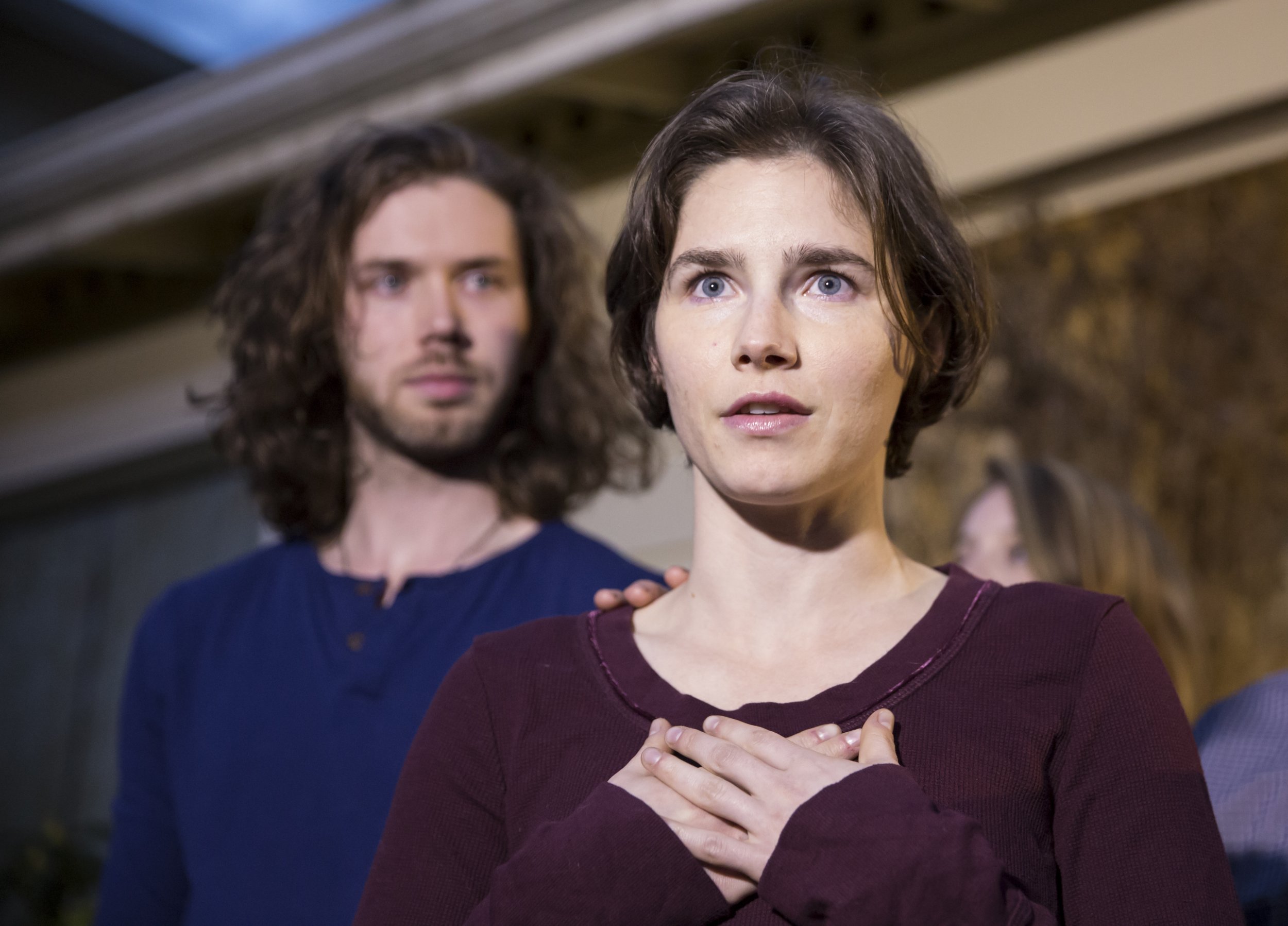 Netflix has developed a niche for true crime since the critically acclaimed series Making A Murderer brought attention to a controversial case in December 2015. The 10-episode series was an easy binge, one which took viewers through the forensics, accusations and court cases of two prime suspects in a murder investigation.
Since the success of the series, Netflix has expanded their offerings in the true crime genre and continued to create original content based on both solved and unsolved crimes. Here are some of the best shows to try on Netflix now.
I Am A Killer
I Am A Killer is the latest Netflix Original true crime installment. The 10-episode series spotlights ten convicted murderers as they tell the stories of the crimes they committed. Coming straight from the mouths of the guilty, the details are graphic and raw. The series also stresses motive and admission while inmates are prompted to speak on their regret... if they have any.
Evil Genius
This four-part series details a 2003 bank robbery-turned-murder in Erie, Pennsylvania. When cops corner the bank robber, they're surprised to find a bomb strapped to his chest. A new question immerges: Was this man the victim or the villain? And who strapped the bomb to his chest? The show follows the case as this question is resolved, all while discovering another murder and a group of suspects.
The Confession Tapes
What would make an innocent person declare themselves guilty? The Confession Tapes follows the alleged phenomena that some innocent people will give a confession to a crime they didn't commit. The seven-episode series follows the stories of people who were convicted of murder though now, they say there's a problem with their false confessions.
Dirty Money
If you're looking to get away from the murder trope, Dirty Money takes viewers into a world of corruption and corporate dysfunction. With only six episodes, the series is short but immersive. Episodes look into the corruption of drug and car companies, highlighting shady decisions and deals. An episode even focuses on the Trump empire, which some claim to be full of improper dealings.
Amanda Knox
Did Amanda Knox kill her roommate? The once-viral story comes to an unsettling conclusion as Netflix speaks with Knox, who was twice acquitted of murdering her roommate, Meredith Kercher, in Italy. The documentary dives into the relationship of Knox and then-boyfriend Raffaele Sollecito, as well as how they became the No. 1 suspects in Kercher's murder. Based on the information displayed by the documentary and a long-form interview with Knox, viewers must decide for themselves if they believe she's innocent.