Here's a List of Suspected White Supremacists Accused of Domestic Terrorism in 2019
There were dozens of mass shootings in the U.S. for 2019, a disturbing number of which were the work of shooters with ties to white supremacy, misogyny or some combination of the two, according to the Gun Violence Archive.
Besides their ties to anonymous online chat rooms, allegiance to violent hate groups and nods to white extremists overseas, shooters often share a history of domestic violence towards women, according to a Mother Jones analysis.
Whatever their motives, few receive the federal government's official "domestic terrorism" designation. But Americans appear increasingly ready to label the perpetrators of hate crimes as terrorists.
Beginning with Colorado's Richard Holzer, here are the shooters or suspected shooters in 2019 with self-proclaimed or suspected white supremacist ties.
Richard Holzer, 27
Holzer, a self-proclaimed white supremacist, was arrested Friday and charged with one count of attempting to obstruct religious exercise by force using explosives and fire.
In his own words, he wanted to poison and bomb a local synagogue in Pueblo, Colorado, in order to expel the "cancer" that is the Jewish community.
Undercover agents in the Federal Bureau of Investigation busted Holzer after pretending to be fellow white supremacists.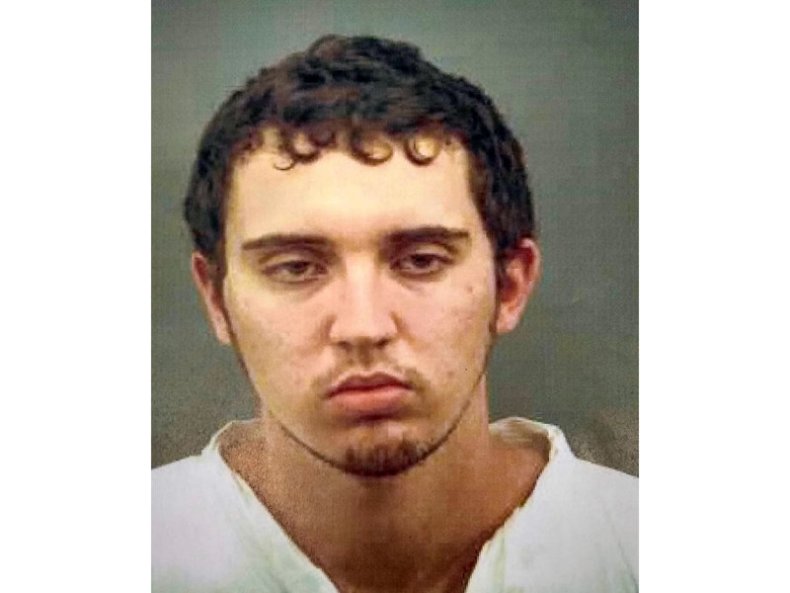 Patrick Crusius, 21
Crusius pled not guilty in October to capital murder charges for a mass shooting in an El Paso Walmart that killed 22 people and injured 26 others on August 3, 2019.
The store is a popular destination among Mexican tourists who cross into the U.S. from Juarez, Mexico. In the minutes leading up to the shooting, investigators believe Crusius posted a 2,356-word "manifesto" to an anonymous message board that slammed the "Hispanic invasion of Texas."
The Department of Justice has called the shooting an act of domestic terrorism. Federal authorities say they are investigating possible hate crimes charges.
Connor Betts, 24
Betts, was fatally shot by police on Sunday, August 4, after killing nine people and injuring 27 others with an assault-style rifle in Dayton, Ohio.
Among the victims was his transgender brother Jordan Cofer, according to reporting by Splinter News. In high school, Betts kept a "rape list" of girls he wanted to sexually assault, according to the Associated Press.
Police have yet to assign a motive to Betts, but ABC News reported that racist motivations and misogynistic ones can be intersectional.
John Earnest, 20
A judge recently ordered Earnest to stand trial for murder following a 911 recording of Earnest telling a dispatcher that he shot up a California synagogue to save white people from Jews.
Earnest is the lone suspect in a shooting spree on April 27 that killed one woman and injured three with an AR-15 assault rifle. Following the shooting, his parents said he was "part of the history of evil that has been perpetrated on Jewish people for centuries."
Earnest could be eligible for the death penalty if prosecutors can prove he was motivated by hate, according to reporting by CBS News.