'Hereditary' Director Ari Aster Went Viral With His Controversial Horror Short, 'The Strange Thing About the Johnsons'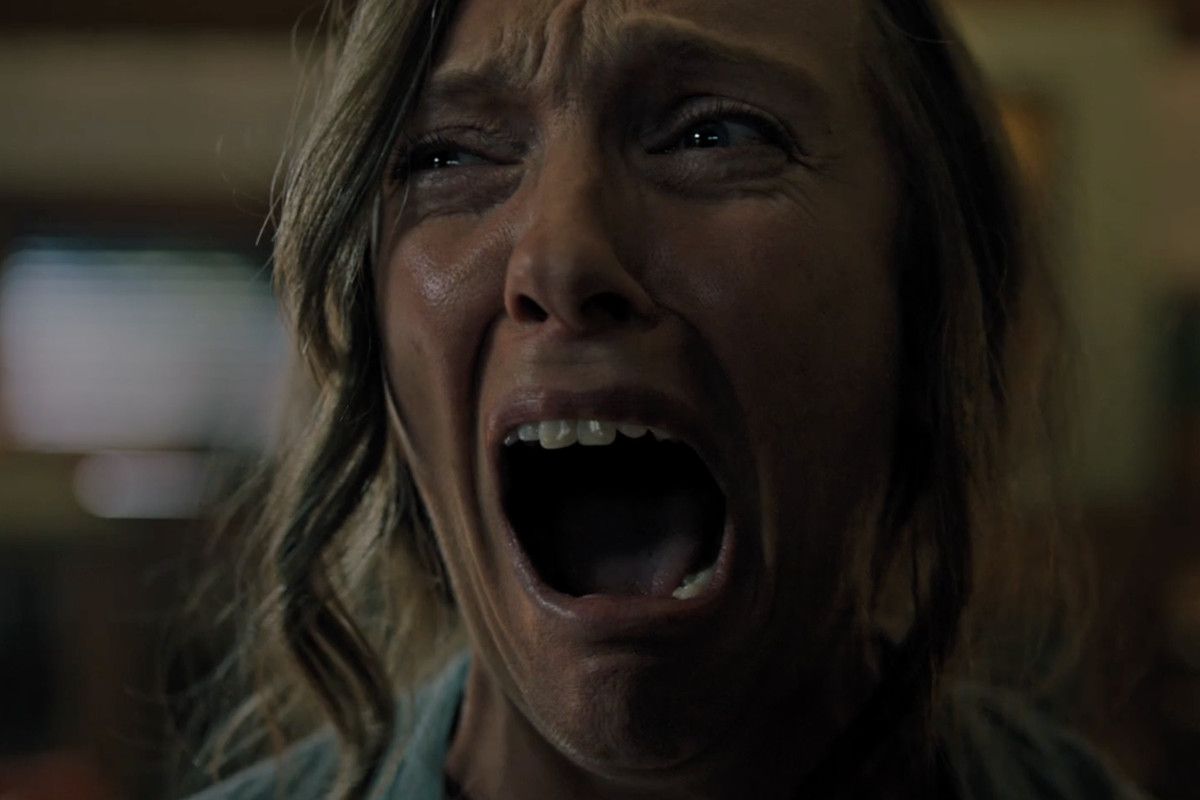 At last January's Sundance Film Festival, it was the horror film Get Out that had critics screaming with delight. At this year's festival, which ended on January 28, it was Hereditary, the debut feature from writer-director Ari Aster. On January 30, A24 released the first trailer for that film, one which teases certain elements of the story without giving everything away.
Hereditary follows the Graham family after they lose their grandmother. The deceased's teenage granddaughter, Charlie (Milly Shapiro, of Broadway'sShapiro Sisters), was obsessed with her, and she exhibits strange behavior after the funeral starts—enough to concern her mother, Annie (Toni Collette), and father, Steve (Gabriel Byrne). Charlie's brother, Peter (Alex Wolff), then starts hallucinating at school, and as the film's official synopsis reads, "Their peaceful existence is ripped apart, forcing their mother to explore a darker realm in order to escape the unfortunate fate they've inherited."
Though this is Aster's first feature length film, his 2011 short, The Strange Thing About the Johnsons, became an online cult favorite, inspiring more than one "reaction video," in which YouTube stars simply tape themselves watching the movie. In The Johnsons, a teenage boy becomes obsessed with his own father, eventually raping him several times before his mother kills him with a fire iron.
In 2015, Aster made another horror film, Munchausen​, through Vice and Fantastic Fest. The 16-minute Pixar-inspired silent short features a mother who controls her son by convincing him that he's ill. Such a cycle of abuse exists; called Munchausen​ syndrome, it is an important plot point in this summer's HBO's Sharp Objects, based on the first thriller by Gone Girl author Gillian Flynn.
Both Munchausen​ and The Strange Thing About the Johnsons are harrowing, with the latter made particularly uncomfortable by actor Billy Mayo's performance as a father so shocked by his son's unnatural urges, he's unable to defend himself.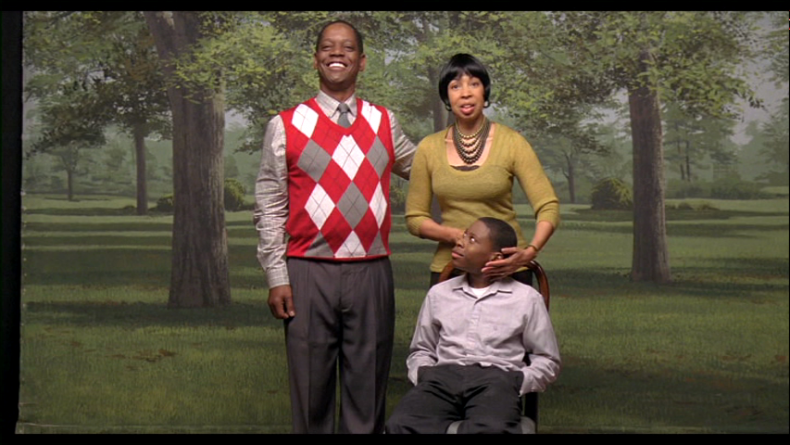 Aster clearly likes to take family dysfunction down very twisted paths, and he seems to be the supernatural to Hereditary, his latest dark landscape. As the trailer suggests, some families are more like prison than support systems.
Hereditary is scheduled for a June 8, 2018 release.