If you've been on Instagram lately, chances are you've seen a handful of friends share their "Top Lockdown Songs." There's a basic preset for this: a pink and yellow screen with a list of three songs that this user has, apparently, played more than any others since Covid-19 changed life as we know it.
Users are using the function to share their favorite songs and musicians. It seems like a great way to start digital conversations in the time of social distancing, and maybe even discover some new music.
So how can you join in on the fun? A third party service is creating the write up of what you're listening to most during this lockdown. It seems similar to what Spotify does each year when it presents an "end of year" roundup of your most-played artists, unique genres and favorite songs.
This time, though, it's only three songs that can be accessed. The way to do that is by typing in the URL spotify.tixel.com. This can be done on your phone or computer browser.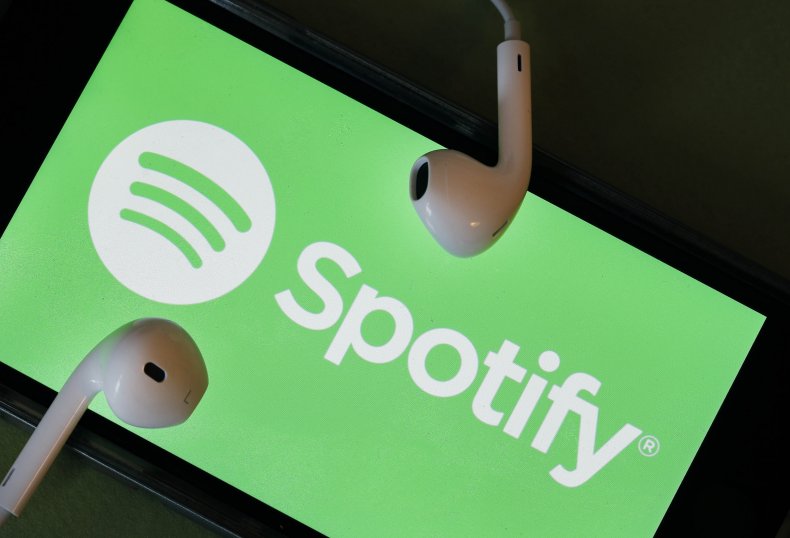 A note from Tixel notes that sharing your favorite artists now is a great way to advertise for the musicians you love while their careers are forced to halt due to Covid-19. "Musicians who rely on concerts for income have been badly affected by worldwide lockdowns," the introduction says. "Show your support to your favourite artists by sharing the songs you've streamed most during isolation."
The only option on the page is to link your Spotify account. That means it won't work with Apple Music, or any other music streaming service.
You can log into Spotify however you normally do, be it with an email address or a Facebook account. Your three top songs will be quickly generated. You probably won't be shocked by what they are, given you're the one who has been listening to them nonstop.
It's easy to download the preset story template with your three songs. Tixel provides a fast and easy download link and encourages users to share their songs on Instagram.
Note that this isn't actually a site associated with Spotify: it's up to you if you trust it.
Tixel is a ticket resale website, and their privacy policy dives into Spotify individually. " If you elect to attach your Spotify account, we may use your listening preferences to help us show you relevant events or events you may be interested in based on this information," it reads. You can read the entire privacy policy on their website here.
If you log into Spotify with Facebook, Tixel may be able to access more information, as listed in their Facebook section of the privacy policy.
The site's purpose is to give a safe and easy way to resell rickets without dealing with scams and ticket scalpers. You can browse tickets and more on Tixel here.