How Noah Cyrus Seemingly Responded to Lil Xan's Baby Announcement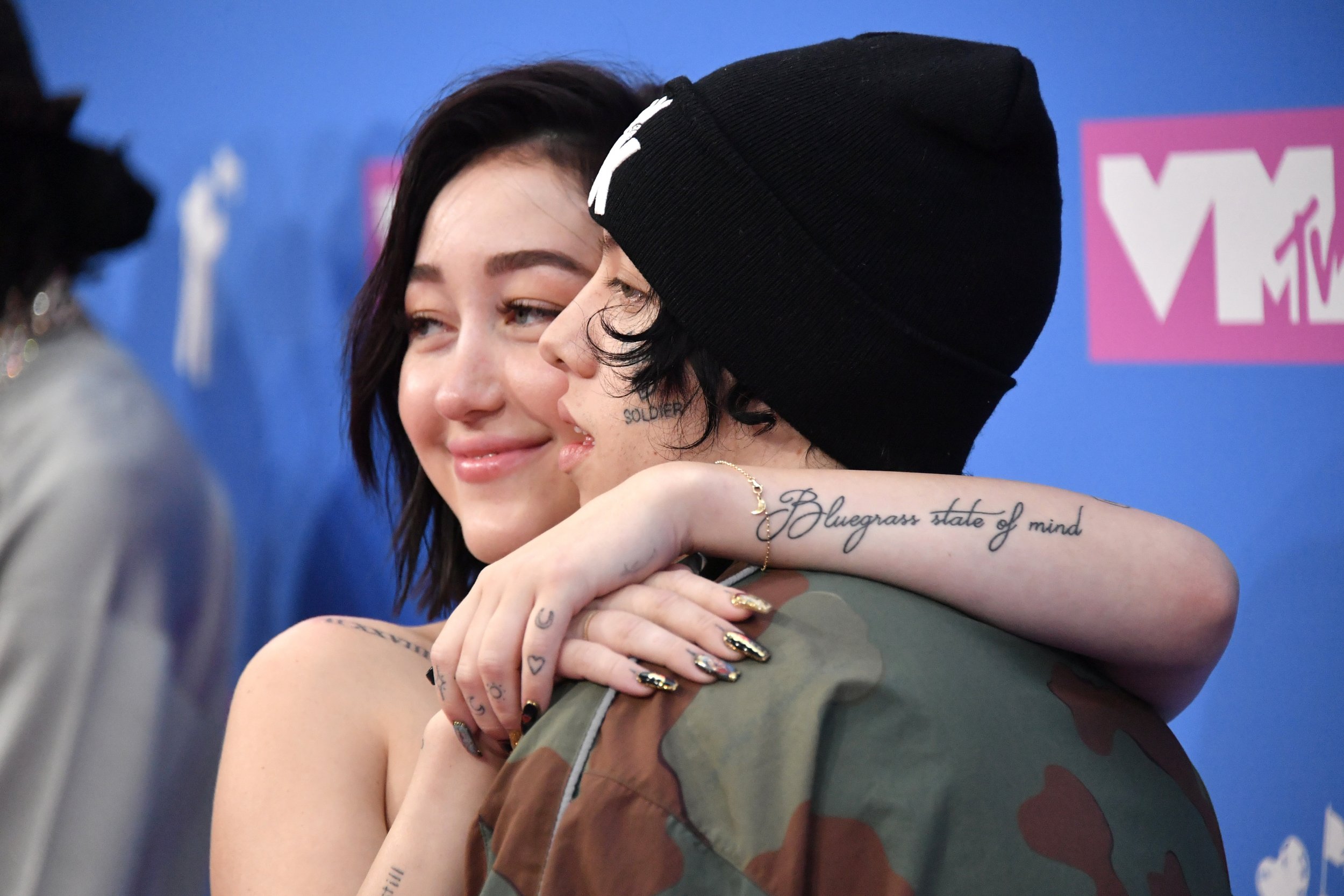 Noah Cyrus didn't stay silent when her ex-boyfriend Lil Xan announced his pregnancy with new girlfriend Annie Smith. Cyrus took to her Instagram to express how she's currently feeling amid the big news.
Cyrus first posted a selfie of herself seemingly crying on her Instagram story on Monday with the caption "whata day." The post is not confirmed to be directly related to Lil Xan's announcement. A few hours later, Cyrus shared a photo on her Instagram feed that may hold a similar message. "I WILL be happy if it's the last thing I do," she captioned the selfie. Cyrus, who is wearing all black and sporting full makeup, does not seem to be crying in the photo, but looks reflective and sad.
Fans commented on the photo and assumed the message was about Lil Xan. "Lol I bet she found out xan was having a baby," wrote Instagram user @okpaulinaa. The comment received nearly 600 likes.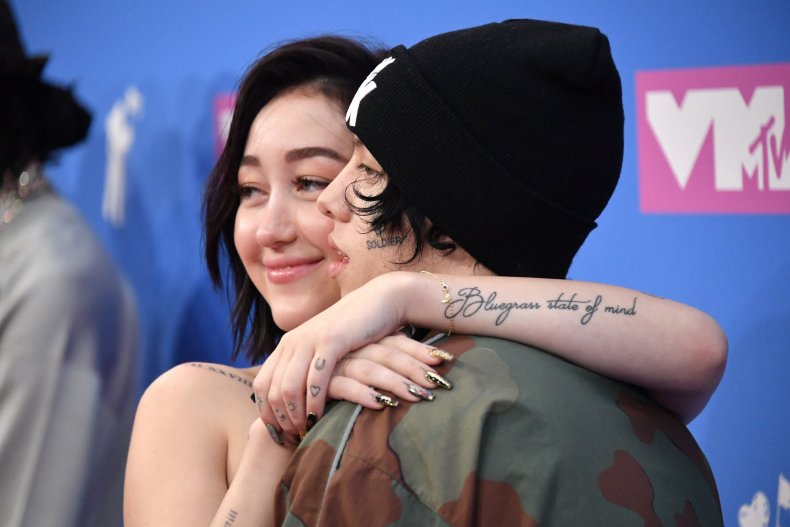 Another threw support to Cyrus. "Girl you dodged a bullet. Prosper," Wrote @losvvvr. The comment received around 450 likes. A handful of other commenters expressed their love and support for Cyrus, while telling her it's a good thing she's not having the young rapper's child.
Lil Xan and Smith told TMZ they are only five weeks pregnant, but couldn't wait to share the news on Tuesday. The rapper spent the end of 2018 in rehab for multiple drug dependencies, he told TMZ, but left rehab in December to finish his detoxing from home. He said the baby will keep him even more motivated to stay clean.
Cyrus and Lil Xan split loudly on social media back in September. The pair seemed to never communicate directly to each other. Instead, they shared messages on social media, accusing each other of cheating. Cyrus asked Lil Xan to call her on her Instagram story and ended up posting a passion-fueled live video on her Instagram about what she deserves in a partner and as a woman in general. Meanwhile, Lil Xan posted a series of videos on his own Instagram story claiming he always "gets used."
It's unclear if the pair have spoken since their dramatic and public breakup. Cyrus has not issued a formal statement on the pregnancy announcement. After they went their separate ways, Cyrus released a breakup EP titled Good Cry. She published the first single "Mad At You" just days after their online fight.
How Noah Cyrus Seemingly Responded to Lil Xan's Baby Announcement | Culture