Here's How the Proposed Second Stimulus Check to Americans Would Differ From the Original Stimulus Check
A $3 trillion stimulus package allocates money for economic impact payments and for millions of Americans it could change the amount they receive since the first round of payments.
Economic impact payments in the HEROES Act, which passed the House of Representatives in May, are similar to those outlined for in the CARES Act that President Donald Trump signed into law in March. Both acts allocate $1,200 for individuals earning less than $75,000 and $2,400 for joint filers earning under $150,000.
One difference between the pieces of legislation is how payments are allocated for dependents. Under the HEROES Act, a person receives $1,200 per dependent, with a cap of three dependents. Dependents include children, as well as, other family members, and students under the age of 24.
The CARES Act allocated $500 for each child that is under 17 years old and did not cap the number of children a person could claim. Even without a cap, most people—save families with more than seven children under 17—will end up seeing larger payments with the HEROES Act than the CARES Act.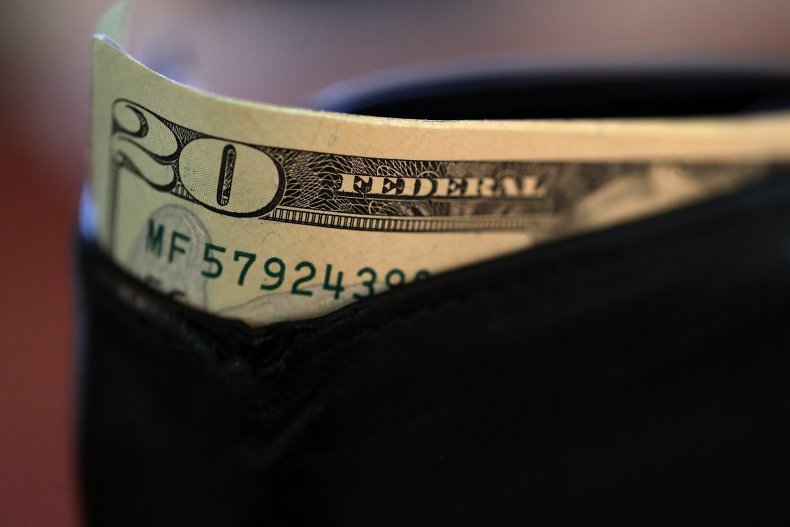 The HEROES act also allows for undocumented immigrants who file taxes using an Individual Taxpayer Identification Number to be eligible for relief. Along with eligibility for the second round of payments, the HEROES Act would retroactively make these individuals eligible for a payment under the CARES Act, meaning they would receive both payments.
Legislators on both sides of the aisle agree that additional relief may be needed for Americans struggling to recover from the economic impact of the pandemic. But they differ on what that relief should look like, and there's a slim chance the HEROES Act passes the Senate in its current form.
Republicans took umbrage with some provisions in the bill, including payments for undocumented immigrants, and both Senator Mitch McConnell and Trump called it "dead on arrival." It's not just Republicans who aren't on board with the bill and the HEROES Act is facing opposition from Democrats, as well. Senator Ben Cardin, a member of the Senate Finance Committee, told The Hill on Friday he wants the next round of relief to focus on those who have been hit hardest.
"I'd like to take a look at all that aid we provided and get good economic information on the value for that, from the point of view of our economy but more importantly on fairness to people who are really hurt," Cardin said in reference to economic impact payments.
Senator Ron Wyden, the senior Democrat on the Finance Committee, said in a statement that he would support another round of payments. But, he said his top priority was tying expanded unemployment benefits to economic conditions and helping small businesses.
It's possible the Senate could use the HEROES Act of a jumping off point and make their own changes, but even if the economic impact payments make the cut, it will likely be months before any additional money is deposited in individuals' accounts.