Here's If '90 Day Fiance' Season 7 Couple Anna and Mursel Are Still Together After Family Secret
90 Day Fiancé Season 7 is only a few episodes in, and a major secret is taking over one couple's storyline. Anna Campisi and Mursel Mistanoglu have been seen facing one giant struggle, and it all has to do with Anna's children.
Anna, an American single mom, met Mursel on Facebook. The two connected over their love of beekeeping, even though Mursel lived in Turkey. After meeting in Turkey, Anna filed for the K-1 Visa so Mursel could live in America. This means the pair have 90 days to get married so Mursel can stay in America.
One big issue hangs over their relationship. Mursel's Turkish family does not approve of having children out of wedlock. Although Anna's children are from another man, the fact that she has children at all may be enough for Mursel's family to disapprove of the relationship. Because of that, Mursel has decided not to tell his family that in America, he'll become a stepfather.
The start of the season showed Anna learning that Mursel doesn't want to embrace her children and home life when it comes to communicating with his family. In the third episode of the season, Mursel explained that he would "be very upset" if his family found out about Anna's children.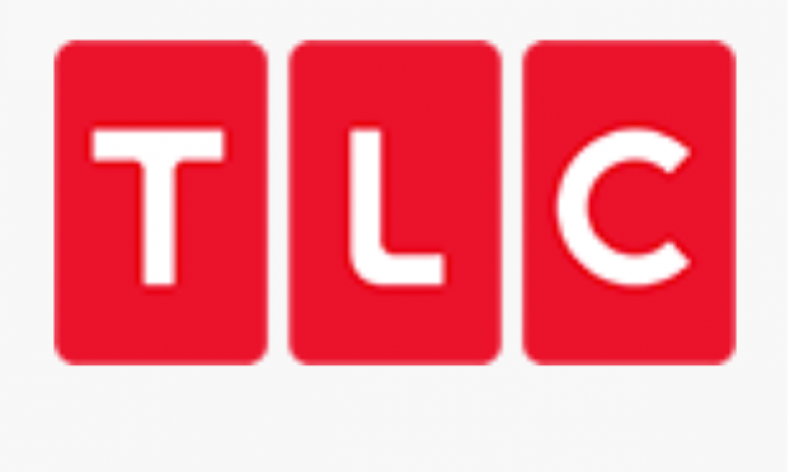 When Anna pushed Mursel to decide if he'd go back to Turkey if his family found out, he explained that he didn't know what he would do and said he'd consider telling his family about the children in ten years. Anna said keeping the secret of her children for ten years was "not possible."
Whether or not Mursel and Anna are still together is unknown. The pair were officially married on September 8, according to court records obtained by Starcasm. Anna's Instagram account does not reveal anything about the couple's relationship. No photos of Mursel have been posted recently.
The first photo on Anna's Instagram feed is of herself and her two children. The rest of her feed features honey products she creates from her beehives.
Anna and Mursel's drama is not the only controversial storyline on the season so far. Another couple, Sasha and Emily, have been subject to criticism from viewers. Emily will be Sasha's third wife. Sasha has a child with each of his former wives, and Emily is pregnant on the series with his third child. Emily's family is concerned that Sasha will leave Emily like he did his past wives. She claims their relationship is different. Twitter users mocked the relationship when Emily called Sasha's past wives "mistakes."
Another controversial storyline centers around Juliana and Michael, a couple with an 18-year age difference. Juliana is stepping into the role of a stepmother, despite her closer age proximity to Michael's children. Fans of the show applauded Michael's children for a handful of comments that recognized the age difference between Michael and Juliana.