Here's One Weird Trick For Identifying Narcissists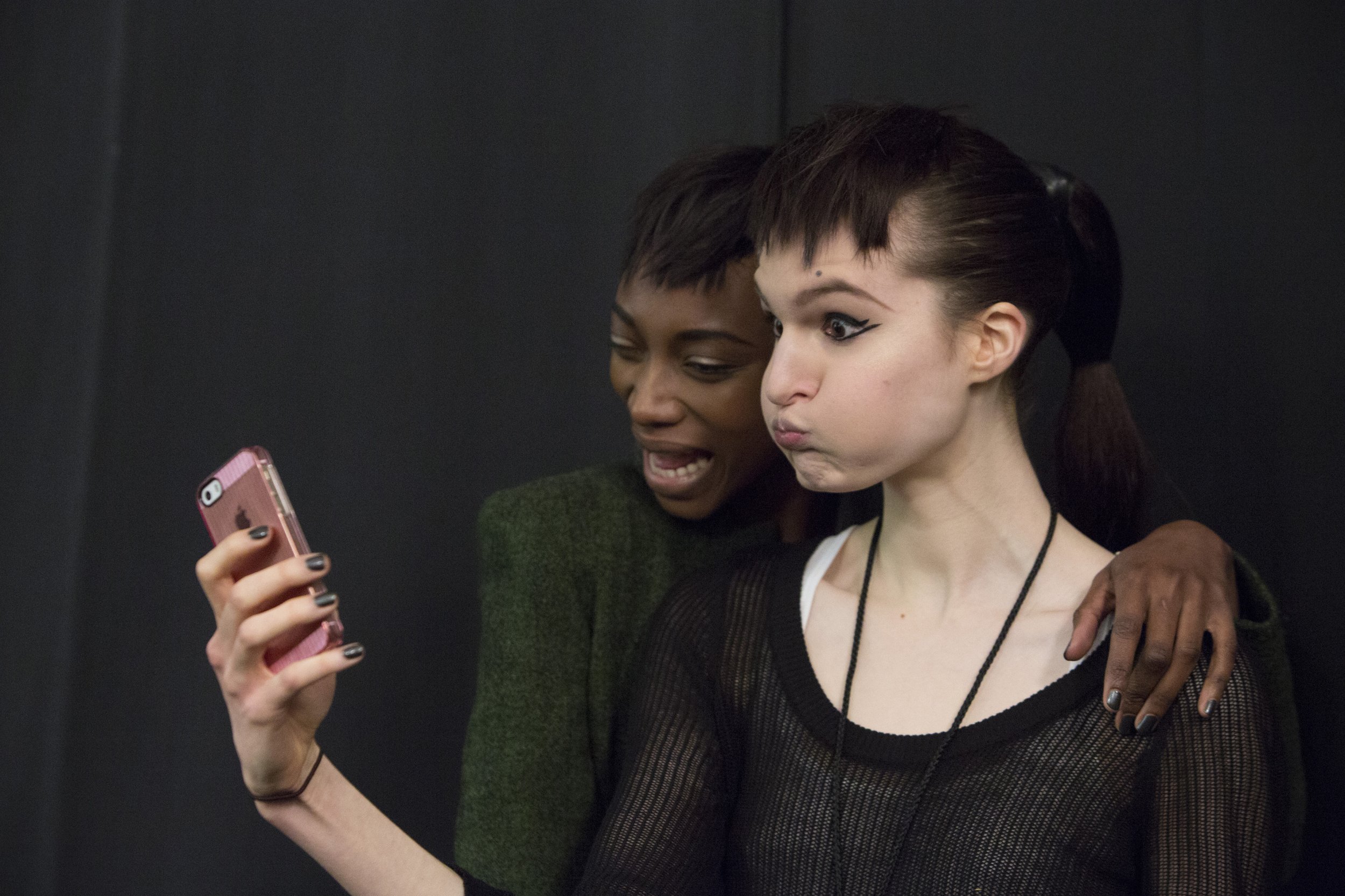 How do you identify a narcissist?
It might be as simple as asking "Are you a narcissist?" according to a study published today in PLOS ONE.
Researchers at Ohio State University, Indiana University-Purdue University and Gettysburg College conducted 11 different experiments, with more than 2,200 subjects, to determine whether it's possible to identify a narcissist by asking a person: "To what extent do you agree with this statement: 'I am a narcissist.' (Note: The word 'narcissist' means egotistical, self-focused, and vain.)" Participants then rated their narcissism on a scale of 1 ("not very true of me") to 7 ("very true of me").
What they found: "People's answer to this question lined up very closely with several other validated measures of narcissism," according to the study's authors. (You can actually take this narcissism test here.) Study co-author Brad Bushman, professor of communication and psychology at Ohio State who has studied narcissism "for decades," explains that researchers thought the idea would work because narcissism is one of the few negative personality traits to which those characterized by it freely admit.
"We kind of knew what these people are like and we had this idea that a single item measure would work," he tells Newsweek. "Narcissists aren't afraid to tell you they're narcissistic."
While there are other popular methods of assessment, such as the widely-used Narcissistic Personality Inventory (NPI), these typically require that participants respond to many questions—the NPI is comprised of 40 questions, for example. This means that some participants might get tired or distracted, potentially prompting them to abandon the questionnaire. Also, long questionnaires can be cost-prohibitive, as researchers sometimes have to pay participants by the minute.
Bushman and fellow co-authors Sara Konrath, of Indiana University-Purdue University, and Brian Meier, of Gettsyburg College, admit in the paper that their "Single Item Narcissism Scale" method, or SINS, should not replace these longer metrics. The biggest disadvantage, Bushman explains, is that SINS doesn't measure the "different dimensions of narcissism such as vanity, superiority, authority [and] entitlement." Bushman says he hopes the study will nevertheless help researchers who are strapped for cash or time, as discussion of narcissism has become flashpoint in American culture—especially given that narcissism levels might be increasing.
One 2008 study, of which Bushman was also a co-author, found that some two-thirds of recent college students who took the 40-question NPI scored higher—that is, they were more narcissistic—than college students who took the test between 1979 and 1984. Meanwhile, empathy levels are decreasing, Bushman says. Other studies—many of which can be found in a 2013 Psychology Today post by Jean M. Twenge, associate professor of psychology at San Diego State University and author of Generation Me and The Narcissism Epidemic—also support the claim that younger generations are more narcissistic than their elders.
Bushman warns that narcissism does harm to the individual and society, as narcissists "only think for themselves and are less likely to think of others.
Worse: It's hard to break narcissists' bad habits, considering the nature of their condition.
"If narcissistics think they're great," Bushman says, "they're not going to try to improve themselves."