Here's What Next-Generation Personalization Really Looks Like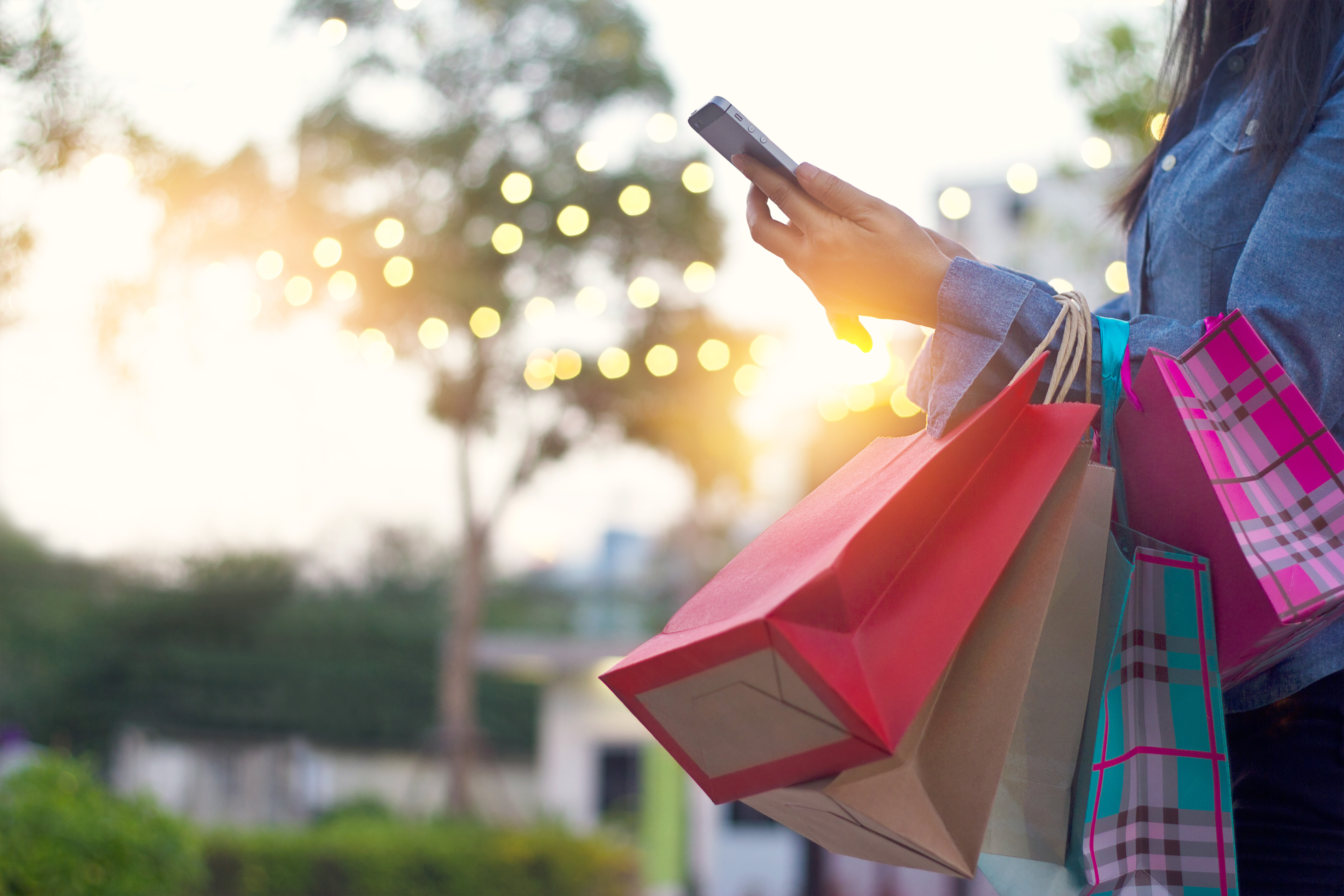 Do you remember the first time you received a personalized ad? Perhaps you had recently discussed a product with a friend, and the next day you received an ad on social media for that product.
Consumers are increasingly skeptical about ads like these. You might even have your own misgivings about such methods. A 2019 study by Accenture found that of consumers who had encountered an ad that felt "too personal," 71% said it was it contained information the consumer had not readily shared.
These types of initiatives come from three types of data: first-, second- and third-party data. But each one is coming up short. Not only are consumers finding these methods to be invasive and untrustworthy, but the data they offer is also often not targeted enough.
Yes, you read that correctly: The data isn't targeted enough.
Consumers don't trust overly personalized ads, but at the same time, they expect brands to offer them a personalized experience. Another Accenture study showed that 91% of consumers say they are more likely to shop with brands that offer some form of personalization. Still, marketers are struggling to deliver ROI from personalization. According to research from Gartner, Inc., 27% of marketers believe data is the key obstacle to personalization. That indicates weaknesses in data collection, integration and protection.
So, where is this all going?
The Next Generation of Personalization Leverages Zero-Party Data
Personalization means many things to many people, but ultimately it's about providing a unique experience to every individual based on their preferences and the data they generate.
The next generation of personalization is not about collecting cookies or third-party data; it's not about merchandising, and it's not about guesswork. The next generation of personalization is about relying on deep data insights, zero-party data and automated techniques like machine learning to derive the right content, the right offer, the right channel and, most importantly, the right sequence of events that leads to a value exchange between the brand and the consumer.
Zero-party data is replacing outdated and insufficient personalization efforts. Forrester defines zero-party data as "data that a customer intentionally and proactively shares with a brand, which can include preference center data, purchase intentions, personal context, and how the individual wants the brand to recognize them."
Cheetah Digital, a client of Zen media, has demonstrated that while first-, second- and third-party data don't meet consumer expectations for privacy, personalization, long-term relationships or loyalty, zero-party data meets those expectations from the start. In a recent report, Cheetah Digital found that 73% of consumers feel favorable when a brand offers recommendations based upon past purchases. It also found that more than half of consumers dislike when they are served advertisements on social media sites based on their shopping choices on other sites.
Exchanging Data Worth Sharing
Zero-party data is self-reported by the consumer, and therefore it provides the chance for a transparent interaction between them and the brand. It's obvious to the consumer that the brand is collecting their information.
Here's an example: Clubhouse, the new audio-first social media platform, personalizes the app experience for each user. When logging on, users are given the option to select their topical interests. From there, the app serves each user with a personalized experience and a set of Clubhouse rooms according to those topics.
This experience likely keeps users on the platform longer and increases brand trust. The key differentiating factor is that all of the data is shared voluntarily.
Information Will Be More Targeted Than Ever Before
First-, second- and third-party data only offer certain types of information like name, contact information, location, income bracket and social media interactions. These things can only get you so far. Even when brands use this data to inform their marketing initiatives, they are still guessing at what the consumer wants.
Zero-party data takes everything up a notch. With it, marketers can focus on information collected from things like personalized quizzes, which consumers opt into. These quizzes give brands insight into their habits and preferences, which makes for hyper-targeted campaigns that drive business results. Marketers can then leverage this insight to deliver real-time targeted journeys that deliver recommend offers and content at a much more granular and relevant level. In contrast, bad or irrelevant data costs organizations an average of $15 million annually, according to Gartner.
Targeted information, and the corresponding personalization, will drive the efficiency of marketing spending.
The next generation of personalization is about providing a value exchange for consumers in the moment they engage on a mobile app, on a brand site or in a store. It's all about providing something that will generate trust and affinity with a brand and remove the friction from the customer experience. In order to increase the ROI on personalization, next-gen strategies like zero-party data collection will allow brands to meet customer expectations without stepping on privacy concerns.