Here's What Tamar Braxton Said About Her 'Celebrity Big Brother' Win, and Close Friendships With Kandi Burruss and Ricky Williams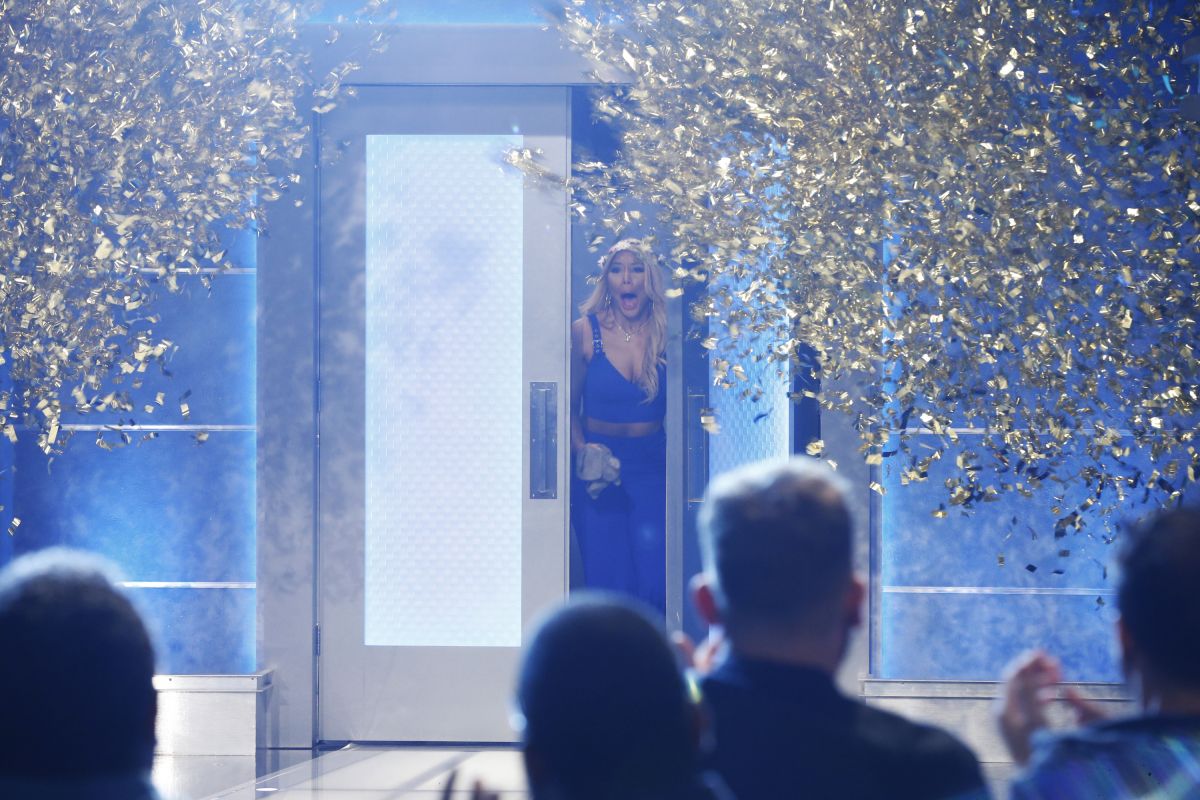 Wednesday night's Celebrity Big Brother finale ended in a heap of suspenseful moments, which led to a unanimous victory by Tamar Braxton. Braxton took home the Season 2 crown and a $250,000 prize in what was only the second unanimous win in Big Brother U.S. history.
Braxton played an entertaining and smart game. She revealed early on that she's a longtime super fan of the reality game show. She revealed how it felt to win after years of watching in a post-victory interview with Entertainment Weekly on Thursday. "I mean, I can't even really put it into words," she expressed. "It's like the best day on top of the best feeling. I've been watching this show since Chicken George. And I can't believe that I was actually blessed to be a part of it, let alone win. Like, that is crazy to me."
One of the most heartwarming storyline in the three-week season formed between Braxton and houseguest Kandi Burruss. The women had known each other for 20 years outside of the house, but never really got along. At the start of the season, each was less than excited to see the other in the house, as they'd had music industry fallouts in the past. But in the three weeks, the pair bonded and put their past behind them. Both expressed extreme gratitude for the time to get to know each other.
Braxton said their relationship healed because they wanted it to. "We got it back because we wanted it," she said. "We wanted to make amends more than we wanted to fight and that's for the both of us. I just think that's a testament to life. When you want to get along, when you want to do something, and it's another person involved, they've got to want it too."
The winner also revealed her closest friend in the house was Ricky Williams. Williams was the final Head of Household of the season and chose to bring Braxton to the final two over Lolo Jones and Dina Lohan. "We've had some magical conversations about life, about astrology, about being positive and the future," she explained. "I haven't seen the show, so I don't know what you all seen, but he's an amazing human being. And, I'm grateful for him and I'm grateful he took me to the end. Ricky is a great guy and I'll be his sister for life."