MLK Day: What Stores And Businesses Are Open? CVS, Target and More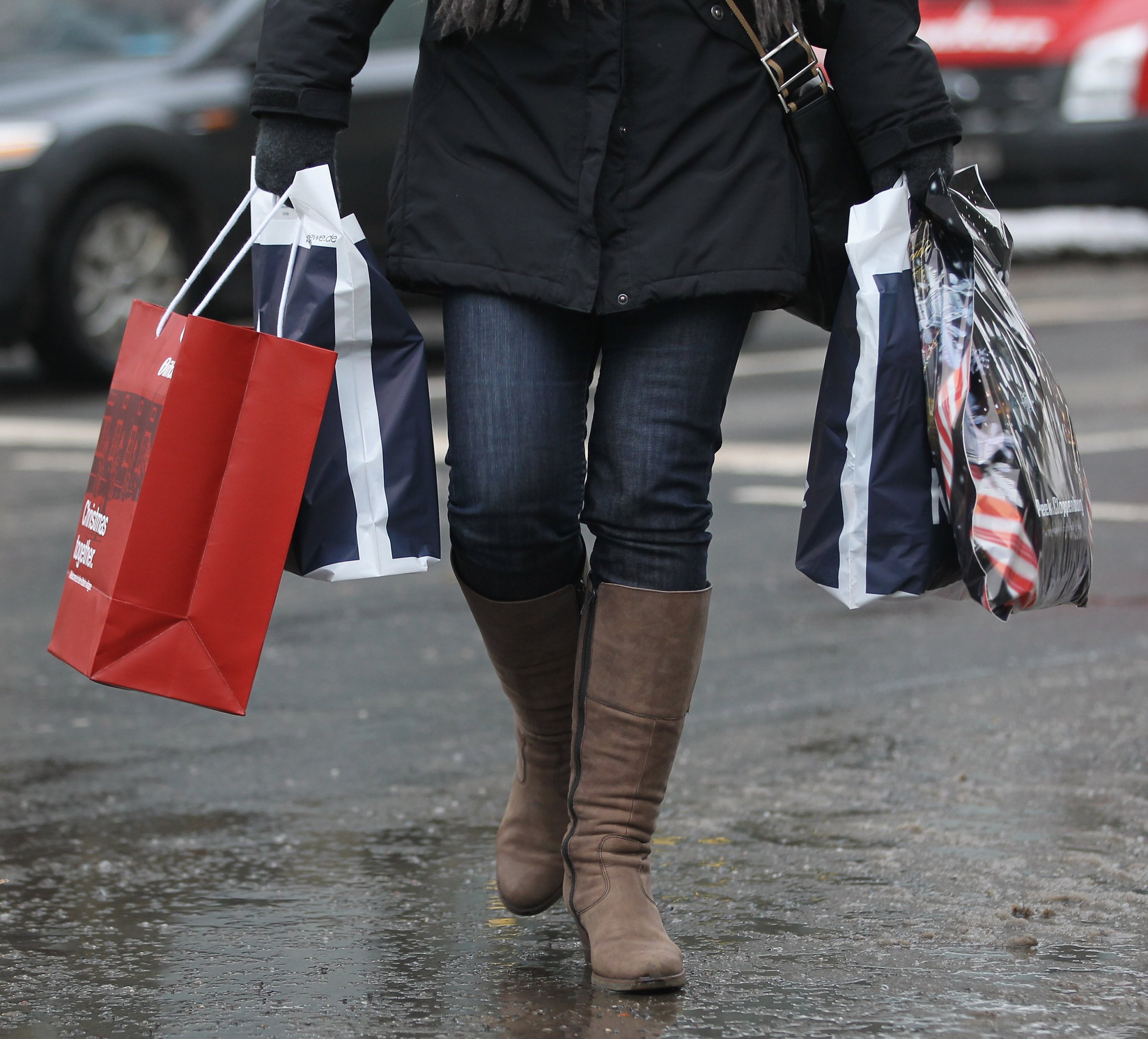 Martin Luther King, Jr. day is more than a day off. It's a symbolic day to commemorate the life of one of the most powerful civil rights leaders and to recognize the movement that helped give many Americans the rights they have today.
Barack Obama urged Americans to turn the holiday weekend into a weekend of service during his presidency, encouraging Americans to take part in giving back to their communities to honor King's legacy. In 2012, the president and his family helped build a library reading nook at a Washington school on the holiday.
Democrat Representative John Conyers brought forth legislation in 1968 that declared Martin Luther King, Jr. Day a federal holiday. President Ronald Reagan signed a bill in 1983 that designated every third Monday of January as Martin Luther King, Jr., Day.
President Ronald Reagan once called King "a prophetic voice that reached out over the chasms of hostility, prejudice, ignorance and fear to touch the conscience of America."
The federal holiday designation means that city, state and federal government buildings will be closed Monday, which includes U.S. Post Offices and State Department of Motor Vehicle locations. UPS and FedEx will still be out delivering packages.
Banks and stock markets will be closed on Monday. A majority of public schools and colleges will not be open.
Trains including the LIRR and Metro-North will be operating on specific holiday hours so make sure to check schedules.
Malls, supermarkets and stores will mostly keep regular hours including Target and CVS. Many stores will hold sales on Monday for the holiday. Most restaurants, liquor stores and movie theaters will be open as usual.