Here's Which 'Bachelor In Paradise' Season 6 Couples Are Still Together, According to Spoilers
Bachelor In Paradise has a way of introducing and breaking new couples up quickly.
The beach spinoff show places dozens of singles from other Bachelor programs in a resort to find love, and the couples change as quickly as the tides. That doesn't mean all relationships have to fail. A handful of couples that have already begun on Bachelor In Paradise Season 6 seem to be going strong, and some are even engaged, after the show.
Spoiler site Reality Steve revealed the three engagements on his blog before the season even started. The couple not engaged was captured on social media by fans around the world.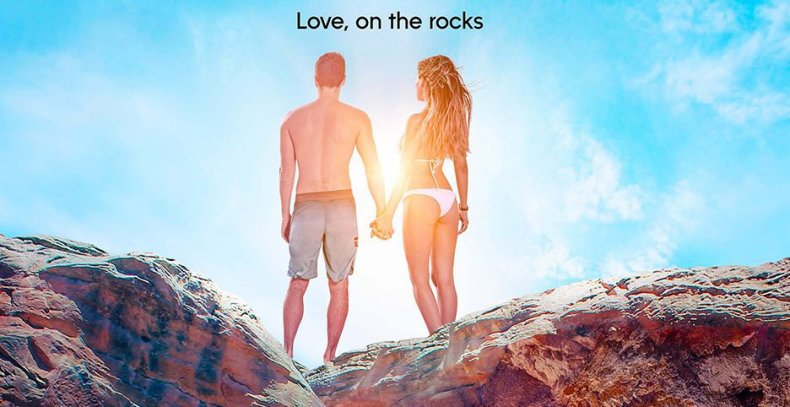 Demi Burnett and Kristian Haggerty
Burnett and Haggerty are a Bachelor franchise first. The same-sex couple made waves on social media and brought backlash from haters who said they didn't deserve to continue on the show, as they'd take the spot of someone looking for love. But Burnett and Haggerty will rise among the nasty comments and prove their love is real and deserving. They're expected to be the first-ever same-sex couple engaged on a Bachelor series.
Reality Steve claims the pair were engaged on the finale, and there's no word of a breakup. It's expected the couple are still together after the show.
Haggerty first arrived on the show in week three, which caught Burnett by surprise. Both women are said to stay on the show for the rest of the rose ceremonies.
Dean Unglert and Caelynn Miller-Keyes
On Monday night's episode, Unglert harshly told Miller-Keyes their relationship would never last outside of the series. He seems to be wrong, though, as spoilers from fans throughout the world have spotted the couple traveling together since Bachelor In Paradise ended.
There is no expected engagement from the pair. It's just known that in recent weeks, Miller-Keyes and Unglert have been seen together in multiple locations, from Italy to West Hollywood.
Dylan Barbour and Hannah Godwin
Another Bachelor In Paradise expected engagement got off to a pretty rocky start. Barbour has been all-in for Godwin since day one on the beach, though she played the field a bit. Godwin was one of a handful of women on the show who had a prior connection to Blake Horstmann — who notoriously slept with two of the women at Stagecoach Music Festival, then kissed Godwin a week before Paradise — and she wanted to explore their connection, despite heavy backlash against him.
Ultimately, though, Godwin gave her rose to Barbour, which symbolized her choice. The pair have been strong since, and it's said the couple will be engaged on the finale of Bachelor In Paradise, according to Reality Steve.
Chris Bukowski and Katie Morton
Another engagement is expected between Bukowski and Morton. Bukowski is a Bachelor legend who's appeared on a series of shows. He started on Emily Maynard's season of The Bachelorette in 2012, and later attempted to join Andi Dorfman's season, though she declined. Between the two, he appeared on Bachelor Pad, and later joined Bachelor In Paradise Seasons 1 and 2, according to the Internet Movie Database. He then claimed he'd retire from the show and all spinoffs.
But out of retirement, Bukowski seemingly found true love with Morton. He'll be engaged for the first time on any of the Bachelor shows. Morton was formerly on Colton Underwood's season of The Bachelor which premiered in early 2019.