Here's Who Could Be the Next 'Bachelor' After Matt James
We know, we know. Matt James is the next Bachelor, and we can't wait to see him find love. But Tayshia Adams' group of men, especially her final few, were so nearly perfect, we can't help but look forward to the day one of them, hopefully, becomes the next Bachelor.
James will reprise the franchise role on January 4 when he, as the first Black Bachelor, hands out the roses to over 30 women. It's expected to be bigger and better than ever, with the most diverse casting from The Bachelor franchise yet. There's so much to be excited about with James...but it's OK to hold a special spot in your heart for Adams' castoffs, too.
There are a few favorites from Adams' love story that won the hearts of Bachelorette viewers everywhere. Her final four, Ivan Hall, Brendan Morais, Ben Smith and Zac Clark are all Bachelor material if we're being honest (though Clark is now engaged to Adams.) And we'd be thrilled to see any of the three holding the roses in 2022.
There are a few obstacles to overcome before then. ABC may be inclined to ship any of these men off to Bachelor in Paradise. We'd love to see it, but we also support any of the single three leading a franchise series. They'll also probably be in competition with men from the next Bachelorette season, and by the time a new Bachelor is cast, may be old news.
That won't stop us from putting in our two cents in on who should be the Bachelor after Matt James. To nobody's surprise, we can't pick just one. So here's an argument for why each of Adams' end-of-series men would be perfect as the Bachelor.
Ivan Hall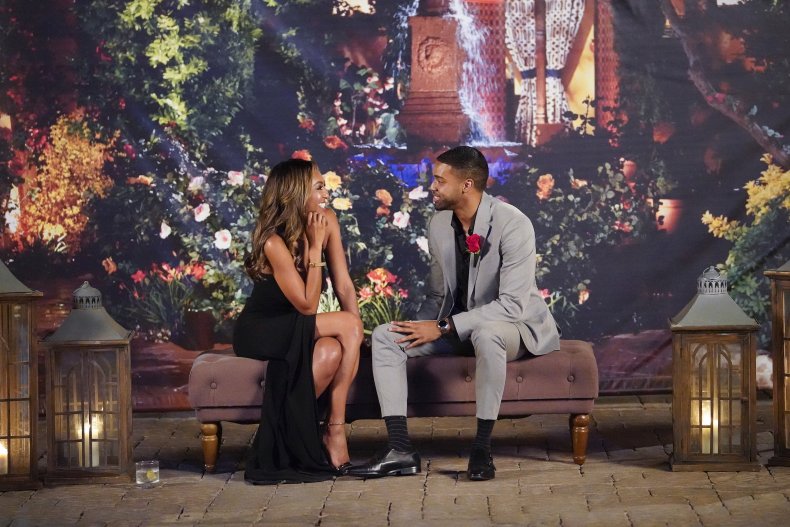 Hall won over Bachelor Nation early on this season simply because he's such a nice guy. Conversations on Black Lives Matter and his brother's incarceration tugged at the heartstrings of advocates watching, and allowed Adams, and viewers, a deeper look into Hall's life. He'd be a perfect Bachelor because he brought real-world conversations into viewers' homes in a year that desperately needed it.
Ben Smith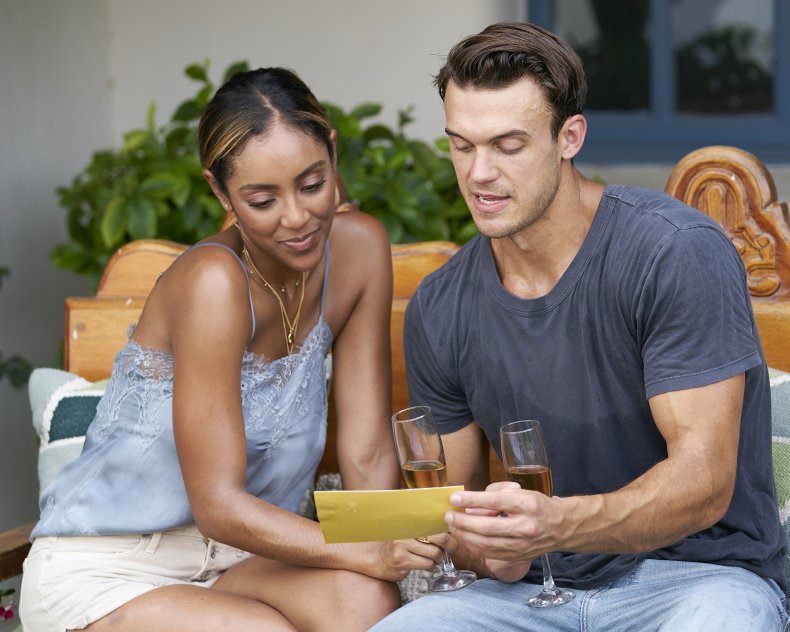 Talking about real-world conversations, Smith continued Hall's conversations. The military veteran opened up about an eating disorder and multiple suicide attempts. Through his healing, Smith advocated for mental health and secured a giant fanbase.
Brendan Morais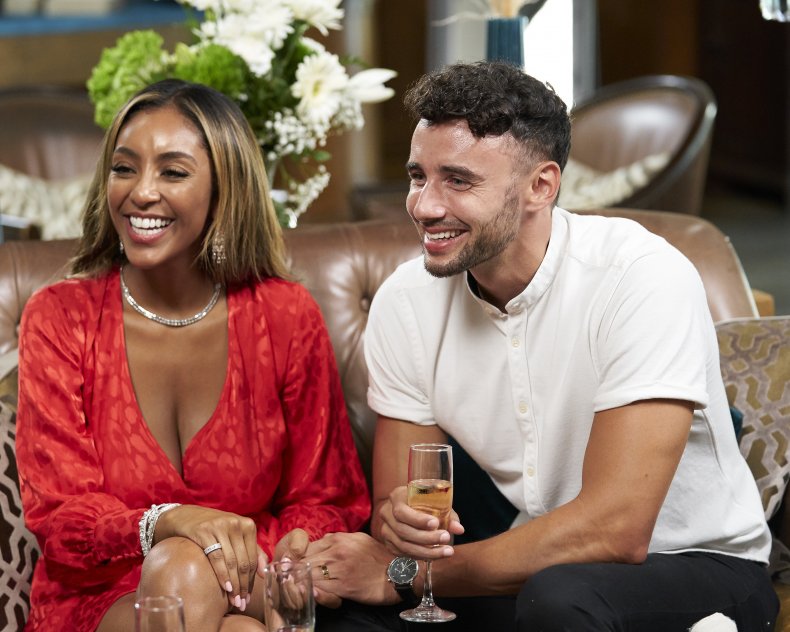 Morais advertised the same kind of open communication and need to heal. He left Adams' season on his own Monday night when he realized he wasn't fully whole after his past heartbreak.
What the four men have in common is maturity, perseverance and the confidence to tell their stories in hopes of healing someone else. We applaud ABC and The Bachelorette for endorsing conversations around mental heath, race and addiction and beg to see more of these topics in future series of the show. Adams' final four men smashed the stereotype that The Bachelorette is simply a mindless, whimsical dating show.
Hall, Smith, Clark and Morais would all be fitting choices for the next Bachelor once James stops holding the roses. We'll just have to wait and see, but ABC, we hope you're listening.