Here's Who Fans Want to See in a Tim Burton 'Addams Family' Reboot
"They're creepy and they're kooky," and on their way to the 21st century. Deadline reported on Thursday that Tim Burton is hoping to develop a live-action Addams Family television series. According to the outlet, Burton is currently in talks to executive produce the reboot, and possibly direct all of the episodes.
Additionally, Deadline revealed that reportedly "the new live-action series would be set in present times and be from the perspective of Wednesday Addams and what the world would look like to her in 2020." Smallville developers/executive producers Alfred Gough and Miles Millar are also expected to join the series as showrunners and executive producers.
Since the series is still reportedly in the planning phases, no official casting decisions have been made. However, this hasn't stopped fans from imagining their ideal casting of Morticia and Gomez Addams, the heads of the scary family.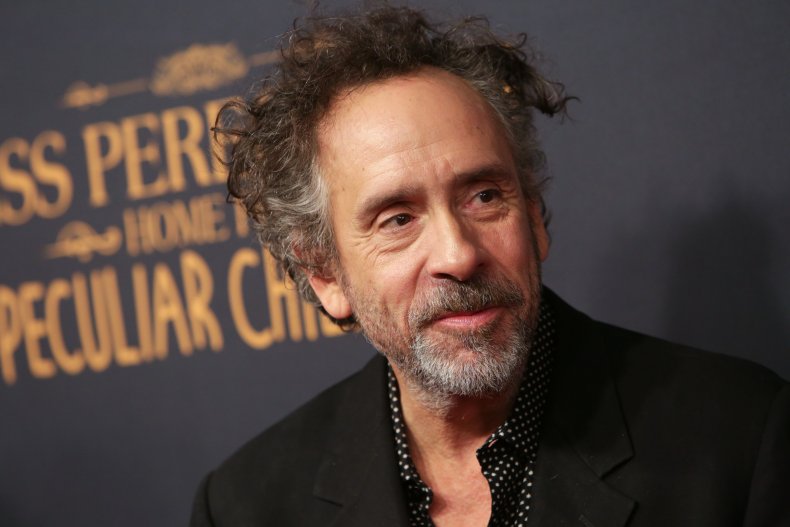 Several fans are rooting for Oscar Isaac to step in as the patriarch of the Addams family. "Oscar Isaac and Christina Ricci as Gomez and Morticia pls," one fan wrote.
"Please, let Oscar Isaac and Ruth Negga play Gomez and Morticia. Fans have been wanting that for years," another user pleaded. "[I]f oscar isaac isn't gomez in a live action format i don't care!" a third said.
There were also calls for Johnny Depp, a frequent Burton collaborator, to be cast as Gomez. Depp previously worked on several films with Burton, including Sleepy Hollow, Edward Scissorhands, Corpse Bride, Alice in Wonderland and Charlie and the Chocolate Factory.
One fan suggested Winona Ryder as Morticia. Ryder previously starred in Edward Scissorhands and Beetlejuice for Burton.
Another suggested Sophie Turner, who dressed up as the Addams Family matriarch for Halloween in 2018. Her husband, Joe Jonas, joined her as Gomez.
Fans also expressed a desire to see Christina Ricci back in the Addams Family world. Ricci previously played Wednesday Addams in the 1991 film Addams Family and 1993's Addams Family Values. She also worked with Burton on Sleepy Hollow. Ricci returning to the Addams Family universe as an adult would be especially meta.
Eva Green, who starred in Burton's Miss Peregrine's Home for Peculiar Children, and Ruth Negga were also popular choices for Morticia.
The Addams Family has taken many forms over the years, originating with the cartoons by Charles Addams in the 1930s. Since, it has been adapted to television, live-action film and an animated film. Who would you cast in a reboot of The Addams Family?