Here's Who Went Home on the First Elimination of 'Dancing With The Stars' Season 28
Week two of Dancing With The Stars saw one unlucky celebrity waltzing home. With a new format, Monday night's episode let American viewers vote to keep their favorite during the live show. In the last few minutes, the votes were counted and Mary Wilson, former member of the Supremes, was sent packing.
This was a surprise considering NBA player Lamar Odom received the lowest scores two weeks in a row.
The second week showed a variety of peaks and downfalls. The highest scoring celebrity of the night was Hannah Brown, former Bachelorette, with a score of 24 of 30. She was followed by Kate Flannery, best known for her role as Meredith Palmer on The Office, with 21 of 30.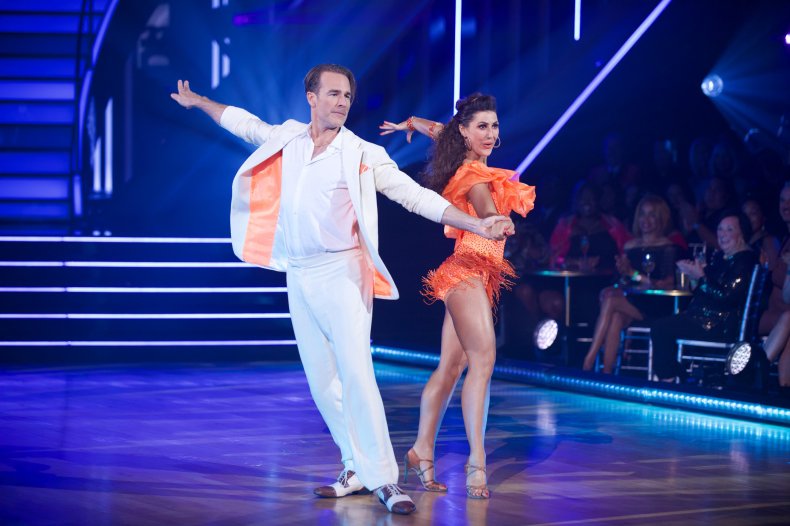 On the contrary, the lowest-scoring celebrity of the evening was Lamar Odom with 12 points.
The changes in voting come after Season 27's controversial victory. Bobby Bones took the crown to the surprise of many viewers. The vast opinion said Bones didn't have the technical skills to deserve the crown. Because of the heavy backlash, the show explained the new voting system live.
Now, the judges will hold the main power in the show. Out of the bottom two couples, the three judges will have the power to save one couple, meaning they have the ultimate decision. American viewers must cast their vote during the show. They're unable to cast a vote when the show ends, as the elimination will happen on the same night votes are counted.
Each Monday, voting will close just after the final dance of the night, according to the show's hosts.
Other controversies have already begun to surround Season 28. The leading online discussion surrounds former White House Press Secretary Sean Spicer, who has a mixed reputation. Spicer launched a Dancing With The Stars campaign website in urge to gain votes, though much of the social media conversation seems to want Spicer to go home quickly.
Another topic was the addition of Sailor Brinkley-Cook to the show after her mother, Christie Brinkley, broke her arm. Brinkley-Cook debuted her first routine in the premiere episode. Though the rest of the cast had three weeks to prepare their dances, she only had three days.
American viewers seemed to take kindly to Brinkley-Cook, especially because of the short timespan and family connection to the show. She also received scores in the middle of the group each week.
One of the contestants, James Van Der Beek, was previously a supporting cast member in the short-lived ABC sitcom Don't Trust The B---- In Apartment 23. In the second season of that show, Van Der Beek, playing himself, was cast on Dancing With the Stars.