Here's Why Ashley Judd's Sexual Harassment Case Against Harvey Weinstein Was Dismissed by a Judge
Disgraced Hollywood producer Harvey Weinstein got a win in court on Wednesday when a judge threw out actress Ashley Judd's sexual harassment suit against him. Judd's defamation suit against Weinstein, however, could move forward, according to CNN.
The decision to dismiss Judd's suit against Weinstein was based on a law that took effect in 2018, which covered relationships between producers and actors.
U.S. District Judge Philip S. Gutierrez said it was unclear if Judd's harassment claim fell under the definition of her lawsuit. "The court makes clear that it is not determining whether plaintiff was sexually harassed in the colloquial sense of the term, Gutierrez said, reported CNN. "The only question presented by the current motion is whether the harassment that plaintiff allegedly suffered falls within the scope of the California statute that she has sued under."
Judd originally filed the suit in April 2018. She alleged Weinstein was responsible for her getting rejected for roles in such films as Lord of the Rings. In the suit, Judd claimed she'd rejected sexual advances from Weinstein in the 1990s, which Judd said marked the beginning of the end of her career at the powerful hand of Weinstein.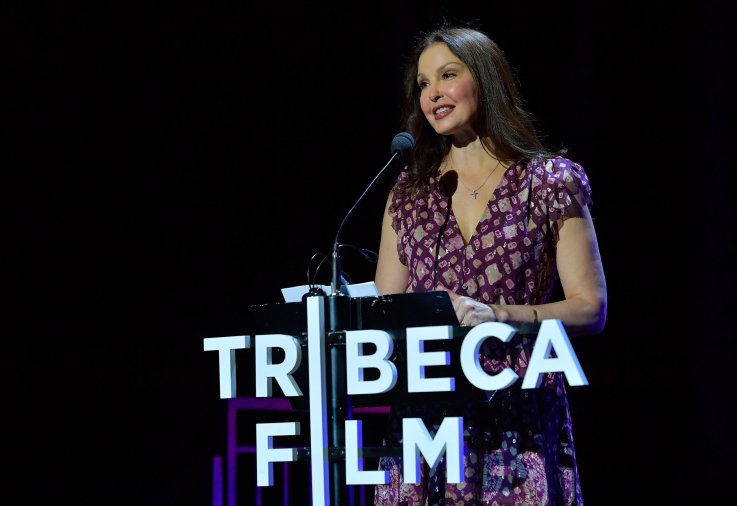 The code Gutierrez referred to in his dismissal of Judd's case, however, was updated in 2018 to reflect relationships between producers and actors. Gutierrez said because Judd's experiences with Weinstein came before the code's amendment, it could not be applied to her lawsuit.
Weinstein's lawyer, Phyllis Kupferstein, responded by saying they saw future wins against Judd, in a statement to CNN: "We have said from the beginning that this claim was unjustified, and we are pleased that the court saw it as we did. We believe that we will ultimately prevail on her remaining claims."
Judd's defense said they respectfully disagreed with the ruling. "Nothing about today's ruling changes that Ms. Judd's case is moving forward on multiple claims," said her attorney, Theodore Boutrous. "While we respectfully disagree with the court's decision as to the one claim it ruled on today, we look forward to pursuing the three claims for relief that the court has already ruled can move forward."
Here's Why Ashley Judd's Sexual Harassment Case Against Harvey Weinstein Was Dismissed by a Judge | Culture