Here's to You, Captain Kidd: Scottish Pirate's Treasure Found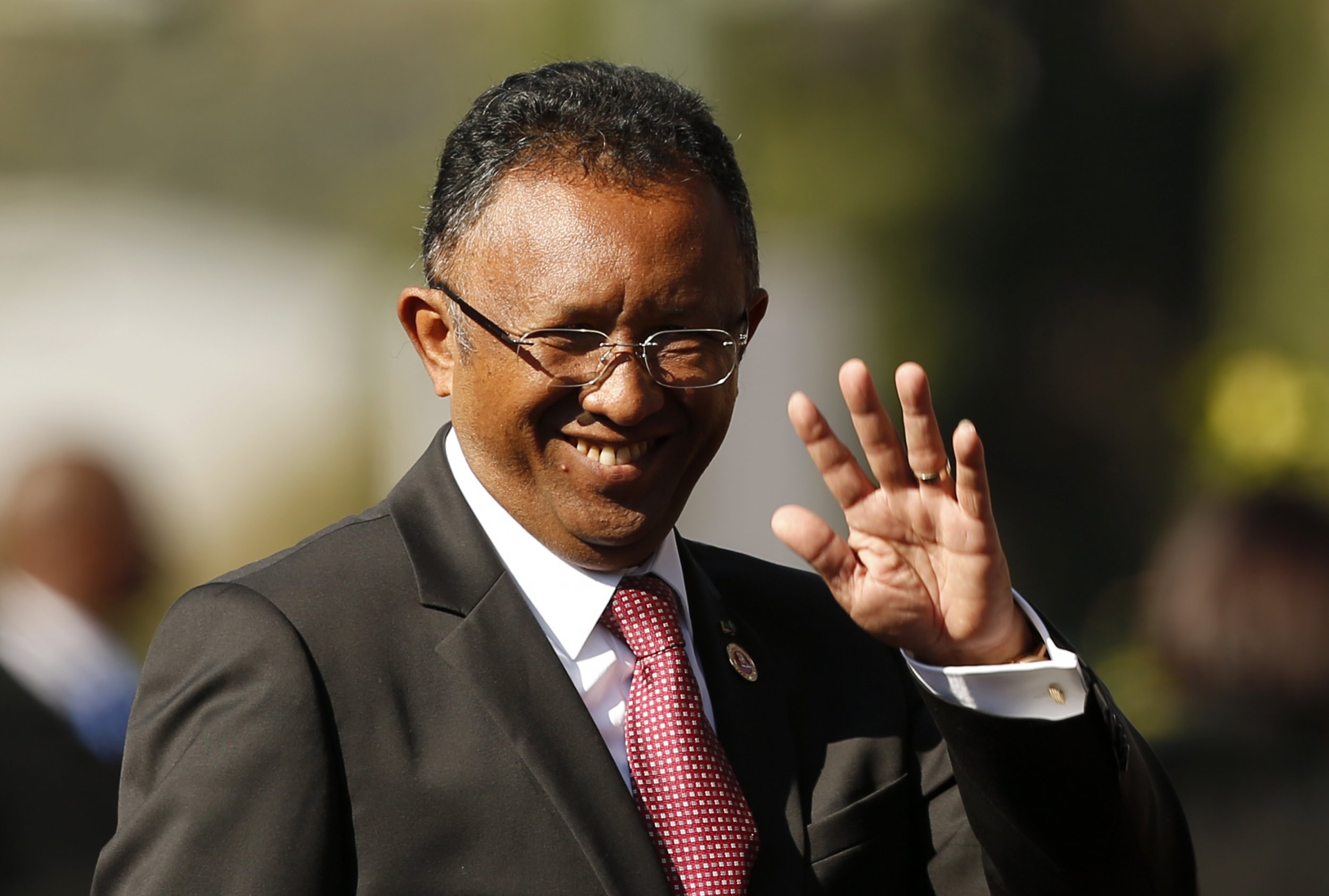 A team of archaeologists has unearthed what they believe to be a stash of treasures left behind by the swashbuckling Scottish pirate Captain Kidd, according to The Guardian. They said they found a piece of the pirate's booty, a 110-pound silver bar, off the coast of Madagascar, near the wreckage of Kidd's ship the Adventure Gallery.
The team of British and American researchers is led by Barry Clifford, who has been on Kidd's trail for years: In 2000, he said he stumbled upon the debris of the Adventure Gallery and found preserved rum and shards of Ming porcelain pieces.
Kidd, who was first hired by British officials to hunt down pirates, found the lawless life on the high seas arr-guably better. He helmed a British ship traveling through the Caribbean and infamously captured merchant ships. Later in life, he was commissioned to sail on the Adventure Gallery, where he eventually ended up in Madagascar. He was nabbed in 1698, and was sent to prison in Newgate for his piracy crimes. He was executed in 1701, right near the River Thames—but the lore goes that when authorities attempted to hang him, the rope snapped and he fell to the ground, alive.
When authorities found him, the haul on his ship was valued at what would be about 10 million pounds today. The bulk of his remaining pirate's booty disappeared—until perhaps now.
On Thursday, the office of Madagascar's president posted photographs on Twitter of divers surfacing with the silver, which they found off Madagascar's Sainte Marie island. The bar was engraved with numbers, and the letters T and S.
The nation's President Hery Rajaonarimampianina was given the bar by the diving crew that same day, in a special ceremony whose attendees included American and British officials. The U.S. ambassador to Madagascar, Robert Yamate, told Discovery News that the silver bar and shipwreck proved "that this is indeed the treasure of the Adventure Gallery."
Local officials hope that this news won't shiver timbers, but rather draw people to the treasure island.
Here's to You, Captain Kidd: Scottish Pirate's Treasure Found | Culture