Hermann Göring's Silk Underwear Sold at Auction of Nazi Memorabilia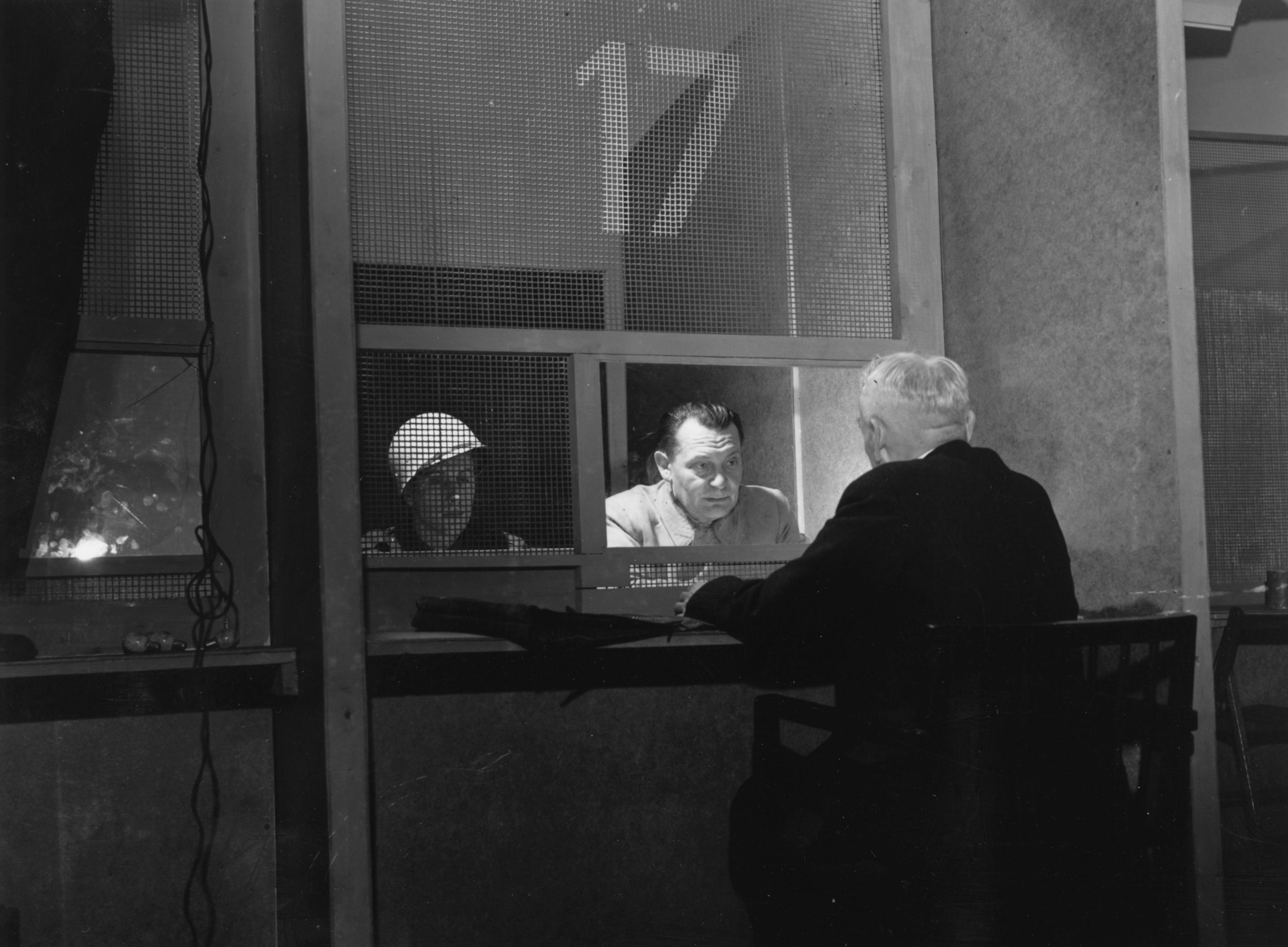 A cache of Nazi memorabilia sold for more than €600,000 (£465,000; $684,000) to an anonymous buyer from Argentina this weekend. Among the lots was former military commander Hermann Göring's silk underwear, which sold for €3,000 (£2,320; $3,412) at the auction in Munich.
The unnamed bidder took away over 50 items, purchasing a €275,000 (£210,000; $309,000) " finely woven field-grey cloth" jacket worn by Hitler, one of the most expensive pieces of clothing up for sale. The top bidder said he bought the items for a museum, but refused to say more, reported German newspaper Bild.
Last week, the Central Council of Jews in Germany said it was "scandalous and disgusting" to make money from Nazi relics" in an attempt to persuade the auction house, Hermann Historica, to cancel the event. Hermann Historica refused, maintaining that the items were of historical importance.
"Hermann Historica procures objects of contemporary German history only under strict conditions for museums, archives and serious collectors," its website says.
Manuscripts written by Heinrich Himmler, one of the key architects of the Holocaust; Hitler's medical X-rays after a failed assassination attempt in July 1944; dresses worn by Eva Braun, Hitler's long-term lover; and a brass container that held the poisonous hydrogen cyanide used by Göring, former chief of the German air force and founder of the Gestapo secret police, to commit suicide in 1946 were among the 169 Nazi items sold at auction.
The collection was once owned by John K. Lattimer, a U.S. military doctor who died in 2007. He treated top-ranking Nazis during the Nuremberg trials, when those responsible for crimes against humanity during the Holocaust were tried in court between 1945-46.
It is illegal in Germany to openly display or distribute Nazi objects, slogans or symbols, but their purchase or ownership is permitted by researchers or collectors. However, Joseph Schuster, President of the Central Council of Jews in Germany said that the idea of "making business, without any limits, with items of Hitler, Göring and Eva Braun" is "scandalous."
Newsweek contacted the auction house for comment, but has not yet received a response.