How Casting a Black Hermione Challenges Storytelling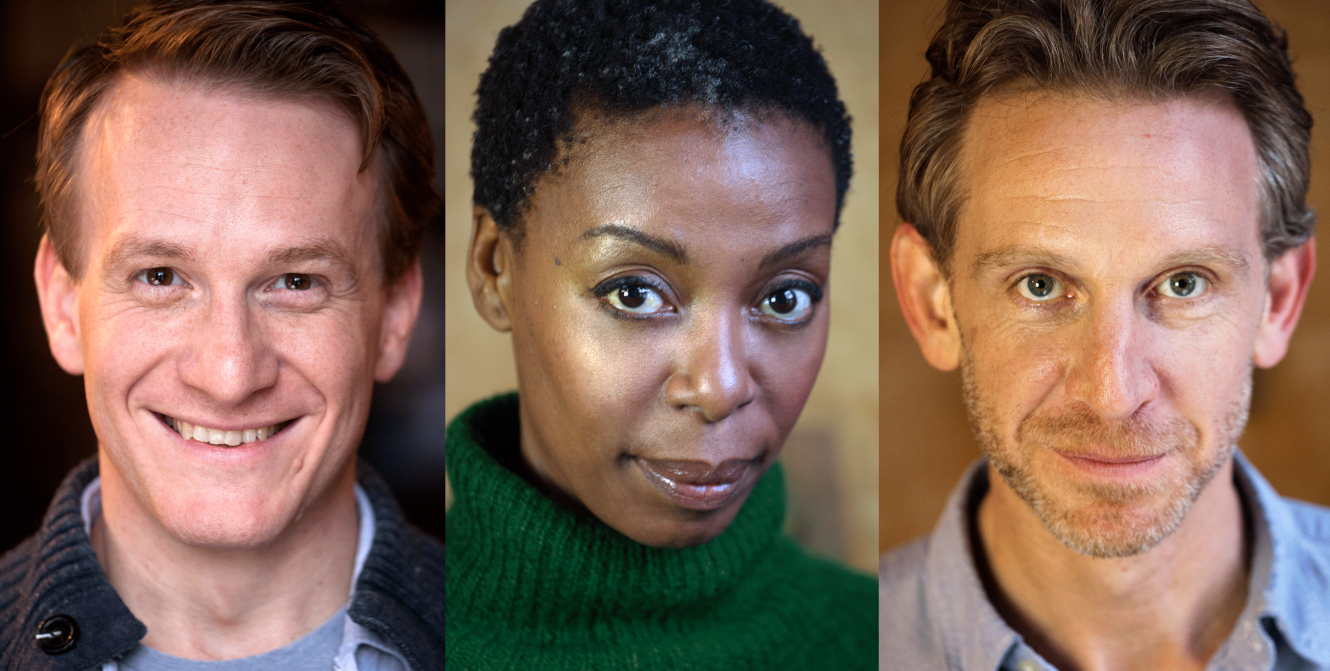 Waking up on Monday to a feed full of tweets about a black Hermione Granger, my first thoughts were that maybe some Potter fan boys and girls had taken over Twitter. On second glance, I realized it was all true: There is a black women in a prominent role in a fantasy drama that was previously portrayed by a white actor.
Harry Potter and the Cursed Child is a new play that focuses on Harry and the gang years after Hogwarts. When the play opens at London's Palace Theatre in July 2016, Hermione will be played by the astounding Noma Dumezweni, a 45-year-old Swaziland-born actress.
The announcement of Dumezweni as Hermione is, of course, a double-edged sword. The movement to widen the film and drama industry's concept of diversity and represent the world as we see it has taken one step forward—but the fact that we're celebrating shows how far we have to go.
Sometimes it feels like nothing has changed since the days when your mum would call you in from playing outside because there was a black guy on TV. Of course, he was just a shoplifter being arrested by one of the randomly interchangeable officers on The Bill, but we accepted what we were given in those days. Dumezweni's astounding career alone shows we have much more to be thankful for these days. But shouldn't we be closer?
The TV and stage actor Lenny Henry has spoken at length, most likely in a smooth and refine Shakespearian accent, about the lack of representation of ethnic minorities in the creative industries. Henry has called for a ring-fenced fund for BAME (Black, Asian, Minority Ethnic) TV projects and stated that the television industry has only taken "baby steps" towards improving its record on diversity.
We have our best and brightest out on show, constantly pirouetting and handing out resolutions to this whole messy diversity matter on a plate, but rarely are they listened to. They are usually rewarded with ignorance or sometimes sheer embarrassment.
Actors like Henry fight so hard for representation because—other than simply wanting to see a wider range of stories that reflect what the majority of people in the world are going through and can relate to—when it comes to sci-fi and fantasy dramas like Harry Potter, the stories everyone enjoys are actually those of ethnic minorities.
According to acclaimed author Junot Diaz, people of color are in fact the "secret sauce" that makes the sci-fi genre, and he does have a point. Was it not the racism and discrimination that people of color had to face that inspired X-Men? Is Star Wars not just a history of colonization with added lasers? Are the references to Hermione as a Mudblood not about racism and blood purity?
If our suffering is up there for all to see; if it is the inspiration for writers of all colors to create and educate new generations; if it is the seed of our culture, then surely having a few people of color involved shouldn't be too much to ask. For some, unfortunately, it seems like it is—but we'll keep pushing, one step at a time.
Stephanie Phillips is a London-based freelance journalist and editor. She runs her own blog about women in music called Don't Dance Her Down Boys, and contributes to Media Diversified and feminist blog The F-Word.