Hero Teenage Boy Dies Trying to Save Drowning Mother and Child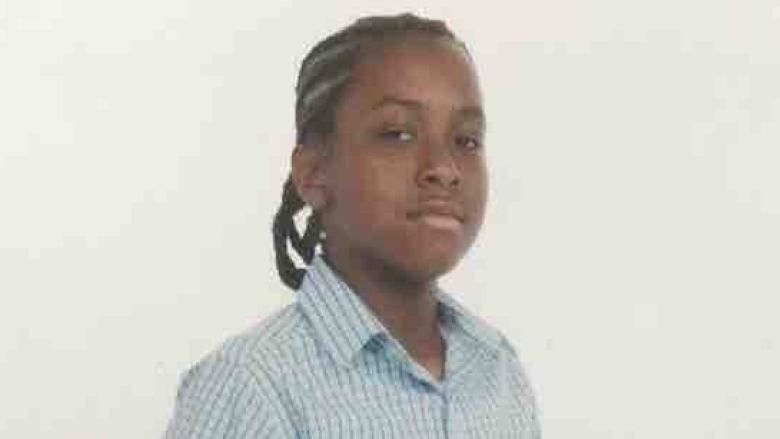 A high school student who died after trying to save a mother and child crying for help at a beach in Toronto will be remembered as a hero, friends and family say.
Kyle Howard-Muthulingam, 16, died after jumping into Lake Ontario last week with a number of other people to help the mother and son, who appeared to be struggling in the water.
The Toronto Police Service said it had warned of a strong undertow in the area around Woodbine Beach that day.
With the help of rescuers, both the mother and child were able to make it to safety, but police announced shortly after the incident that a teenage boy, Howard-Muthulingam, had been "injured" during the rescue after being pulled beneath the water's surface.
He was rushed to hospital with life-threatening injuries, but doctors were unable to save his life.
Canadians in awe of the 16-year-old's heroism have rallied to help support his family during this difficult time, raising more than $8,500 in donations on a GoFundMe webpage.
"On Friday, August 10, the Howard-Muthulingam family lost a son, grandson, godson, cousin and nephew; Kyle," the page says.
Describing Howard-Muthulingam as "an amazing young man filled with so much life and promise," the page states that "even though Kyle an only child was only 16 he was able to leave an imprint in so many of our lives and hearts. His dashing personality, kind spirit, loving soul and charming smile will forever leave a lasting memory for his family, friends and anyone who had the opportunity to have met him."
The 16-year-old's cousin, Abanaya Lingam, told Canadian broadcaster CBC she was "glad" Howard-Muthulingam would be known "as a hero, because that's what he truly was."
Friends of the arts high school student agreed, with Howard-Muthulingam's best friend, Christian Markland, telling the broadcaster that his friend had always fit the "hero" label.
He said his closest friend "died the way he lived—fearlessly."
"I remember when it was my birthday and I really wanted this book, he didn't buy lunch so he could save money and buy me that book," Markland told CBC, adding: "It really made me feel special."
The Toronto District School Board offered the teenager's family its condolences, writing in a statement: "Our hearts go out to the family and friends of Wexford CSA student Kyle Howard-Muthulingam who passed away...while trying to save a mother and child."
The school board shared a link to the GoFundMe page to "help support [Howard-Muthulingam's] family."