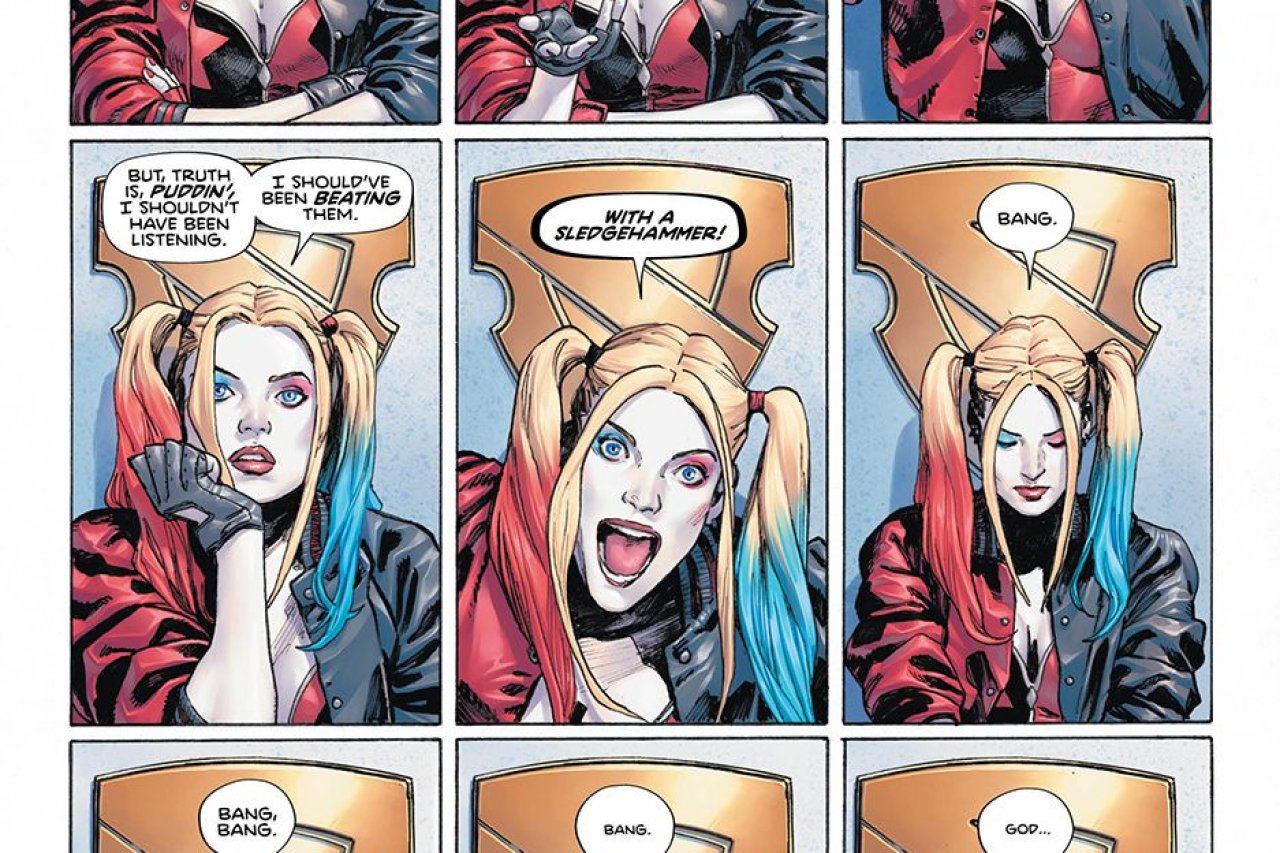 Tom King knows from personal experience how much of a toll daily exposure to violence can take on a soldier. A former CIA operations officer who served in Iraq, King returned from war and had his own mental health crisis. "I was broken," he says. "I didn't ­realize how brittle I was. I couldn't catch my breath."
The ordeal has given King, now a writer at DC Comics, a new outlook on the superhero genre. The standard hero has at least one impressive superpower—the Flash's speed, Wonder Woman's strength, Superman's imperviousness to bullets. These heroes clash frequently, and violently, with villains. In the past, these encounters haven't caused them much emotional ­distress. Why not?
King's answer is Heroes in Crisis, a new series from DC Comics that focuses on superheroes who are recovering from trauma. Most of the action takes place at Sanctuary, a crisis center for superheroes, which helps them come to terms with the mental and emotional wounds that inevitably result from their commitment to a life of brutality. Sanctuary was founded by Batman, Superman and Wonder Woman; when the series starts, they've been operating the center for five years.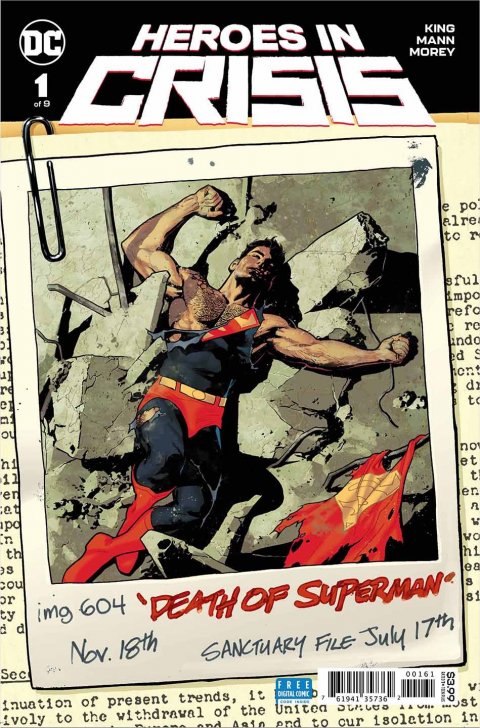 Although therapy is the main theme, Heroes is still a story about people who can fly and shoot laser beams. The action starts with a massacre by an unknown assailant who manages to invade the heroes' safe space. Batman—who had his own childhood trauma in witnessing the murder of his parents—struggles with the grief of seeing his superhero friends murdered and his desire for revenge. "Our hope for redemption is now just another hunt for vengeance," he says.
Heroes in Crisis is a fresh look at the normalization of hypermasculinity, which leaves no room for emotional vulnerability. Millions of adults in the U.S. suffer from anxiety disorders, but movies and TV shows too often equate vulnerability with weakness. "That's actually not what science tells us," says Vivek Murthy, former U.S. surgeon general. "It's not what elite athletes tell us, and it's not what the most successful people in the world tell us."
In Heroes in Crisis, emotions are something you pay attention to rather than suppress. "You can't live a life of violence and not feel it deep in your heart and your soul," King says. "My pain is my strength."