'Heroes of the Storm' PTR Update Brings Fall of King's Crest Event, Brightwing and Kerrigan Rework
Heroes of the Storm just released the patch notes for a PTR update, giving reworks to Brightwing, Kerrigan and the Garden of Terror map. Brightwing, my favorite faerie dragon, is getting his talents and abilities updated to 2018 standards. The activation time on his Arcane Flare has been reduced, he can now go invulnerable or give other allies stealth.
Kerrigan, like Brightwing, needed an update to stay relevant. Her Ravage ability now has two charges, Primal Grasp deals more damage and her ultimate Ultralisk can now be aimed at enemies. She's still an assassin, but now with even sharper blades.
There's also a new event fans of Heroes of the Storm have been waiting on for years.
The Fall of King's Crest Event
At PAX East 2017, I spoke with Heroes of the Storm production director Kaeo Milker. "Big things are coming to the heroes of the Nexus, soon you'll know more about the Raven Lord," he said. He refused to elaborate, saying that "in the near future" fans will get to know more about the big baddy dominating the realm between Blizzard games. The time has finally arrived with "The Fall of King's Crest" event starting on Sep. 25.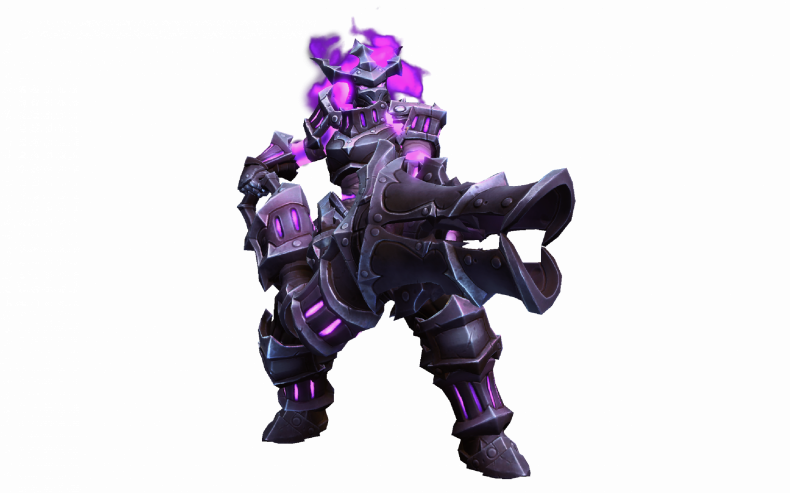 The Raven Lord has assembled at the Nexus with his four most trustworthy generals and it's up to you to stop them. Zarya, Alexstrasza, Maiev and Whitemane are getting new skins to celebrate your impending doom. Players who defeat the generals' questlines will earn exclusive sprays, loot boxes and icons. Defeating all four will earn you access to the Redeemed Tombstone Mount, allowing you to live out all your zombie surfing dreams.
Here are the full list of skins you'll be able to unlock during this event.
Heroes of the Storm Event Skins
Cursed Witch Whitemane
Spectral Wyrm Alexstrasza
Spider Warden Maiev
Infernal Knight Zarya
Redeemed Tombstone Mount
Copper Pig Mount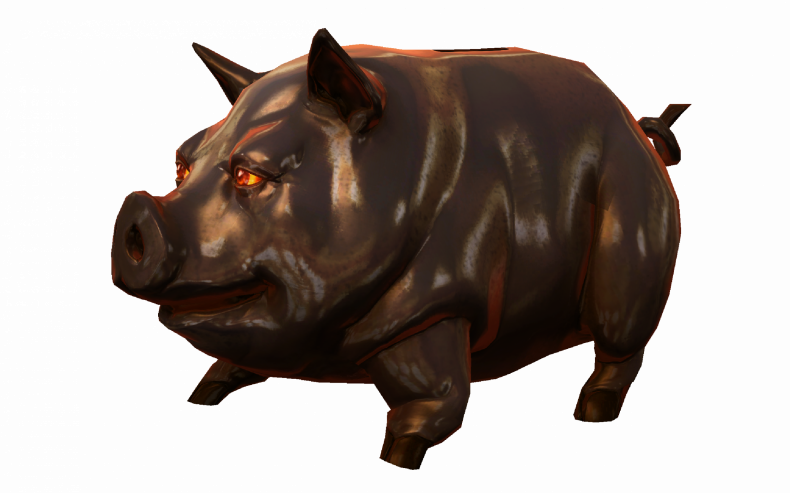 Are you going to buy the Copper Pig? There's no reason not to, it's literally the best mount. Or, you can tell me why it sucks in the comments.