Heroin Deaths Exceed Gun Homicides for First Time in U.S.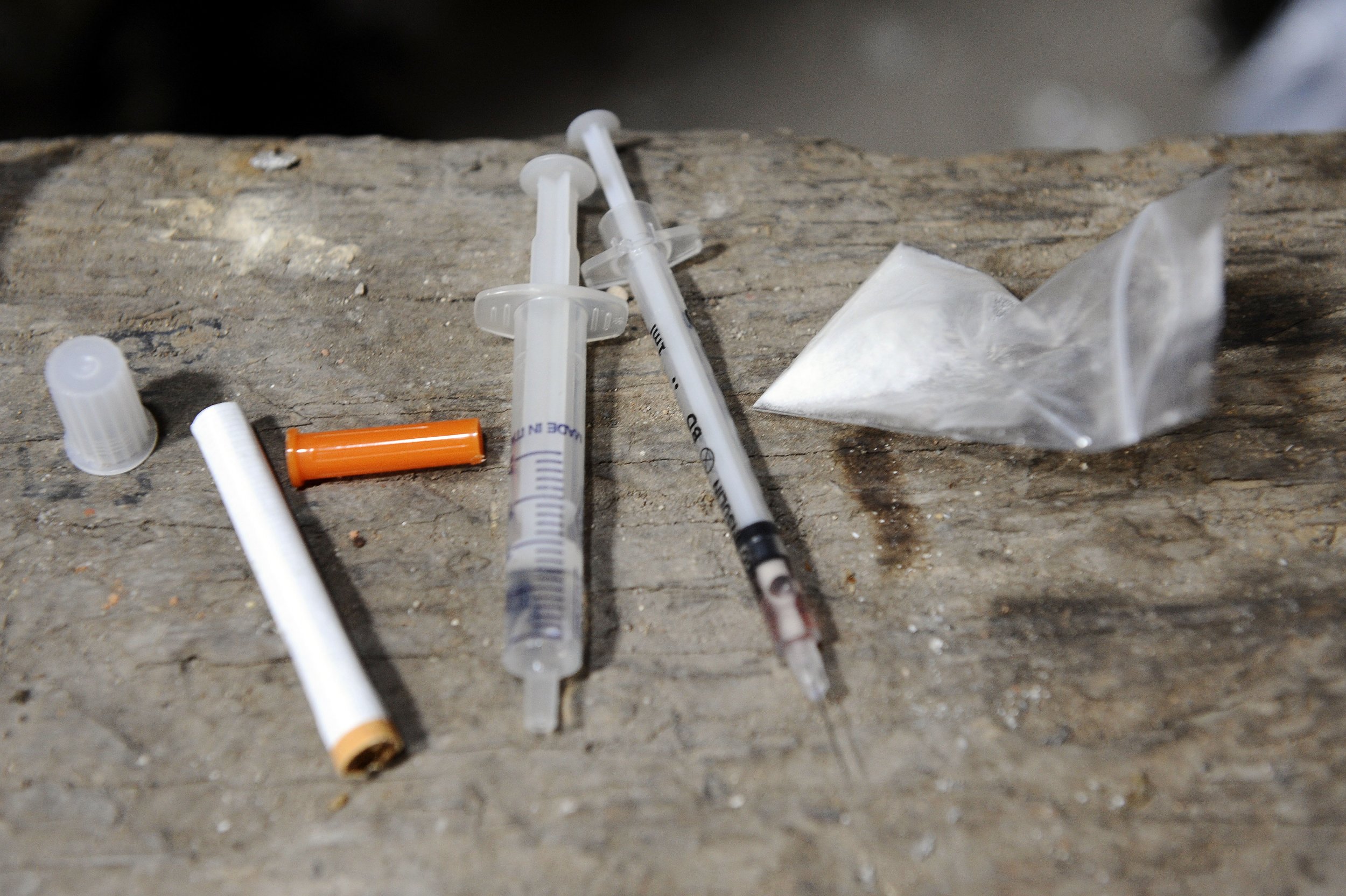 This article originally appeared on International Business Times.
Opioid deaths have surpassed gun homicides for the first ever in the U.S., according to data from the Centers for Disease Control and Prevention analyzed by the Washington Post. More Americans died from heroin-related incidents than from gun homicides in 2015. A stark opposite of just a few years ago in 2007 when gun homicides outnumbered heroin deaths by more than 5 to 1.
Opioid fatalities continued to spike in 2015, surpassing 30,000, almost 5,000 more deaths than in 2014. Deaths related to strong synthetic opiates, like fentanyl, dramatically increased by nearly 75 percent from 2014 to 2015. Meanwhile, heroin deaths rose by more than 2,000 incidents. In another first, there were more deaths due to to heroin than traditional opioid painkillers, such as hydrocodone and oxycodone, since the late 1990s. Many opioid deaths also involve a combination of drugs, like multiple types of opioids, or opioids combined with other sedative substances like alcohol, the Post reported.
"The epidemic of deaths involving opioids continues to worsen," said CDC Director Tom Frieden told the Washington Post. "Prescription opioid misuse and use of heroin and illicitly manufactured fentanyl are intertwined and deeply troubling problems." In the DEA's 2015 National Drug Threat Assessment, officials found drug overdose deaths have become the leading cause of injury death in America, exceeding the number of deaths by motor vehicles and firearms every year since 2008.
Newsweek subscription offers >
Between the years 2000 to 2014 nearly half a million persons in the United States have died from drug overdoses, the CDC says. "Overdose deaths, particularly from prescription drugs and heroin, have reached epidemic levels," said Chuck Rosenberg, acting administrator of the DEA. The increase in heroin deaths follows a recent CDC report which says life expectancy in the U.S. has decreased for the first time in 23 years.
Heroin Deaths Exceed Gun Homicides for First Time in U.S. | U.S.