'Loved' British Pop Duo Killed in California Car Crash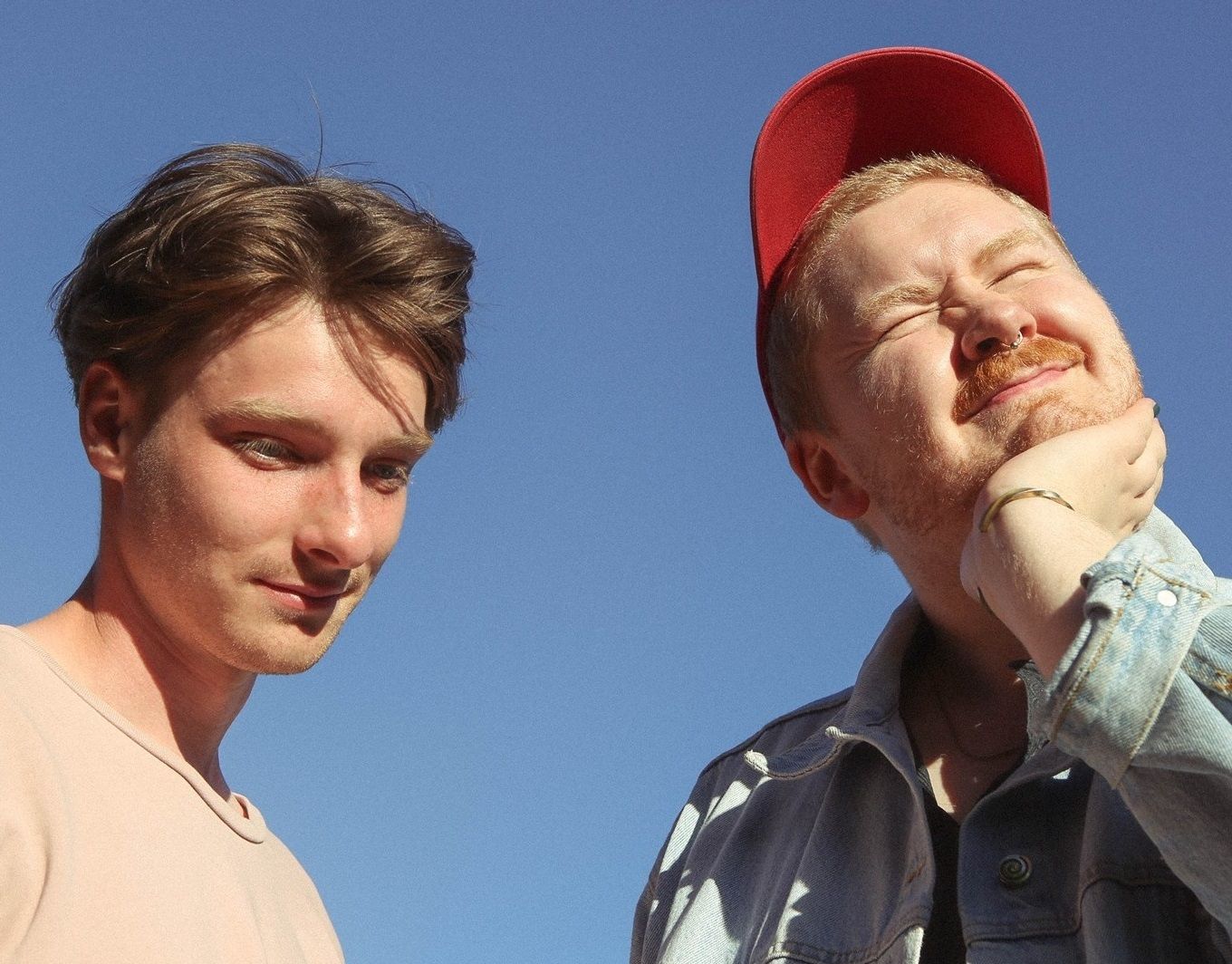 Two musicians forming the British two-piece band Her's were killed in a car crash in California while traveling as part of their North American tour.
Briton Stephen Fitzpatrick, 24, and Norwegian Audun Laading, 25, were killed alongside tour manager Trevor Engelbrektson on Wednesday, the BBC reported.
The news was confirmed by their record label Heist or Hit, which described the musicians as "one of the U.K.'s most loved up-and-coming bands." The label said the three were killed "in a road accident in the early hours of Wednesday whilst travelling to a show in Santa Ana, California."
Her's left Phoenix, Arizona, after playing a gig there on Tuesday evening. The Arizona Department of Public Safety said it was investigating a crash on Interstate 10 at around 1 a.m. local time, but could not confirm the identities of the four people who died in the collision.
A spokesperson explained that "almost all evidence" was lost in the fire, the BBC reported. The spokesperson added, "The bodies are not identifiable, and we are relying on the medical examiner's office to help with positive identification."
On Monday, the band had posted a message on social media saying they were nearing the end of their 19-show tour. "It's almost home time for the lads," their message read. "U.S. tour has gone swimmingly so far. Got a hot sunset date with the Grand Canyon tonight."
Heist or Hit said everyone at the label was heartbroken. "Their energy, vibrancy and talent came to define our label. As humans, they were warm, gentle and hilarious. Each time they stopped by the office made for an uplifting experience."
Fitzpatrick and Laading were touring North America having released their debut album, Invitation to Her's, last year. It was their second time touring in the U.S., according to The Guardian.
Heist or Hit said the duo were "in America playing to thousands of adoring fans. Fans they made a point of meeting and spending time with, such was their passion and humbleness. The world was at their feet."
The two met as students in Liverpool, England. Their social media accounts described Her's as "an international supersonic spectral wave Liverpool band."
In its statement, Heist or Hit said, "To say they were close would be an underestimation of a friendship that was genuinely beautiful to witness; they loved one another like brothers."