HGTV's 'House Hunters' Features First Polyamorous Relationship
House Hunters debuted its first polyamorous couple on Wednesday night. The cult-favorite HGTV show included the story of a throuple, that is, a relationship made up of three people.
The episode followed Brian, Lori and Geli on their search for a new home in Colorado. The family has two children who are biologically Brian and Lori's. Some viewers praised the progressive representation, while others slammed HGTV for promoting the polyamorous relationship.
HGTV issued a statement on the episode in support of all couples. "Yes, we did feature a throuple," HGTV told Newsweek. "We feature all homebuyers and living choices." The channel did not immediately clarify if it will continue to expand the representation of nontraditional couples in its other series.
House Hunters first aired on HGTV in September 1999. It has since prompted spin-offs like House Hunters International and House Hunters Renovation, among others. In the past, the series has included both gay and straight couples, though none have featured more than two partners.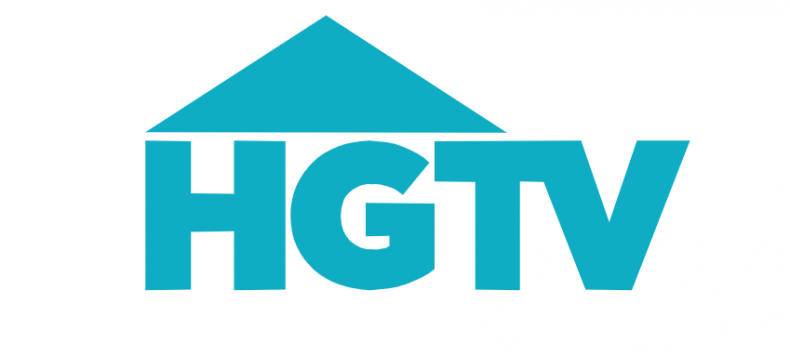 Conversations surrounding the episode, which was titled "Three's Not a Crowd in Colorado Springs" were mixed. Dozens of Twitter comments from viewers praised HGTV and House Hunters for including a throuple.
One notable conversation was started by Bad Feminist author Roxanne Gay who was seemingly intrigued by the station's decision to include the throuple. In a follow-up tweet, the writer claimed the episode was "educational."
Some comments on Gay's post claimed the inclusion of the polyamorous couple wasn't progressive enough, though. A few comments claimed that including a man with two women was stereotypical, among other remarks surrounding race and terminology.
Others wondered how difficult it would be to agree on house requirements with three adult opinions.
A long-standing joke about couples on House Hunters also surfaced in the conversations. Many viewers claim the relationships featured on the HGTV series are often dry or annoying. Brian, Lori and Geli won over the support of some viewers immediately.
Other viewers were upset by HGTV's progressive inclusion. Many claimed that the idea of a polyamorous relationship is "not normal" and were stunned that the channel included their story.
HGTV has been mildly progressive in the past. In 2017, the channel ordered a pilot for Down to the Studs, which was described as similar to hit design series Property Brothers, except with two husbands as the hosts. The pilot aired on HGTV in July 2017, according to Country Living, but it wasn't picked up for a full season.
HGTV also had its share of controversies. Perhaps its biggest success, Fixer Upper, was in the spotlight for potential anti-gay ties in 2016. Chip and Joanna Gaines came under fire for never including gay couples on the popular series. It was later revealed that the Gaines' pastor, Jimmy Seibert, is anti-gay marriage and even supports conversion therapy, according to Vox. The Gaines responded in a blog post that claimed the world must become less divided.