Is Andromeda Dunker Leaving HGTV's 'House Hunters'? Voice of Show Possibly Departing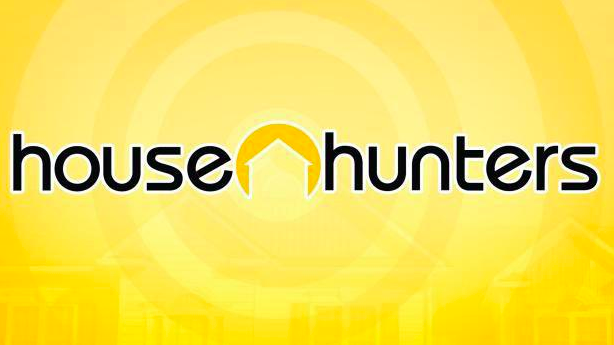 It looks like big changes are coming to HGTV's beloved series House Hunters. First airing in 1999, the television series and has gone through a total of three narrators; however, it is looking like House Hunters is ditching the narrator role altogether, according to a Buzzfeed News report Thursday. This sudden change could mean a sad goodbye to the show's current and most beloved narrator Andromeda Dunker.
While Dunker is still listed as the narrator on the show's IMDb page, fans began to notice a sudden change in the show's format in recent weeks.
"Took me a while to figure out why the format of this House Hunters episode felt so weird. No narrator," another Twitter user wrote.
Despite the report, HGTV published a video of Dunker giving her own house tour Sunday.
"Wondering why that voice sounds so familiar? It's Andromeda Dunker, the narrator of HGTV's House Hunters! Take a tour of her charming, ultra-colorful California home," the video's description read.
Dunker is currently still involved with a few of the series' newer episodes, however, House Hunters' newest episode follows the format of the prospective buyers as the "narrators," while also giving on-camera interviews.
Despite what seems to be a surprise switch, the vocal actress told Buzzfeed how grateful she is to have been a part of a show for a decade.
"I totally realize how fortunate I've been to be a part of a show that's lasted so long and that people clearly love," Dunker said. "I've been on the show for almost a decade and to watch it grow into this phenomenon has been incredible."
"It's really rare for a show to be this popular for this long and for someone to have a job like this for 10 years. I feel really lucky," Dunker said.
"Would I love to keep doing it forever? Yes."
Dunker has recorded over 1,500 House Hunters episodes and will still be narrating House Hunters: International.
House Hunters airs on HGTV weekdays at 10 p.m. ET.