HHS Changes to Permit Religious Exemptions Will Have 'Chilling Effect' on Health Care: Watchdog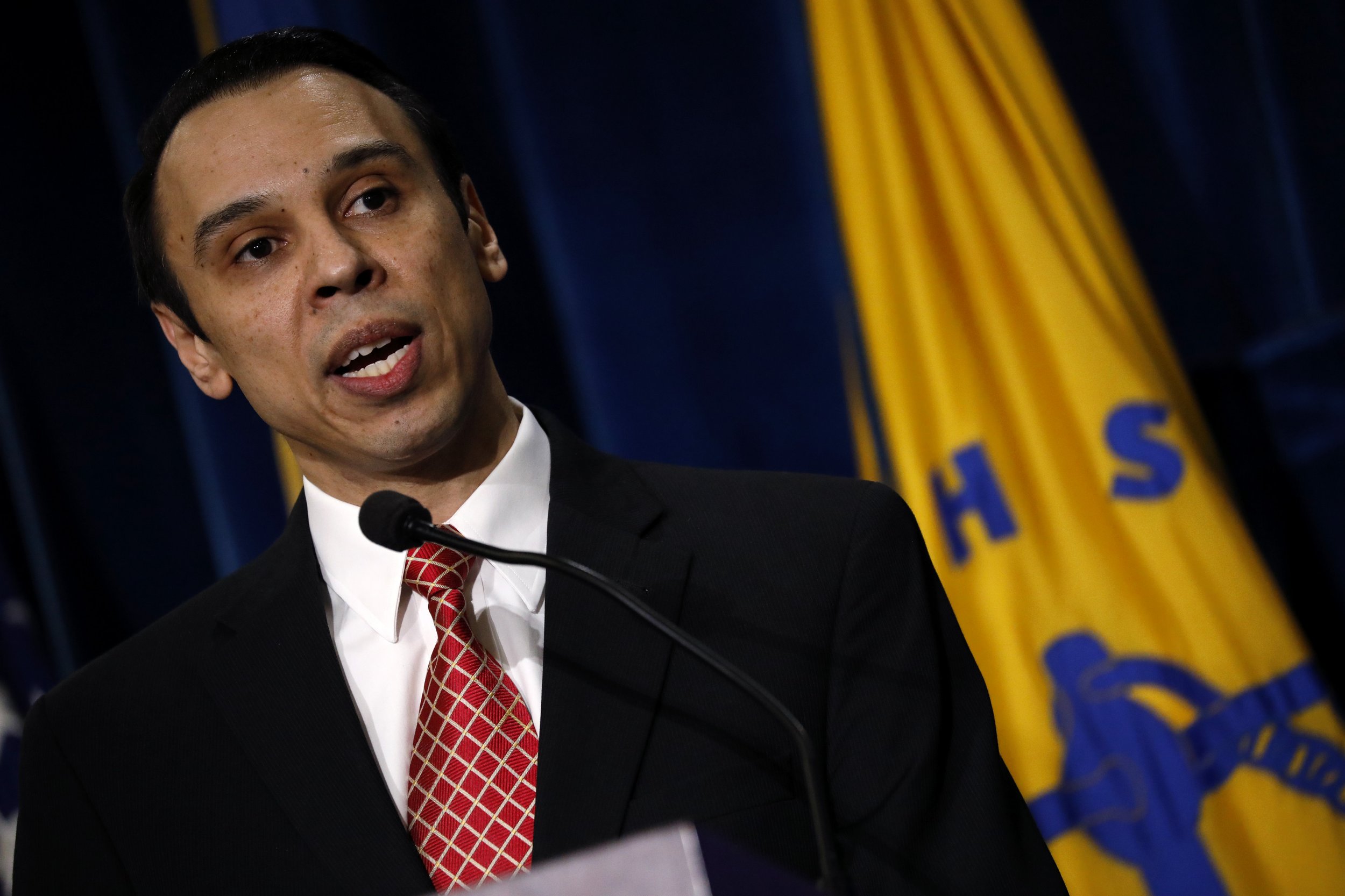 The Department of Health and Human Services' decision allowing medical workers to refuse to provide services because of religious or conscientious objections "creates a chilling effect" on health care, a watchdog organization told Newsweek
On Thursday, HHS announced rule changes that could affect a range of services, including abortion, care for transgender individuals and birth control. The changes allow medical professionals to refuse participation in procedures they find objectionable.
Rights organizations, including the ACLU and Human Rights Campaign, quickly raised alarm about the impact that the changes would have on members of the LGBTQ community. But the impact of the health care alterations will be more sweeping and largely unforeseen, Mary Alice Carter, the Executive Director at reproductive rights watchdog Equity Forward, told Newsweek.
The mission of HHS "has been how do we see that more people get access to health care," Carter said, arguing that the Trump administration has instead flipped this established mission "on its head to support people denying health care. And that is the exact opposite of what your health department should be doing."
She noted the changes were framed with a "broad scope" that lacked clarity about where religious freedom ended and rights to health care began, saying that providers would be afraid of lawsuits from health care workers who alleged they were forced to violate the law.
Fatima Goss Graves, president and CEO of the National Women's Law Center, told NPR that the changes would allow receptionists and pharmacies to refuse providing care.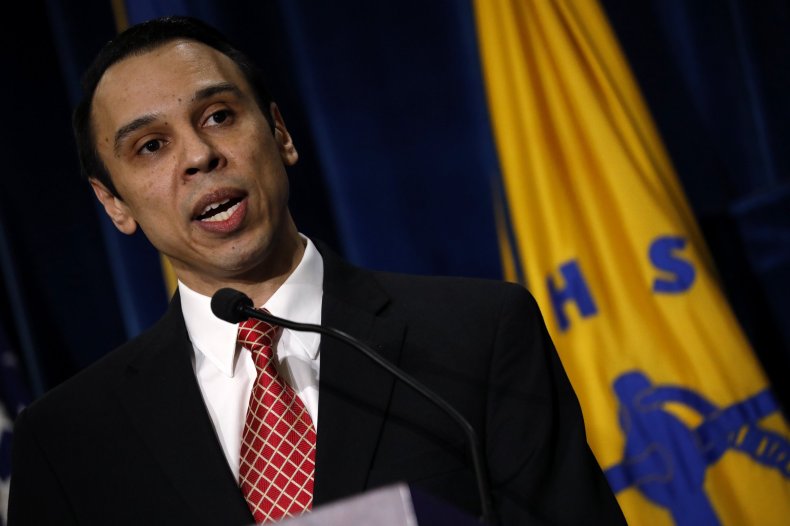 Counter to these critiques, Roger Severino, the director of the Office of Civil Rights (OCR) at HHS, defended the rule change—put forth in a 440-page document—as a way to provide "greater diversity" in care.
"This rule ensures that healthcare entities and professionals won't be bullied out of the health care field because they decline to participate in actions that violate their conscience, including the taking of human life," said Severino about the policy change. "Protecting conscience and religious freedom not only fosters greater diversity in health care, it's the law."
The HHS announcement came a day after OCR changed its mission, defining itself as a "law enforcement agency" that "protects that exercise of religious beliefs and moral convictions by individuals and institutions."
Last year, Severino created the Division of Conscience and Religious Freedom, which promoted the ability of health care professionals to refuse to provide care if they objected to a procedure.
Severino, who previously worked at powerful conservative think tank the Heritage Foundation, has been harshly criticized by left-leaning policy institutions. The Center for American Progress said that Severino "seeks to weaken enforcement of civil rights protections and give credence to discrimination against LGBTQ people." Equity Forward called Severino a "transphobic bigot" in a Wednesday press release.
Carter told Newsweek that Severino was brought into HHS in 2017 because his stances align with those of socially conservative groups that help Trump get elected, but that the policy shift would be opposed by a range of individuals who voted for the president.
"There are plenty of people who voted for Trump for president who want to have access to birth control," she said. "This is actually catering to a very narrow swath of the country who has a very limited viewpoint."