José Arrieta, the Chief Information Officer of the U.S. Department of Health and Human Services (HHS), resigned Friday evening. Arrieta had only been in his position for 16 months.
According to the HHS website, Arrieta oversaw the Departments $6.3 billion information technology portfolio. Arrieta also managed HHS Protect, a coronavirus data reporting system instituted by the HHS.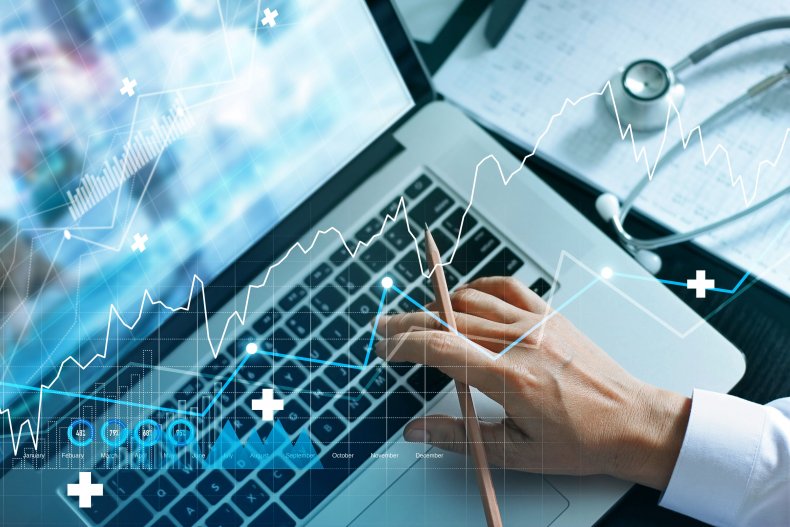 Arrieta said in a Friday interview with Federal News Network that he was leaving his job to be with his children. "I want to spend time with kids, who like most kids aren't going to school online," Arrieta said. "This is a good opportunity to work with them because learning via Zoom isn't easy for 5 and 8-year-olds."
Arrieta said he was not sure when his last day would be, but he informed HHS Secretary Alex Azar he would help the next candidate transition smoothly into the position. No replacement for Arrieta has been announced at this time.
Newsweek reached out to HHS for comment.
During his short tenure, Arietta focused on upgrading computer systems at HHS, maximizing the department's ability to share data in real-time.
"We are a data-sharing entity," Arietta said in a July interview. "If we were a house, we'd have a million windows and doors."
HHS Protect became the standard for COVID-19 case reporting. Before the pandemic, the CDC had not collected hospital capacity data. While HHS Protect did not replace the CDC's system, some lawmakers said using HHS Protect would lead to less transparency from officials about COVID-19. Others expressed worries that the system would be used to gather information about undocumented immigrants, allowing them to be deported by U.S. Immigration and Customs Enforcement (ICE).
Of particular concern was the system's usage of technology developed by Palantir, a data-mining firm which had come under fire for accepting contracts to work with ICE.
Democratic lawmakers, including Massachusetts Senator Elizabeth Warren, sent a letter to the HHS asking for the department to provide "a full understanding of the degree to which the federal government is collecting and using PHI [Personal Health Information]."
In July, Arietta told reporters on a media call that information security was a system priority.
"Access is only granted to authorized federal/military employees and contractors, who are granted access as necessary by mission need," Arietta said. "We authenticate and authorize every user to ensure only mission essential activity is occurring within HHS Protect. All data in HHS Protect is de-identified, meaning that there is no personally identifiable information attached."
Correction 4:04 p.m. EST 8/17/2020: This story erroneously mentioned Arietta as having created the data collection system for the HHS. While Arietta did lead the team which built HHS Protect, he did not build the data collection mechanism, TeleTracking. The National Healthcare Safety Network and TeleTracking were both used for data collection earlier in the pandemic until CDC determined it could no longer track this data. Newsweek regrets the error.