HHS Doctor Who Claims He Was Ousted for Questioning Hydroxychloroquine Will File Whistleblower Complaint
Attorneys for a Health Department official, who claims he was ousted for questioning the use of hydroxychloroquine as a coronavirus treatment, announced that they will be filing a whistleblower complaint with the agency's Inspector General.
Rick Bright was transferred from his role as the director of the Biomedical Advanced Research and Development Authority (BARDA) to a new position at the National Institute of Health this week. Bright insisted on Wednesday, in a statement first reported by the New York Times, that his transfer was due to his reluctance to sign off on a potential Covid-19 treatment promoted by President Donald Trump.
In a statement on Thursday, Debra S. Katz and Lisa J. Banks, attorneys for Bright, said they will soon be filing a whistleblower complaint on behalf of their client "detailing the retaliatory treatment to which he was subjected by HHS political leadership after raising appropriate science-based concerns about White House pressure on treatment and vaccines related to the Covid-19 pandemic."
Their whistleblower filing will argue that Bright was sidelined because "he resisted efforts to provide unfettered access to potentially dangerous drugs, including chloroquine, a drug promoted by the Administration as a panacea, but which is untested and possibly deadly when used improperly."
The lawyers intend to file the complaint with both the federal Office of Special Counsel and the inspector general of the HHS, a department that oversees BARDA. "The facts and concerns raised by Dr. Bright are compelling and well-documented and soon they will be public," they said.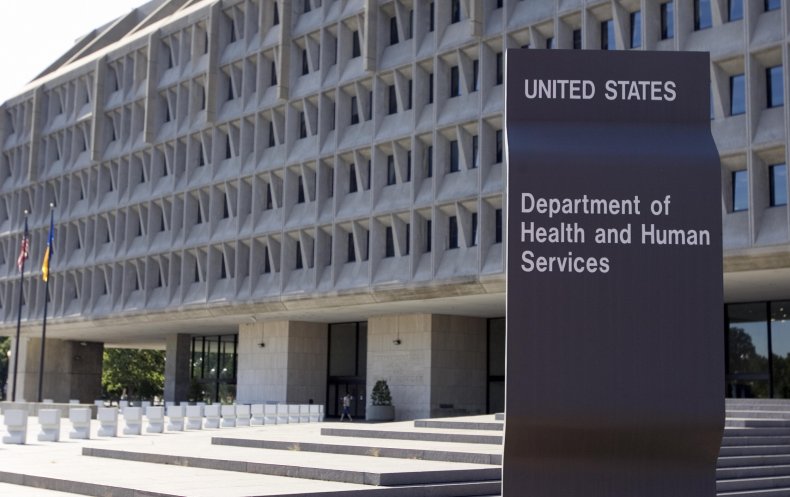 Bright linked his recent removal to his push back against the adoption of chloroquine, an anti-malarial drug that Trump has promoted as a potential treatment for coronavirus. He claims he was removed from his position after he insisted that Congress should allocate funds "into safe and scientifically vetted solutions, and not in drugs, vaccines and other technologies that lack scientific merit."
"I am speaking out because to combat this deadly virus, science—not politics or cronyism—has to lead the way," he said.
In response, an HHS spokesperson said on Wednesday night that Bright had "requested an Emergency Use Authorization (EUA) from the Food and Drug Administration (FDA) for donations of chloroquine that Bayer and Sandoz recently made to the Strategic National Stockpile for use on COVID-19 patients."
"The EUA is what made the donated product available for use in combating COVID-19," the department added.
Katz and Banks accused the Trump administration of "making demonstrably false statements about Dr. Bright ... to deflect attention from its retaliatory removal of him as the Director of the BIomedical Advanced Research and Development Authority" in their announcement on Thursday.
Bright is "an exemplary public servant," they added, "as demonstrated by the multiple excellent performance reviews he has received to date."